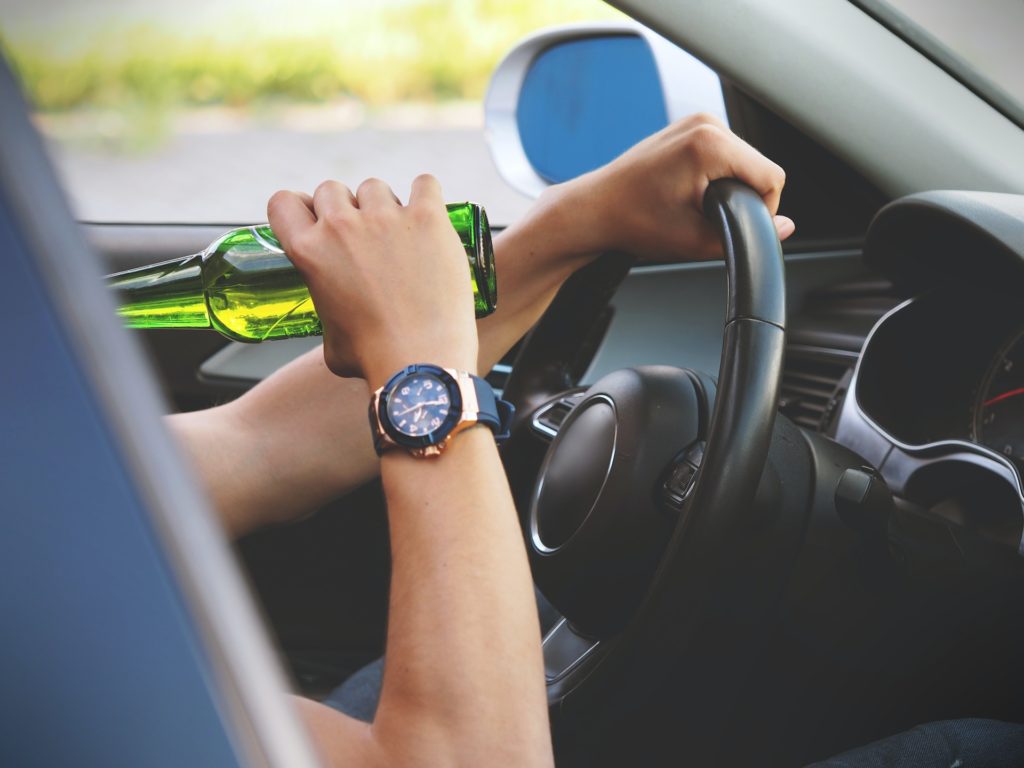 Suspected DUI Truck Driver Lands on Second Floor of House
The last thing anyone expects to happen when they go to bed is to wake up to a Dodge Ram truck in their bedroom. On February 6, 2022, an accident involved a pickup truck off the highway in the 600 block of Route 57. The pickup truck driver was driving at a high rate of speed on a highway racing two other cars. The pickup became airborne, and landed on the second story of a Washington Township, New Jersey home.
Unfortunately, the 24-year-old passenger was killed, and the woman on the home's second story was critically injured, and then flown to Morristown Memorial Hospital for treatment. Her husband was not severely injured, but was taken to a medical facility for evaluation. The truck driver was ejected on impact and found on the home's first floor. He sustained minor injuries.
After arriving on the scene and investigating, authorities believe alcohol was a factor in the crash. In New Jersey, law enforcement strives to reduce the number of wrecks and deaths, and prosecutors and judges take DUI cases seriously. When drivers are impaired due to alcohol, and get behind the wheel, intelligent decisions and reaction time are substantially reduced. This dangerous combination puts all motorists, pedestrians, and innocent third parties at serious risk.
The NHTSA found that one person was killed in a DUI wreck every 52 minutes in the U.S. in 2019. On average, from 2010 to 2019, more than 10,000 people died every year in drunk-driving crashes. On September 17, 2022, two Denville car crashes were due to intoxication. The first incident happened on Franklin Road, where the vehicle hit a barrier. The following day, another DUI accident took place on the intersection of Mount Pleasant Turnpike. The young driver made an improper turn and was driving recklessly.  
If you find yourself or a loved one in a serious accident, it's important to seek medical attention as soon as possible. Creating a paper trail is key for any type of personal injury case. Receiving a diagnosis, seeing physicians and specialists, obtaining a treatment plan, and organizing all medical bills are critical for ensuring proper compensation for injuries is received.
There is never a good reason for anyone to drive DUI/DWI at any time. Your life and the lives of others are at stake. If you, or a loved one, were in a truck crash with a DUI driver and were injured, or a fatality occurred, contact the Todd J. Leonard Law Firm immediately for legal advice and discuss how to file a personal injury or wrongful death lawsuit. 
Contact the Experienced Truck Accident Lawyers at the Todd J. Leonard Law Firm Now!
If you or a loved one has suffered serious injuries following a truck accident, or sadly, lost  a loved one in a wrongful death involving a New Jersey truck accident, reach out to the Todd J. Leonard Law Firm for immediate assistance. Attorney Todd Leonard is a Certified Trial Lawyer with more than 30 years of experience helping accident victims recover the compensation they need to overcome the hurdles they face now, and in the future. The truck accident attorneys at the Todd J. Leonard Law Firm take an individualized approach to every case they handle, ensuring each client gets the attention they deserve.  Over the years, the Todd J. Leonard Law Firm has recovered a total of more than $100 million on behalf of our clients. To learn more and to schedule a FREE consultation, give us a call today at 973-920-7900. You can also connect with us through our online form. We have two conveniently located offices in Denville and Morristown, New Jersey.