About Our New Jersey Personal Injury Attorneys
Our firm was founded by Todd Leonard. He was privileged to work with his late father, the legendary New Jersey trial lawyer, Alvin R. Leonard, who committed his entire 47-year-long legal career to helping his clients and their families throughout New Jersey. Todd J. Leonard proudly continues this legacy of excellence in New Jersey personal injury litigation. We take great pride in helping our clients when they need us the most, and you will be treated like family.

Over 30 Years of Experience Fighting for Maximum Compensation for Clients
Henry C. Enright
DIRECTOR OF BUSINESS DEVELOPMENT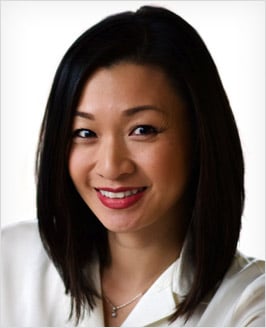 Over 30 Years of Experience Fighting for Maximum Compensation for Clients
Henry C. Enright
DIRECTOR OF BUSINESS DEVELOPMENT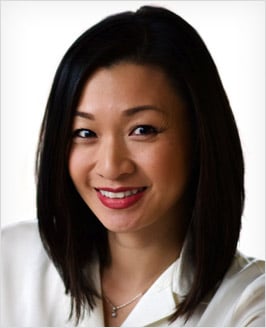 Outstanding Injury Representation
Our New Jersey accident lawyers have been handling all types of personal injury and wrongful death claims for more than 30 years. Founder Todd J. Leonard has dedicated his entire legal career in helping those who have been seriously injured in an accident, and has been privileged to have represented thousands of clients.
We are dedicated to doing our best to provide outstanding personal injury representation following all types of serious accident cases and wrongful death claims throughout New Jersey. Our New Jersey accident lawyers have represented thousands of injured clients and have recovered millions of dollars in compensation.
Todd Leonard has successfully handled numerous million-dollar cases and focuses his practice on assisting his clients and families involved in the most serious accident cases, including those who have lost loved ones to fatal accidents. Todd J. Leonard is joined by Senior Litigation Associate Paul G. Paravati, Esq., and Associate Matthew T. Sheffield Esq.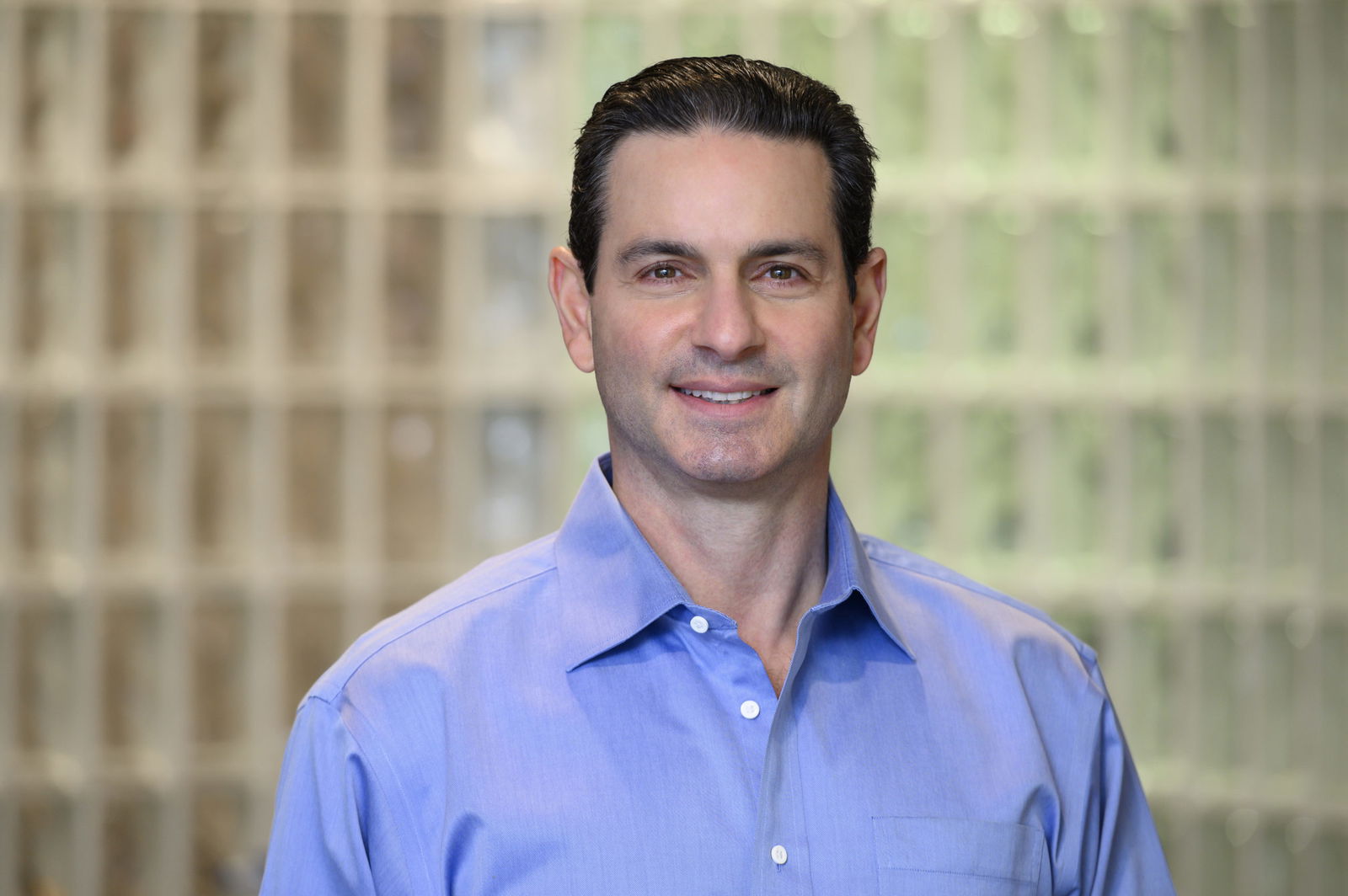 Dedication to the Local Community
We feel it is vitally important to help the local community. Todd has been coaching the Morris County Special Olympics basketball team for more than 15 years. He was honored to be selected in 2005 by the Arc of New Jersey as the Volunteer of the Year for the entire State of New Jersey, as well as the Arc of Morris County. Todd also is a member of the Brain Injury Alliance of New Jersey and believes strongly in providing support to his community.
Todd also helped established the Alvin R. Leonard Foundation to help fight pancreatic cancer. The Alvin R. Leonard Foundation was created in memory of Todd's late father, Alvin R. Leonard, the legendary New Jersey personal injury trial attorney. Alvin was diagnosed with pancreatic cancer and he waged an extraordinary battle, but sadly passed away in 2009.
We are proud to support the following charities and organizations:
HEALTH, MEDICAL & NATIONAL
St. Jude Children's Hospital
American Cancer Society
Jeff Gordon Children's Hospital
Tesori Family Foundation
Goryeb Children's Hospital
"Caddy for a Cure" Charity
V Foundation for Cancer Research
Daytop Village, Inc.
Precious Jules Childhood Cancer Foundation
Chai Lifeline
Marty Lyons Foundation
FORCE – Facing Our Risk of Cancer Empowered
Roxbury, NJ Food Pantry
Market Street Mission, Morristown
Homeless Solutions, Morris County
Hope House, a Division of Catholic Family & Community Services
Roxbury Social Services
Weequahic High School Alumni Association Scholarship Fund
Long Valley Community Assistance Program
Deirdre's House
Interfaith Food Pantry
Court Appointed Special Advocates (CASA) of Morris and Sussex Counties
Denville Police Athletic League (PAL) Basketball Teams
Hub Soccer of Denville
Roxbury Soccer Club
Denville Girls Softball
Parsippany PAL Basketball
Mt. Olive Baseball & Softball Assn.
Morris United Soccer Club
Denville Boys Baseball
MOHOHA Hockey
The 200 Club of Morris County: Platinum Sponsor, Member and Trustee
Roxbury Twp. PBA Local #311
Denville PBA Local #142
Mendham Twp. PBA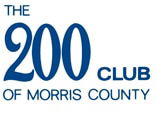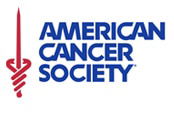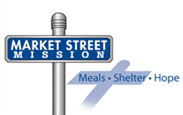 The Todd J. Leonard Law Firm routinely accepts referrals from attorneys in New Jersey and throughout the United States. Given the extensive amount of our experience and proven track record of success, you can feel confident in knowing the matter will be handled appropriately. Additionally, referral fees can be paid to the referring attorney without participation in the file pursuant to Rule 1:39-6 (d). If you have a matter you would like to refer or discuss, contact us here.