Over 30 years of experience. Over $100 million recovered for clients.
New Jersey Personal Injury Lawyer
NJ Personal Injury Lawyers Relentlessly Pursue Compensation on Behalf of Our Clients
NEW JERSEY PERSONAL INJURY: TABLE OF CONTENTS
Personal Injuries from Car Accidents
Since 2016, New Jersey has seen over 270,000 car accidents every year, which result in approximately 60,000 injuries each year.
Three New Jersey counties, Essex, Bergen and Middlesex, consistently experience the highest number of yearly crashes and injuries. Camden county also generally places in the top ten.
In both 2018 and 2019, distracted driving due to cellphone use was cited as causing over 1,000 New Jersey car accidents, resulting in approximately 500 injuries each year. Statewide, fatalities caused by drunk drivers represent between 20 and 25 percent of all traffic fatalities each year.
Fatalities from Personal Injuries in New Jersey
Unintentional injury is the cause of over 4000 deaths per year in New Jersey and is the leading cause of death for those under 44 years of age.
Poisoning is the most common cause of accidents death, followed by motor vehicle accidents and falls. In 2007, the death rate from unintentional injuries in New Jersey was 33 percent below the national average, but that margin has narrowed significantly to just around four percent in recent years.
Personal Injuries from Workplace Accidents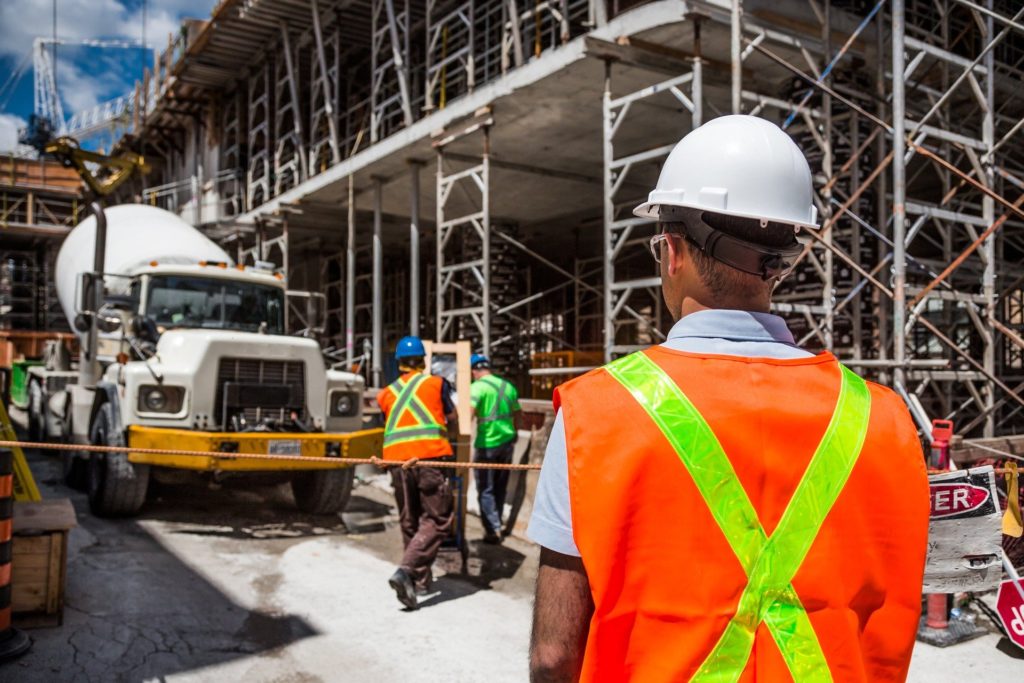 The industries in which most workplace accidents occur are
Manufacturing – over 7,000 injuries
Retail trade – over 12,000 injuries
Transportation and warehousing – over 8,400 injuries
Professional and business services – over 6,500 injuries
Healthcare – over 16,500 injuries
State and local government – over 20,800 injuries
Injuries from Slips and Falls
New Jersey property owners – including individuals, businesses and government entities – have a duty to ensure that their property is safe for their guests. While most organizations take this responsibility seriously, slips and falls still result in a significant number of injuries each year in New Jersey.
Of the approximately 95,000 falls that occur each year, 80 percent result in hospital treatment and over 400 resultin death. In 2016, falls were the leading cause of death for those 60 years of age and older.
And in 2017, every seven minutes, a New Jersey resident over 60 years old was admitted to the hospital for fall-related injuries.
Experienced Personal Injury Attorneys Representing Clients in all Types of Accident Claims
Those who have been injured as a result of another's negligence may be able to obtain significant financial compensation for their injuries. At the Todd J. Leonard Law Firm, our team of experienced New Jersey personal injury lawyers handles all types of claims, including the following:
Pedestrian and Bicycle Accidents
While both walking and cycling are efficient, affordable means of transportation, they can also pose notable risks. In fact, in 2018 alone there were nearly 6,300 fatal pedestrian accidents and 857 fatal bicycle accidents. The number of pedestrians and bicyclists who suffered major injuries as a result of an accident is far greater. One aspect of New Jersey personal injury law that injured people must know about is the state's modified comparative negligence law. Under this doctrine, if a defendant can convince the judge or jury that the plaintiff is partially at fault for the accident resulting in their injuries, the plaintiff's recovery amount will be reduced by their percentage of fault. If the plaintiff's fault is greater than 50 percent, they cannot recover. Those injured in a New Jersey bicycle accident or pedestrian accident should reach out to an experienced NJ personal injury lawyer.
Car and Vehicle Accidents
Under New Jersey law, drivers owe a duty of care to those with whom they share the road. Aside from requiring motorists to follow all traffic laws and posted traffic signs, this duty also requires they exercise sound judgment. When a motorist's negligence causes a serious accident, anyone injured in that accident can pursue a New Jersey personal injury case against the at-fault driver. A few of the most common causes of New Jersey car accidents are distracted driving, drunk and drugged driving, failure to yield the right-of-way, aggressive driving, and tailgating. Individuals who were recently involved in a New Jersey motor vehicle accident should consult with the dedicated injury lawyers at the Todd J. Leonard Law Firm.
New Jersey follows an old common-law approach when it comes to determining the extent of the duty that a property owner owes to a guest. Under this approach, there are three classifications of guests: trespassers, licensees and invitees. Trespassers are those that enter a property without permission.
Licensees are those that are legally present on the property. For example, social guests are considered licensees. Finally, invitees are those that are present on the property for the financial monetary gain of the property owner. Customers, regardless of whether they purchase anything, are considered business invitees. Not surprisingly, landowners owe trespassers the least significant duty and invitees the highest duty, with the duty owed to licensees being in the middle.
While nothing can be done to truly make up for the unexpected andpremature loss of a loved one, grieving family members can hold the responsible parties accountable through a wrongful death lawsuit.
New Jersey wrongful death claims are similar to other personal injury cases in that a plaintiff must establish that the at-fault party violated a duty of care that was owed to their loved one, and that this breach was the cause of their loved one's death. New Jersey wrongful death claims are typically brought by the executor of the deceased person's estate or their personal representative; however, any damages that are recovered are distributed to the surviving family members.
Medical Malpractice and Birth Injuries
Every day, patients place their trust in doctors and other health care professionals. And the majority of the time, medical professionals do their best to help patients overcome their health issues. However, too often busy doctors, nurses or pharmacists make a mistake that can cost a patient dearly. Indeed, according to Johns Hopkins, medical errors are the third leading cause of death in the United States, resulting in over 250,000 deaths annually. The number of patients who are injured as a result of medical negligence is estimated to be in the millions.
Medical malpractice occurs when a patient suffers significant and avoidable pain or illness because a doctor or other health care professional failed to act in accordance with the profession's accepted standards of care. Birth injury claims are a particularly tragic type of medical malpractice case involving harm to a mother or child during the labor and delivery process.
New Jersey medical malpractice cases can be very complicated, and often require the testimony of at least one expert witness to explain particularly complex theories to the judge or jury. At the Todd J. Leonard Law Firm, we help families hold negligent doctors, nurses and other medical professionals responsible for their actions. Our team of attorneys handle all types of New Jersey birth injury and medical malpractice lawsuits.
At the Todd J. Leonard Law Firm, we understand that every case is different, and each client may have a different definition of what a successful outcome is. For this reason, we focus our representation on you, rather than on the accident that caused your injuries. We begin by listening to you, answering your questions, and explaining how the recovery process works. Once we have a full understanding of your situation, we will then discuss your available options and explain how we can help you obtain compensation for your injuries. Below are a few of the recent successes we have had on behalf of our clients: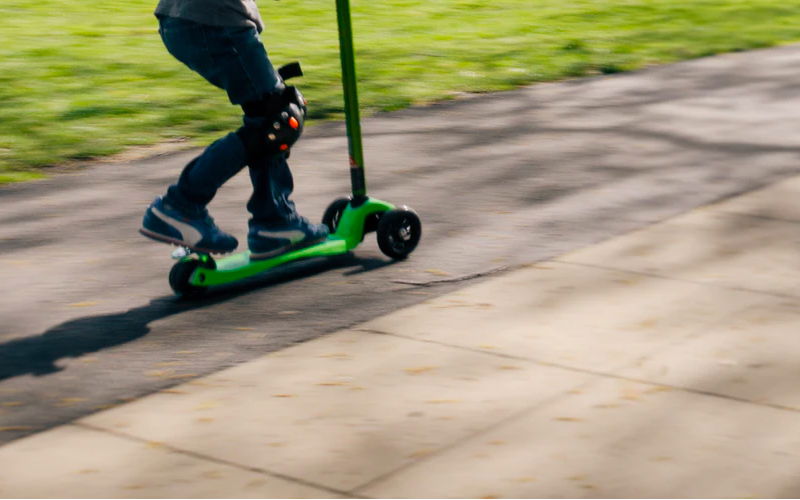 In a New Jersey car accident and product liability claim involving a young boy who was struck by a motorist while he was riding a scooter and wearing what turned out to be a defective helmet.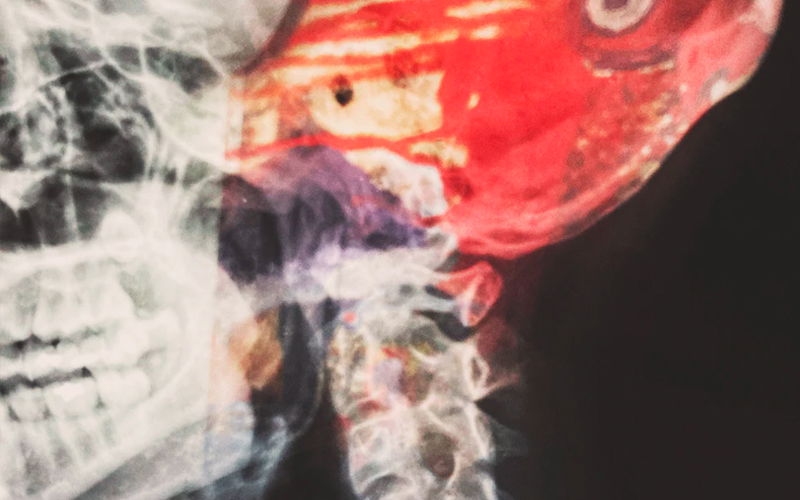 In a New Jersey car accident case involving an older woman who suffered a traumatic brain injury and very serious orthopedic injuries when she was involved in a head-on collision while on the job.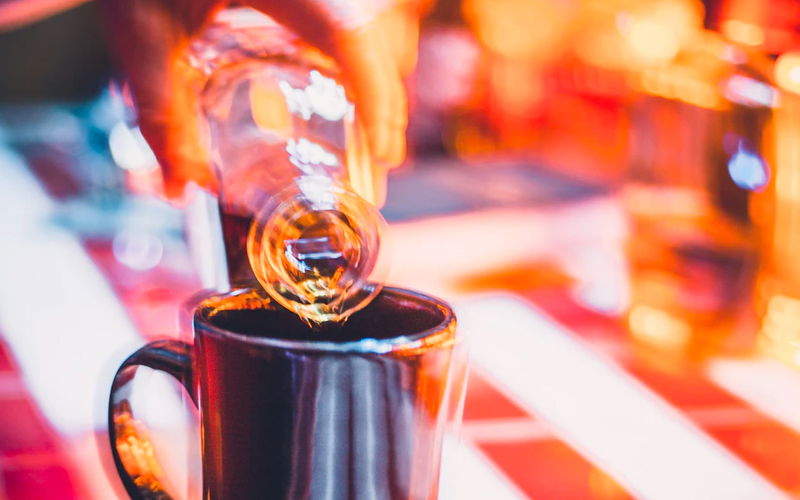 In a New Jersey drunk driving car accident case involving a young woman who had to have her leg amputated after being struck by a drunk driver while crossing the street in Elizabeth, New Jersey.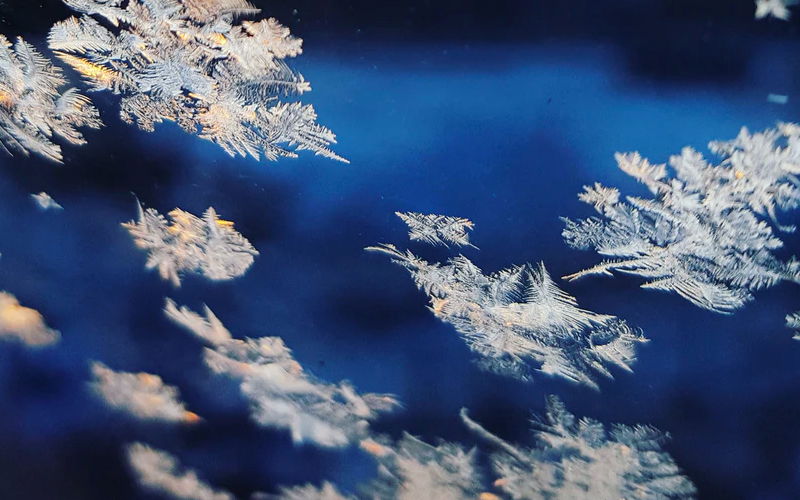 In a New Jersey slip and fall on ice accident case involving a woman who, during the course of her employment, was exiting a plane at Newark International Airport, who had to have three back surgeries including two fusions, as well as a cervical fusion.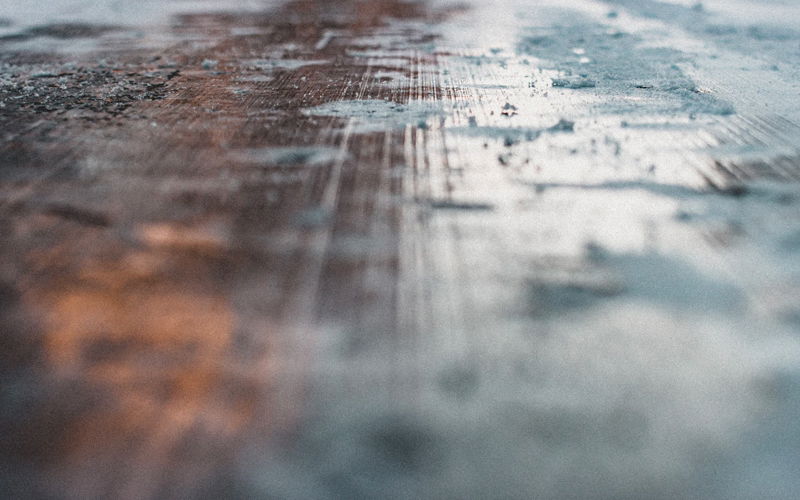 In a New Jersey car accident case involving a young woman who suffered a traumatic brain injury after crashing on an icy road in Warren County, New Jersey, due to a road defect.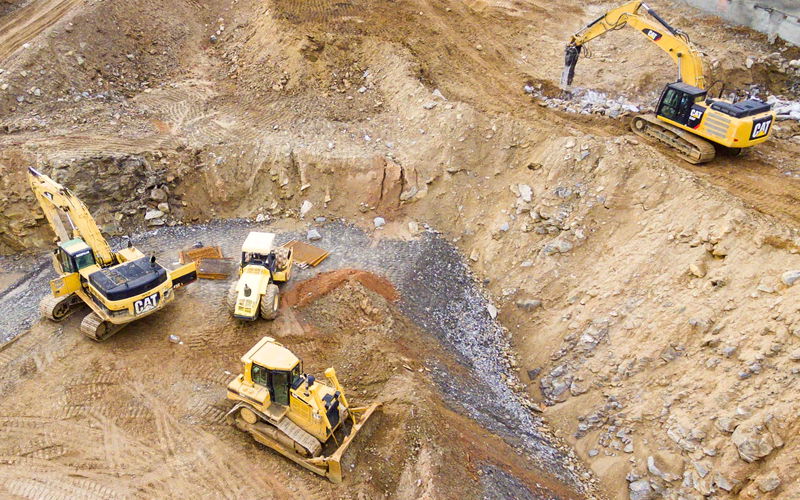 In a New Jersey workplace accident claim filed by a construction worker who was permanently disabled after he was struck by a backhoe that was being operated by a third-party.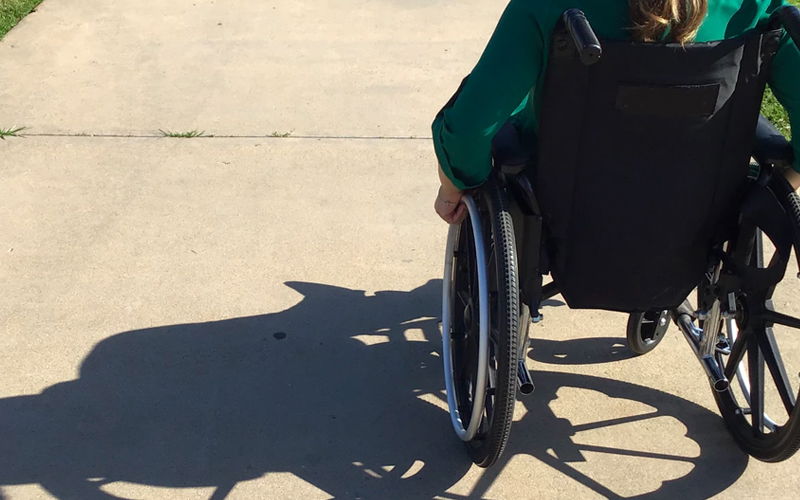 In a New Jersey premises liability claim brought by a woman who fell and broke her ankle, ultimately resulting in the amputation of both her legs, after she tripped on a defective curb.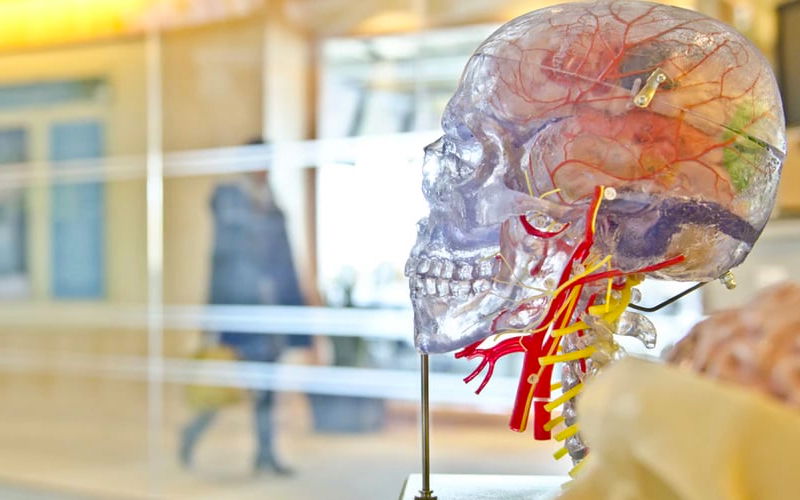 In a New Jersey car accident case involving a young man who suffered a traumatic brain injury and cervical injury after being hit by a state-owned vehicle on the Garden State Parkway.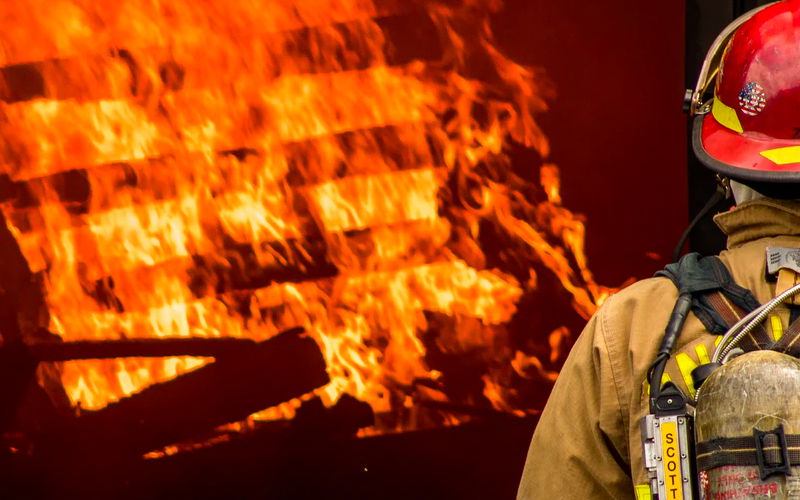 In a New Jersey fatal apartment fire, whereby a three-year-old child died in Essex County, resulting in a negligence claim against the property owner and security firm.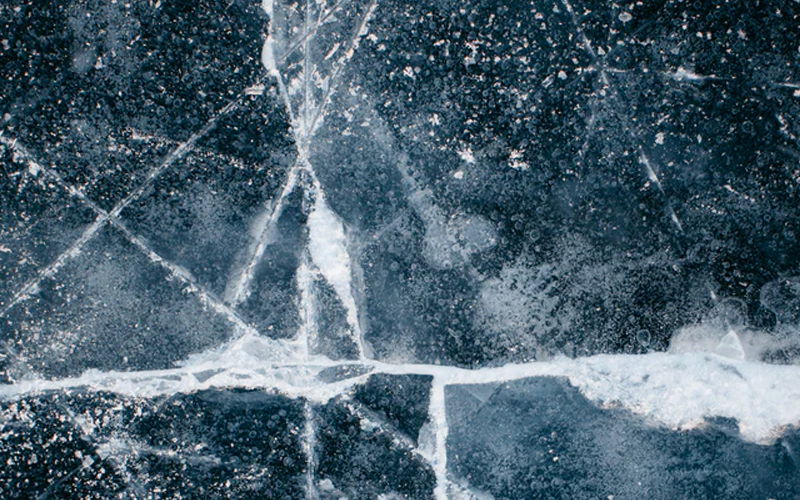 In a New Jersey slip-and-fall claim against a snow-removal company that was brought by a young woman who suffered serious back injuries when she slipped and fell on black ice while on her way to work.
The above settlements and verdicts represent only a fraction of the successful outcomes that we have been able to obtain for our clients. To learn more about how we can help you with your case, contact the Todd J. Leonard Law Firm today for a free consultation.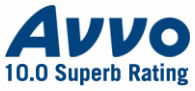 Contact a New Jersey Personal Injury Attorney
Over $100 Million Recovered
If you or a loved one has been seriously injured, contact one of our dedicated New Jersey personal injury attorneys to discuss your claim. At the Todd J. Leonard Law Firm, our attorneys provide skillful, zealous advocacy on behalf of accident victims across New Jersey. Our NJ injury attorneys have over 30 years of experience aggressively representing accident victims in all types of claims. Throughout this period, we have successfully served thousands of clients throughout New Jersey, recovering over $100 million for our clients.
Certified Civil Trial Attorney
The firm's founder, Attorney Todd Leonard, has devoted his entire legal career to helping his clients recover the compensation they need and deserve from the responsible parties. To learn more about how we can help you pursue a claim for compensation, give us a call today at (973) 920-7900 to request a free and confidential consultation. There is no risk in calling, because we never charge a fee unless we can help you recover compensation for your injuries. We have offices conveniently located in Denville, Morristown and Newark.