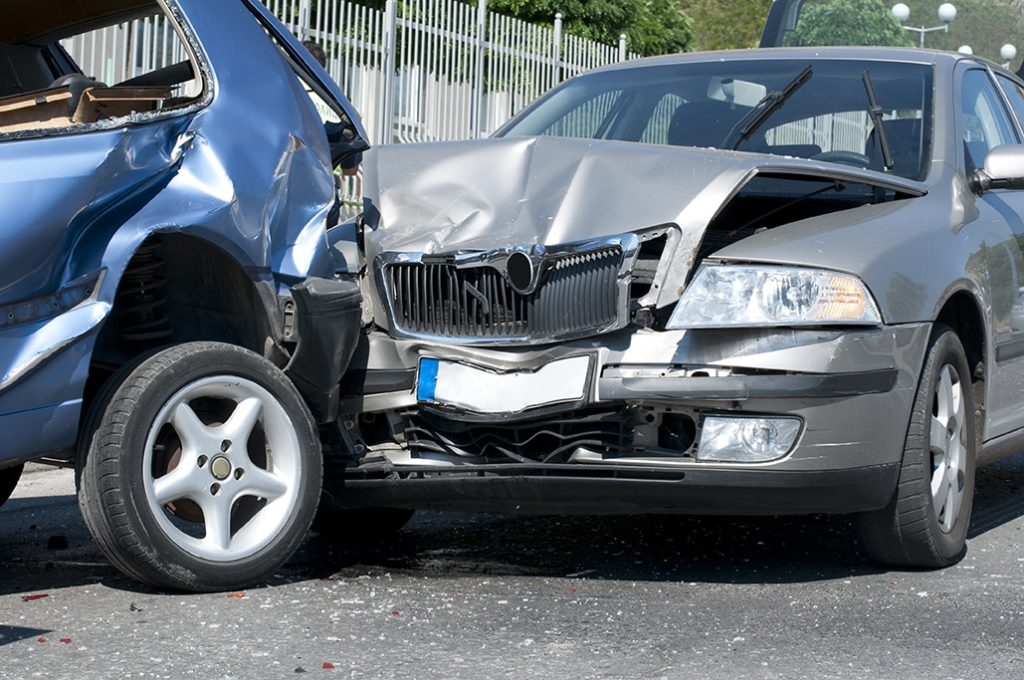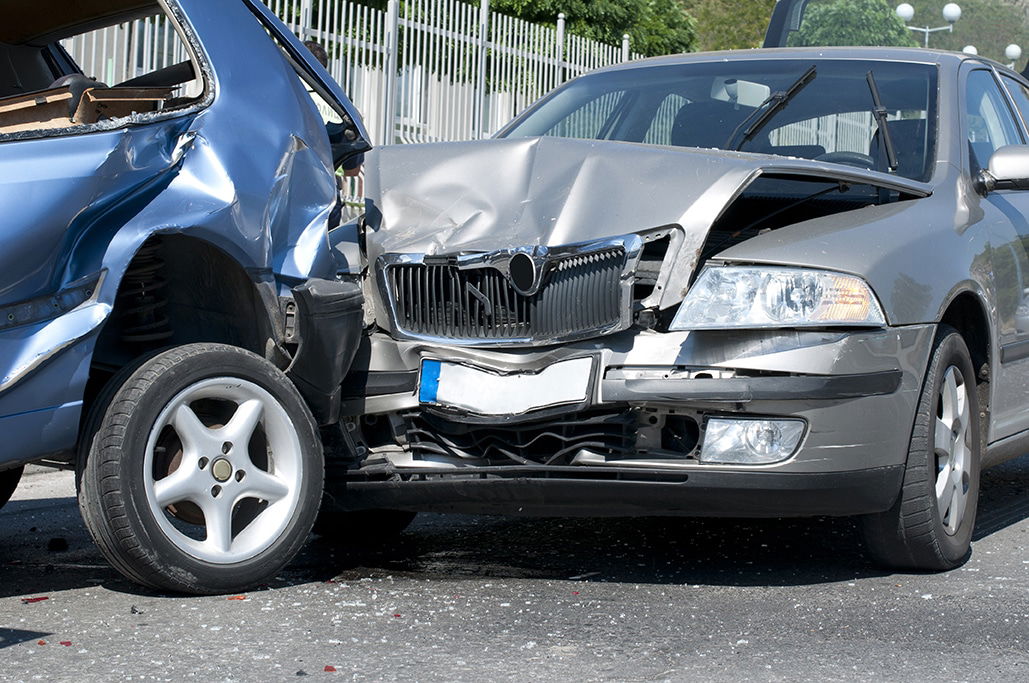 What Medical Costs Do I Have to Pay after a Car Accident in New Jersey?
When you are seriously injured in a car accident, immediately call 911 to get both the police and an ambulance to the scene. You should also promptly notify your car insurance carrier that you were injured to set up a claim on your behalf so your medical bills can get paid and process your property damage claim as well. It is also very helpful to obtain the police report which will include important details of the accident and the other party s) insurance information.
Choosing the right car insurance options are very important. Your automobile insurance company offers two personal injury protection options to cover your medical bills which is commonly called " PIP coverage".
When making a selection on PIP our law firm highly recommends that consumers opt for PIP Primary as their medical coverage choice, and choose the highest level of PIP coverage of $250,000.
The other option is selecting your health insurance carrier as your primary option for payment of your medical bills. If you choose this option, however, you should first find out if your health insurance plan is through a self-funded plan, meaning your employer assumes the financial risk for providing health care benefits to its employees. If your health insurance plan is in fact self-funded they routinely have the right to get paid back if you recover monies for your injuries. Moreover, some health insurance providers will NOT cover auto accident injuries. Please note: Medicare and Medicaid cannot be used for the 'Health Care Primary' option.
If you are seriously injured in a car accident, and want to pursue a personal injury claim against the at-fault driver, you should contact an experienced New Jersey Car Accident Lawyer, to ensure your rights are protected. Our team will help get your bills properly processed with your insurance carrier, while you focus on healing from your injuries. 
Contact Our Team of Experienced New Jersey Car Accident Injury Lawyers
If you have been seriously injured, or sadly, lost a loved one in a car accident, truck accident, or ridesharing accident, including Uber or Lyft, contact our team of New Jersey Personal Injury Lawyers at the Todd J. Leonard Law Firm. We have over 30 years of experience successfully handling all types of serious motor vehicle accidents, and have represented thousands of clients throughout New Jersey and have recovered millions of dollars in compensation. We put our clients first! Please call our Denville Headquarters now at (973) 920-7900 for a free, confidential consultation, and get the justice you deserve!