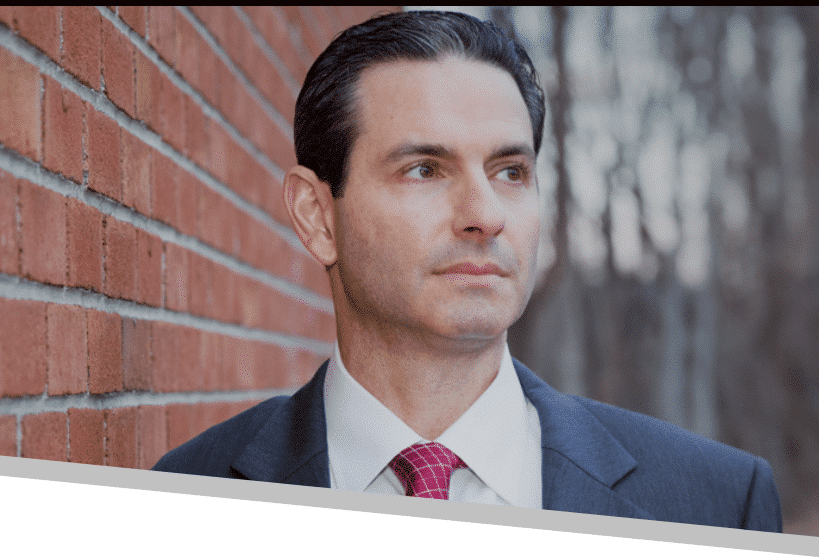 Todd Leonard Settles Morris County Car Accident Case for $1.2 Million
Todd J. Leonard, Esq., the founding partner of the Todd J. Leonard Law Firm, announces the recent settlement in the sum of $1,200,000 in connection with a 2014 car accident. Our client, a Morris County man in his early 60's, sustained serious injuries after being rear-ended by another motorist on Route 287 in Hanover, New Jersey, while stopped in traffic.
As a result of his cervical spinal trauma, he required a single level cervical fusion. "Our client also sustained a traumatic brain injury resulting in memory and vision issues," added Todd Leonard.
During preparation for trial, defense attorneys in the case disputed causation of the plaintiff's injuries. The plaintiff had exhausted all of his personal injury protection (PIP) insurance coverage, and had significant outstanding medical bills.
The case had an initial trial date of July 2, 2018, however, an out-of-court mediation resulted in a $1.2 million settlement on May 8, 2018. The settlement was covered by two insurance policies issued to the at-fault driver. This case was featured in the July 2, 2018 New Jersey Law Journal. You can read the article here.
The Todd J. Leonard Law Firm has over 25 years of experience handling all types of serious personal injury accidents, including injuries sustained in car accidents, truck accidents, and motorcycle accidents, as well as wrongful death claims. Our experienced New Jersey car accident attorneys thoroughly investigate your accident and hold all parties responsible for your injuries and losses. In certain cases, our firm hires accident reconstructionists and engineers to establish liability.
Moreover, we have vast experience in consulting with various medical professionals, neurologists, orthopedists, rehabilitation centers, psychologists, trauma specialists and ophthalmologists regarding our clients' serious car accident injuries.
Contact Our Team of New Jersey Car Accident Lawyers
Our team of experienced New Jersey car accident attorneys offers advice you can trust and need during this difficult time. New Jersey has a two-year statute of limitations whereby a person can bring an injury lawsuit, so it is important to contact the Todd J. Leonard Law Firm now.
The New Jersey personal injury trial lawyers at the Todd J. Leonard Law Firm have years of experience successfully handling all types of accidents, and have represented thousands of clients throughout New Jersey. We have recovered millions of dollars in compensation for our clients. Please give us a call today at (973) 920-7900 to request a free confidential consultation. There is never a fee unless we obtain a recovery. We have offices conveniently located in Denville, Morristown, Woodbridge and Newark.