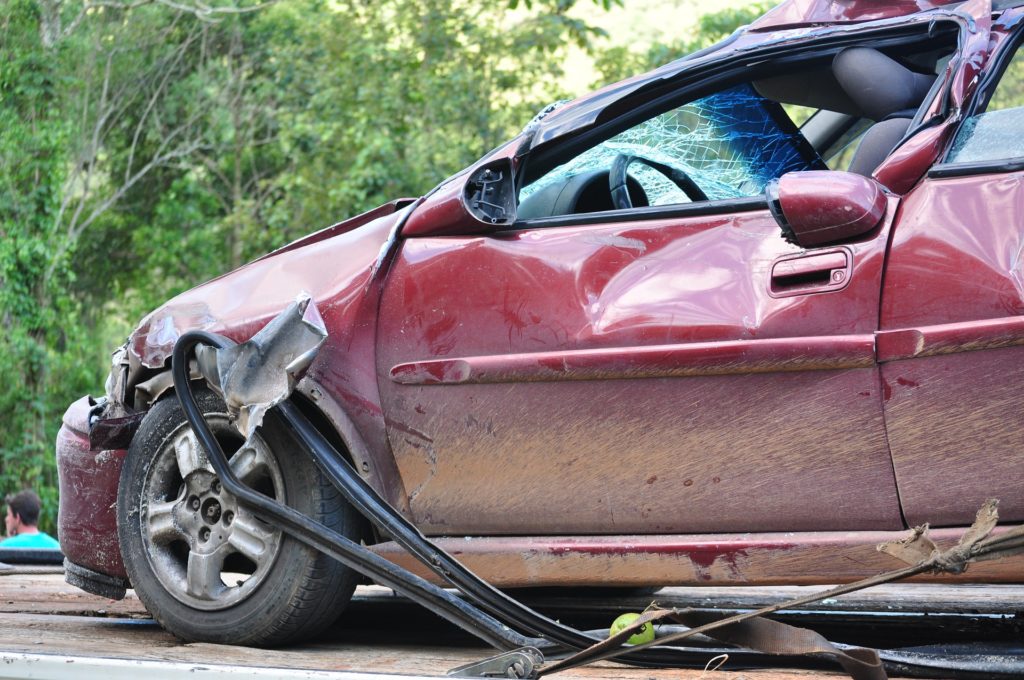 New Jersey Car Accident Statistics
While nobody gets behind the wheel thinking that they will get into a New Jersey car accident, the reality is that many motorists will be involved in an accident at some point in their lives. In fact, car accidents are among the leading causes of preventable injury and death across the country.
So far, in 2020, there have been 406 fatal New Jersey car accidents, resulting in 432 fatalities. In 2020, the counties with the most fatal car accidents are as follows:
• Middlesex County: 46 fatalities
• Atlantic County: 33 fatalities
• Bergen County: 32 fatalities
• Gloucester County: 27 fatalities
• Essex County: 26 fatalities
• Camden County: 26 fatalities
• Burlington County: 25 fatalities
In terms of comprehensive data, the most recently compiled information is from 2018. That year, there were 563 people killed in 524 accidents. This equates to more than 1.5 deaths per day. Of these accidents, nearly 12 percent involved a driver who was intoxicated. Below are a few other important statistics from the 2018 data:
• There were 17 fatal New Jersey bicycle accidents
• There were 175 fatal pedestrian accidents
• There were 34 people killed in New Jersey truck accidents
• There were 54 fatal motorcycle accidents
• There were 30 hit-and-run crashes
• There were 143 fatal drunk driving accidents
• Over 75 percent of all crashes occurred during times of clear weather conditions
Of course, most New Jersey car accidents are fatal. However, that does not mean that these accidents are not serious. In many cases, an accident victim will suffer severe, life-changing injuries resulting from an accident. Accidents impact not only the accident victim but also their family members and other loved ones.
In 2018, there were over 62,000 car accidents. This amounts to nearly 170 accidents per day. The counties with the most car accidents were:
• Essex County – 6,779 accidents
• Bergen County – 6,292 accidents
• Middlesex County – 6,215 accidents
• Passaic County – 4,299 accidents
• Union County – 4,238 accidents
The New Jersey Department of Transportation pays special attention to certain types of accidents. Most notably, those accidents that are easily preventable, but are responsible for a disproportionate number of injuries and fatalities. For example, distracted driving is a leading cause of New Jersey car accidents. In 2018, there were 1,015 accidents caused by distracted driving, most of these involved hand-held devices, such as cell phones.
Regardless of where or how an accident occurs, the chances are that it was preventable. When drivers make responsible choices and pay attention to the road, the likelihood of an accident is greatly reduced. Those who have been seriously injured in any type of New Jersey car accident should reach out to a dedicated injury attorney to discuss their case.
Meet With a New Jersey Car Accident Lawyer for Immediate Assistance
If you or a loved one has been hurt in any type of New Jersey car accident, contact the Todd J. Leonard Law Firm. For the past 30 years, the attorneys at our firm have been providing aggressive representation to accident victims and their families. We can help you overcome the hurdles standing in your way to obtaining the compensation you need and deserve following an accident. We have recovered more than $100 million for our clients and look forward to helping you with your case. 
Our dedicated New Jersey personal injury lawyers are here to help you understand your options and advise you on how to recover the maximum available amount of compensation for the injuries you have sustained. To learn more about, give us a call today at (973) 920-7900 to request a free and confidential consultation. There is no risk in calling, because we never charge a fee unless we can help you recover compensation for your injuries. We have offices conveniently located in Denville and Morristown.