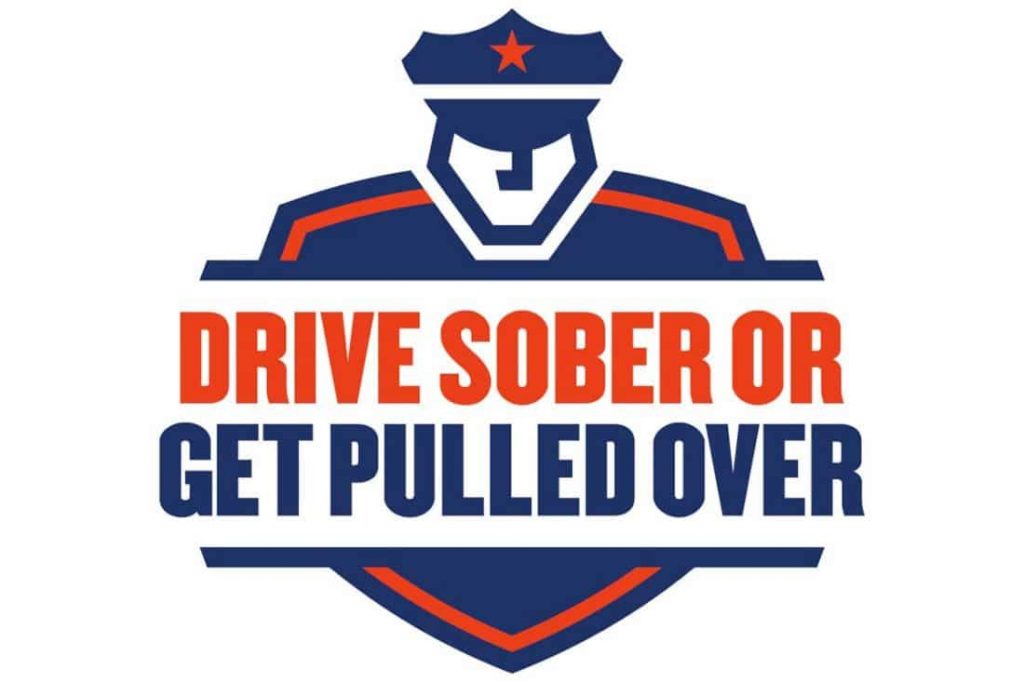 December is National Impaired Driving Prevention Month
Since 1981, each year, by Presidential proclamation, December is observed as National Impaired Driving Prevention Month. The Holiday season between Thanksgiving and New Year's Day, has been, historically, one of the deadliest and most dangerous times of the year on our roads and highways, due to an increase in impaired driving." Alcohol and drugs are often deemed the cause.
According to this year's Presidential Proclamation, during National Impaired Driving Prevention Month, "we reemphasize that impaired driving is never acceptable. We recognize that we can eliminate impaired driving through our choices, and we pledge to make the right choice by driving sober."
New Jersey's Division of Highway Traffic Safety has a similar campaign, called Drive Sober or Get Pulled Over, which this year runs from December 8 – January 1, 2018. The campaign uses highly visible enforcement to achieve its goal, using messaging to, raise awareness, promote safety and deter impaired driving. The data is alarming. The CDC cites that each day, "28 people in the United States die in motor vehicle crashes that involve an alcohol-impaired driver. Moreover, drugs other than alcohol (legal and illegal) are involved in about 16% of motor vehicle crashes."
If you or a family member have been injured in a car accident, or lost a loved one in a fatal car accident, due to the actions of a drunk driver, it is important to know your rights.
Contact Us Now for a Free Consultation
It is vitally important to contact a law firm that has the experience and proven results to protect your rights and provide competent legal services. The team of experienced New Jersey Car Accident lawyers at the Todd J. Leonard law firm are dedicated to helping our clients, and will always stay in close communication with you. Todd J. Leonard is Certified by the Supreme Court of New Jersey as a Certified Civil Trial Attorney, and has devoted his entire career to fighting for his clients' rights. Our firm passionately represents our clients who have been injured, and our New Jersey Personal Injury Attorneys have over 25 years of experience and have recovered over $60 million handling these types of cases.
Please give us a call today at (973) 920-7900 to request a Free Confidential Consultation. There is never a fee unless we obtain a recovery. We have offices conveniently located in Denville, Morristown, Woodbridge, and Newark.