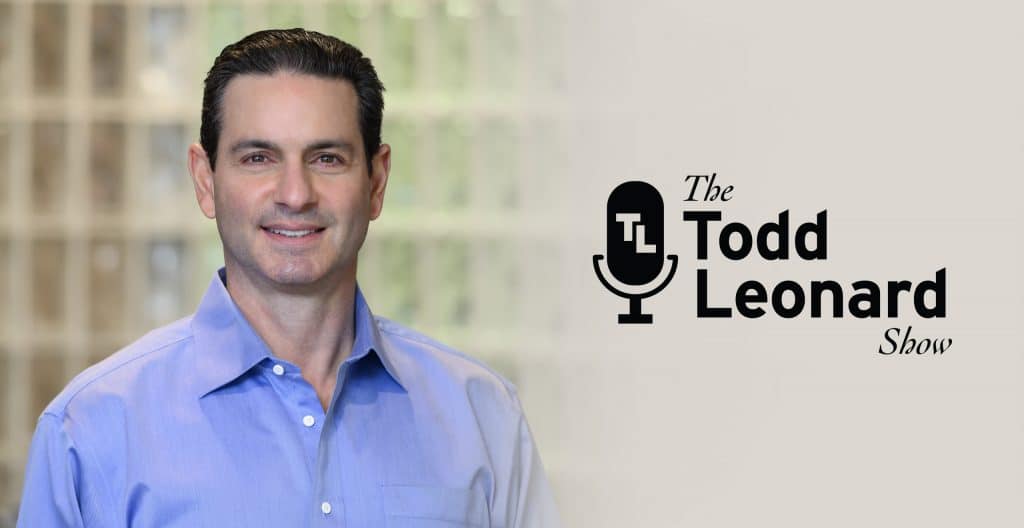 The Todd Leonard Show – Broadcaster Debbie DuHaime
Click here https://toddleonardshow.com/2023/03/27/broadcaster-debbie-duhaime/ to watch this past Sunday's Show which aired on our Facebook live stream with Broadcaster Debbie DuHaime. Debbie is a traffic reporter for multiple media outlets, including iHeart Media, The Joe Piscopo Show on AM970, and 98.7 ESPN with DiPietro and Rothenberg. Despite her busy schedule, she is involved in many amazing causes, including being an active board member of the New Jersey State Organization of Cystic Fibrosis, supports the Good Counsel Homes, and does many other wonderful endeavors to help others in need.
Each week The Todd Leonard Show features incredible guests who truly make the world a better place. If you would like to appear on the show, or know of someone who truly embodies the mission of the show, please send us an email at todd@toddleonardshow.com or call us at (973) 920-7900. To listen to other uplifting and inspirational podcasts, and to join our eNewsletter, please visit toddleonardshow.com. Also please like our Facebook Page.
Podcast: Play in new window | Download
Subscribe: RSS