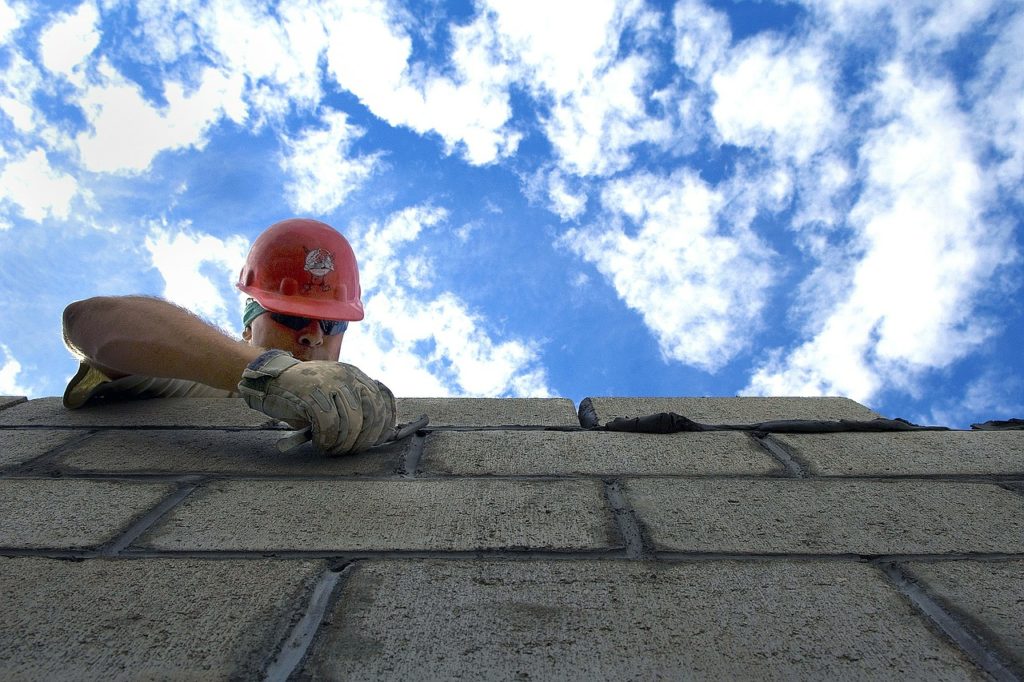 What Are The Requirements For A Workers' Compensation Claim In New Jersey?
If you have been injured in a workplace accident in New Jersey, you have probably heard about workers' compensation. Workers' compensation is a program that allows injured workers to obtain benefits for injuries they sustain while on the job. You can also obtain workers' compensation benefits if you have developed an occupational illness related to your employment. However, just because you were hurt in an on-the-job accident does not mean that you are automatically entitled to workers' compensation benefits. You must be able to prove that you were an employee and that your injuries were work-related.
 
Employment and Causation: The Two Elements of a New Jersey Workers' Comp Claim
 
The workers' compensation system provides medical benefits and income-replacement benefits to workers who suffer a work-related injury. To successfully bring a workers' comp claim, you have to prove two things.
 
First, you need to show that you are an "employee." While this may sound straightforward, more and more companies rely on independent contractors to fill the roles that employees used to occupy. Independent contractors, generally, are not covered by New Jersey workers' compensation laws. Thus, the first step to bringing a claim is to prove that you were an employee.
 
In many cases, this will be straightforward. However, certain industries rely more heavily on non-employee workers. For example, rideshare drivers and construction workers are often considered independent contractors. However, just because an employer wants to characterize you as an independent contractor does not necessarily make it so. Courts can scrutinize an employer's characterization if it does not comport with the relevant state or federal laws.
 
The next step to proving a workers' compensation claim in New Jersey is to show that your injury was "work-related." Again, in many situations, this is not challenging. 
For example, if you were hurt while performing the necessary duties of your job. However, several complications can arise. Under state law, if you were injured while on a designated lunch break, you may not qualify for workers' compensation benefits. Similarly, if you were under the influence of drugs or alcohol, your employer's workers' compensation insurance carrier may deny your claim.
 
Proving causation in a workers' compensation claim most often arises in the context of work-related illnesses and disabilities. A work-related illness or disability is a condition that results from the cumulative effect of routinely performing your job duties, day-in and day-out. One example of a work-related illness is a repetitive use injury.
 
A repetitive use injury, or wear-and-tear injury, occurs when small, seemingly harmless movements cause long-term damage to a specific area of the body. Common types of repetitive use injuries include:
 
• Carpal tunnel syndrome;
• Tennis elbow;
• Osteoarthritis;
• Rotator cuff tendonitis; and
• Bursitis
 
Workers in almost any occupation can suffer from a repetitive use injury. However, those who engage in the following types of activities are most at risk:
 
• Standing for long periods without a break;
• Using power tools;
• Typing and using a computer mouse;
• Using landscaper/gardening tools;
• Using kitchen knives;
• Using a paintbrush; and
• Using certain hand tools.
 
Claims involving repetitive use injuries are more challenging to prove because the injury is not the result of a discrete incident and instead develops over time. This opens the door for an employer or their insurance carrier to claim that your injury was caused by something other than your employment.
 
Those who suffered an on-the-job injury or developed a repetitive use injury should consult with an experienced New Jersey workers' compensation lawyer to discuss their case and review their options.
 
Contact an Experienced New Jersey Workers' Compensation Lawyer for Immediate Assistance
 
If you suffered a work injury, the dedicated work injury lawyers at the Todd J. Leonard Law Firm are here to help. For more than three decades, our lawyers have helping injured workers obtain the workers' compensation benefits they are entitled to, which helps get their lives back on track. Our skilled attorneys command an impressive knowledge of the New Jersey workers' compensation system, which we use to maximize our clients' benefits. To learn more and to schedule a free consultation, give us a call today at 973-920-7900. There is no risk in calling because we never charge a fee unless we can help you obtain the benefits you seek. You can also connect with us through our online form. We have two conveniently located offices in Denville and Morristown.