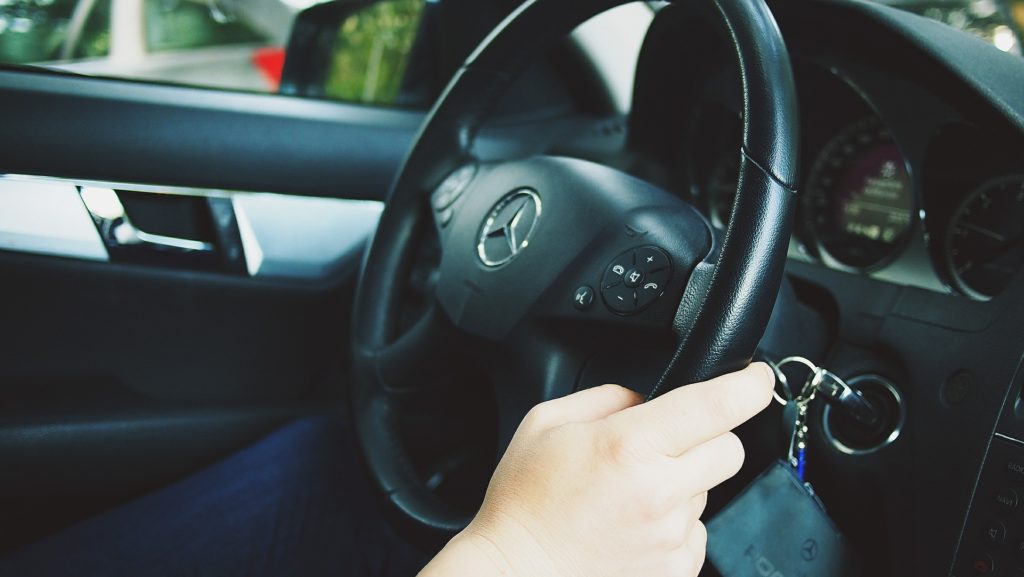 Can A Dashcam Video Help Your Car Accident Case in New Jersey?
No one wants to be involved in a car accident. Unfortunately, however, with a growing number of cars on the roads, accidents are common. Another vehicle can abruptly cut you off, or a driver running a red light can hit you while you are in an intersection. Having a dashcam in your car can capture these events.
 
A dashcam video can provide crucial evidence about an accident and be helpful in court or during the negotiation process. The video can be useful in showing the other driver's actions, as well as your actions. 
 
Dashcam video can significantly help lawyers and insurance adjusters get accident claims settled faster, clarify facts in a court case, and prove how a crash happened. Dashcam footage is permitted in a New Jersey court as long as it is properly authenticated.
 
Building a Car Accident Case
 
If you have a dashcam recording of your accident, it can help support your verbal account of what happened. The footage can serve as valuable evidence when there may be nothing else that can be used to prove damages.
 
A dashcam video can also record and preserve evidence of things you may not remember or did not see, such as:
 
• Eyewitnesses
• Missing road signs
• Obscured line of vision due to trees or buildings
• The behavior of the other driver
• Road hazards
• Faulty traffic signals
• The make, model and license plate of a hit-and-run driver
 
Although a dashcam can provide documentation of what happened, the recorded evidence can prevent someone from using false evidence or testimony against you. If the other driver claims that you were at fault for the crash or suggests the weather was bad or the roads were in poor condition, dashcam footage can prove otherwise. Dashcam evidence is valuable in establishing fault in a collision but can have other uses. 
 
Some dashcams start recording upon detecting motion, which means if you leave your vehicle, and someone strikes, the camera will activate. Also, dashcams may:
 
• Note the speed you are driving
• Note whether you were in your lane or not
• Show if you were driving erratically
• Show if the other driver was driving erratically
• Record the rear view
• Record the side view
• Record the front view
• Record interior audio and video
• Show if you ran a stop sign or light signal
• Show if the other driver ran a stop sign or light signal
 
Contact an Experienced New Jersey Car Accident Lawyer
 
The New Jersey car accident lawyers of the Todd J. Leonard Law Firm have advised and represented car accident victims for more than 30 years. We have significant experience helping our car accident clients get fair and reasonable financial compensation, especially in cases involving wrongful death or serious injuries.
 
Contact us today at (973) 920-7900 for a free, confidential consultation. We are available to answer all your questions and explain your legal options. There is no risk in calling because we never charge a fee unless we can help you recover compensation for your injuries. Our offices are conveniently located in Denville and Morristown.