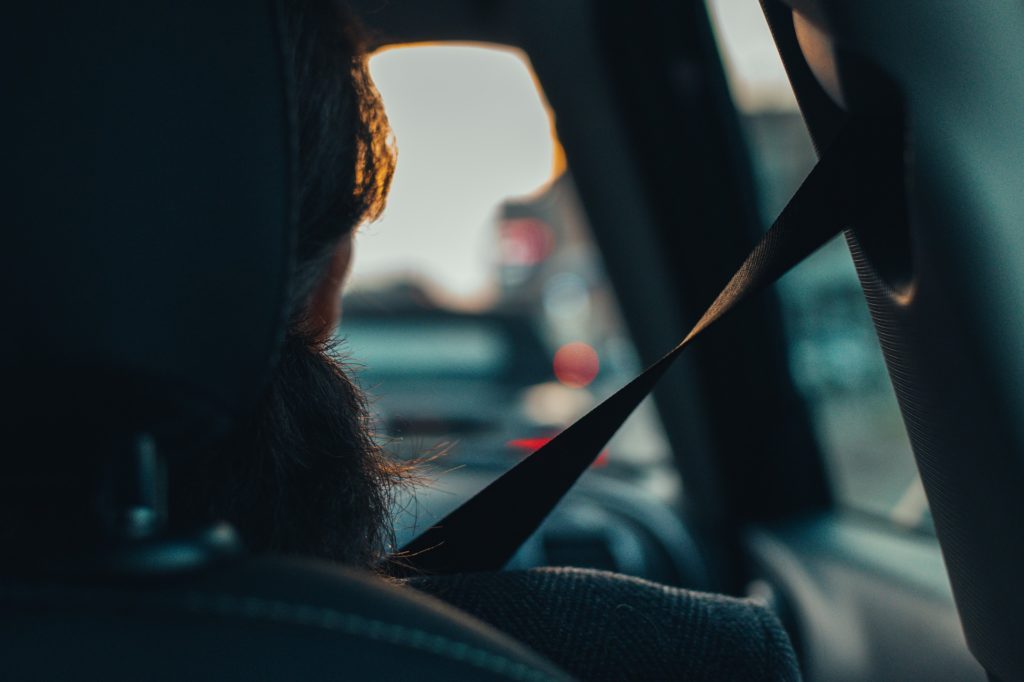 Are Lyft Passengers Safe?
While ride-hailing companies, like Lyft, are growing in popularity, users are left in the dark about accident statistics. In many states, numbers are filed, but are not made public.
On average there are over 3 million ride-share trips every year. Given their growing and ongoing popularity, lawmakers are now beginning to look at how to make passengers safer. Passengers in the front seat tend to buckle up, but those in the back do so less frequently.
In 2017, according the National Highway Transportation Safety Administration (NHTSA) over a thousand passengers died because they were not wearing a seat belt. Recently, Uber released a safety audit report indicating 23 of their riders were killed in collisions. The report did not indicate if those passengers were wearing seat belts.
It is notable though that despite ride-share companies guarding their accident information, there is a growing concern to protect ride-share users.
According to the Insurance Institute of Highway Safety (IIHS), rear seat passengers are eight times as likely to receive serious injuries or die if they are not wearing seat belts. Additionally, IIHS research indicates that even if passengers know about the dangers of not wearing a seat belt, that knowledge is not changing their behavior. People feel they are safer in the back seat and do not need to wear seat belts.
Congress did mandate car makers to install the same front seat belt warning for the back seat. However, the installation of the warnings has not been enforced yet. It is unclear if the NHTSA plans on implementing the warnings.
Have you been involved in a Lyft accident? Speak to an experienced Lyft accident attorney at the Todd J. Leonard Law Firm so your rights can be protected.