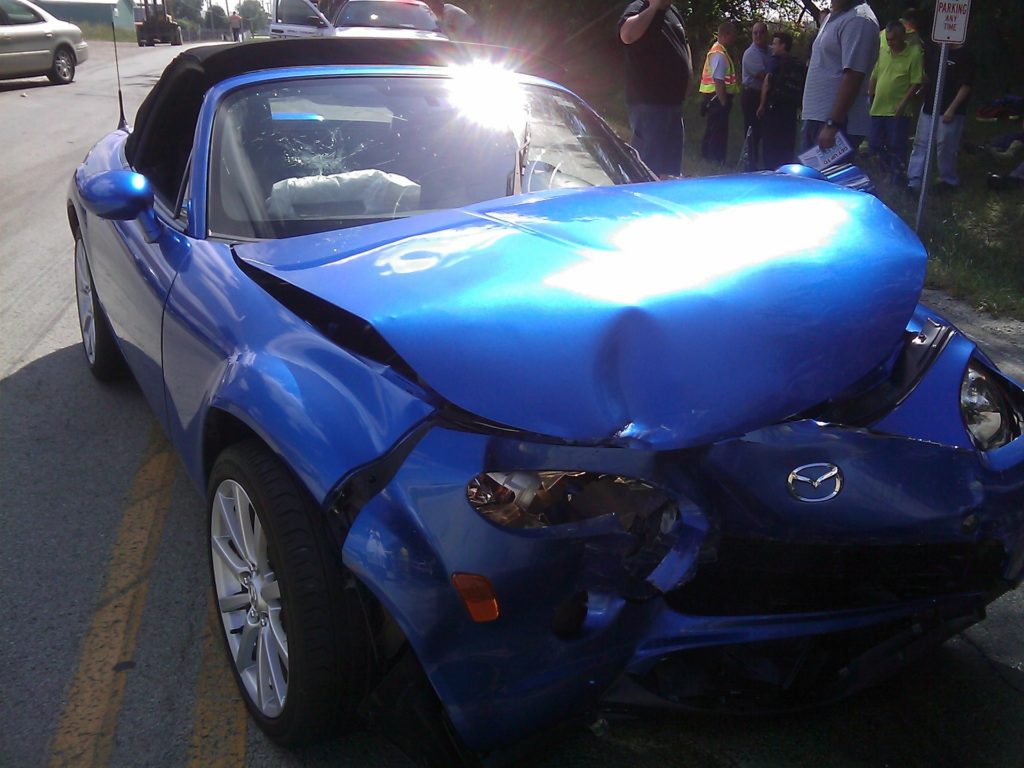 Tips For Taking Photos After A New Jersey Car Accident
The last thing people think about after an accident is protecting their rights and collecting evidence. If you are seriously injured in a car accident, it is crucial that you seek medical attention as soon as possible. Taking photos of the accident scene, the vehicles involved and your injuries can go a long way toward protecting your rights should you choose to file an insurance claim or a personal injury lawsuit.
 
Here are some tips on how to take effective photos after an accident:
 
Take many photos from different angles. You never know what details may become important later. Try to take the pictures you need from at least three different distances and angles. Try to remember to take close-up shots and photos from a distance of one to five feet away. Take pictures from 10 to 15 feet away and panoramic or long-distance images from 20 feet or further. Include a landmark in every photo, if possible, to show distance and establish a scale.
 
Take photos of the accident scene. While at the accident scene, it is imperative that you take pictures if you are able. Photograph the area surrounding the accident scene, the condition of the road, the weather, and anything that may be of use in filing a claim, such as trees blocking the view of an intersection or corner. Look for and take pictures of skid marks, watch out for shattered glass, other debris, and vehicle parts on the road.
 
Take pictures of the damage done to your vehicle. Remember to take photos of your car and any damage incurred. Also, take shots of the other cars involved in the crash and pictures of any damage they sustained.
 
Photograph your injuries. Take pictures of bruises, scrapes, swellings, cuts and more. 
 
Taking pictures immediately after a crash is the best way to preserve the evidence. Moreover, photos may lessen your liability in the crash.
 
If you do not have a smartphone or a camera available, try to write down what you recall about the crash as soon as possible while your memory is still fresh.
 
Contact an Experienced New Jersey Car Accident Lawyer
 
If you have been involved in an auto accident, speak to a knowledgeable New Jersey car accident attorney right away. The Todd J. Leonard Law Firm is dedicated to helping car accident victims recover compensation for medical bills, property damage and other crash-related costs. Our car accident lawyers have more than 30 years of experience protecting the rights of clients. 
 
Contact us today at (973) 920-7900 for a free, confidential consultation. We are available to answer all your questions and explain your legal options. There is no risk in calling because we never charge a fee unless we can help you recover compensation for your injuries. Our offices are conveniently located in Denville and Morristown.