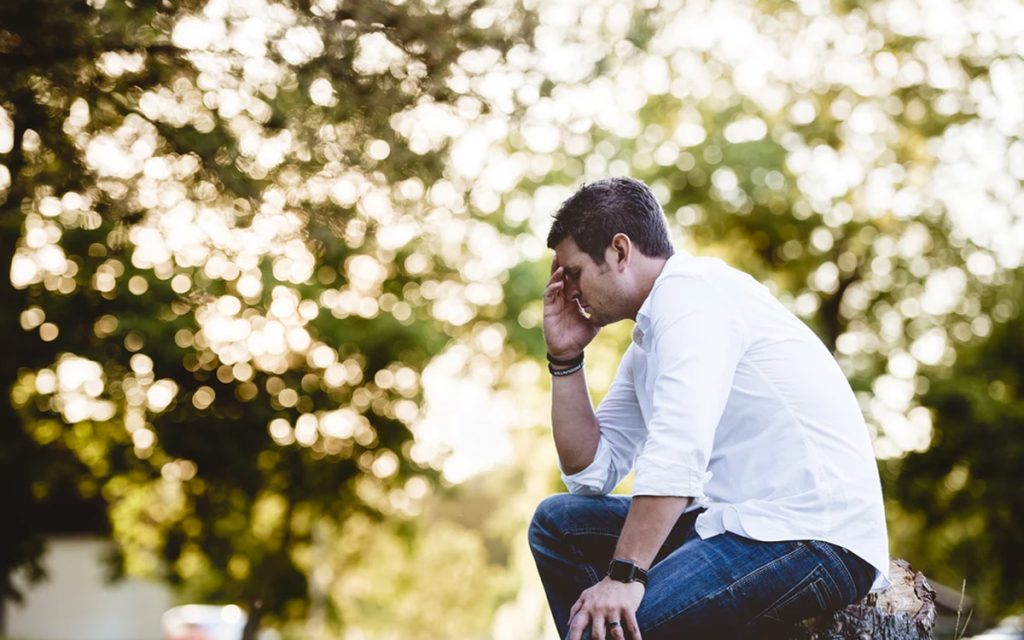 Wrongful Death Claims in New Jersey
Losing a loved one is one of the most difficult challenges anyone can ever go through. It can become even more painful when a loved one loses their life in an accident due to another's negligence. Our experienced New Jersey wrongful death lawyers have been privileged to represent clients who have lost loved ones due to fatal accidents, including car accidents, drunk driving accidents, traumatic brain injuries, truck accidents, motorcycle accidents, slip and fall accidents, and fires. Our firm realizes the tremendous grief families endure after the loss of a loved one, and may not know where to turn.
When you hire our New Jersey Fatal Accident Lawyers, we will thoroughly investigate all the potential causes of the fatality, including reviewing all relevant data, reports, witness statements, and police investigative materials. If necessary, we will hire an accident reconstructionist and other experts to establish liability against the responsible parties. We will also evaluate all of your financial losses, including wages and other services.
Pursuing a wrongful death claim in New Jersey can be emotional by its very nature, however, our compassionate attorneys will ensure your rights are protected and will get you the justice you deserve.
Contact Us Now for a Free Consultation
If you have lost a family member in a New Jersey fatal accident, it is important to know your rights. The Todd J. Leonard Law Firm has over 25 years of experience and Todd J. Leonard is Certified by the Supreme Court of New Jersey as a Certified Civil Trial Attorney. Our team of New Jersey Accident Lawyers are devoted to helping our clients protect their rights.
There are strict time limitations to file a wrongful death lawsuit. Call our office at (973) 920-7900 to request a Free Confidential Consultation. There is never a fee unless we obtain a recovery. We have offices conveniently located in Denville, Morristown, Woodbridge, and Newark.