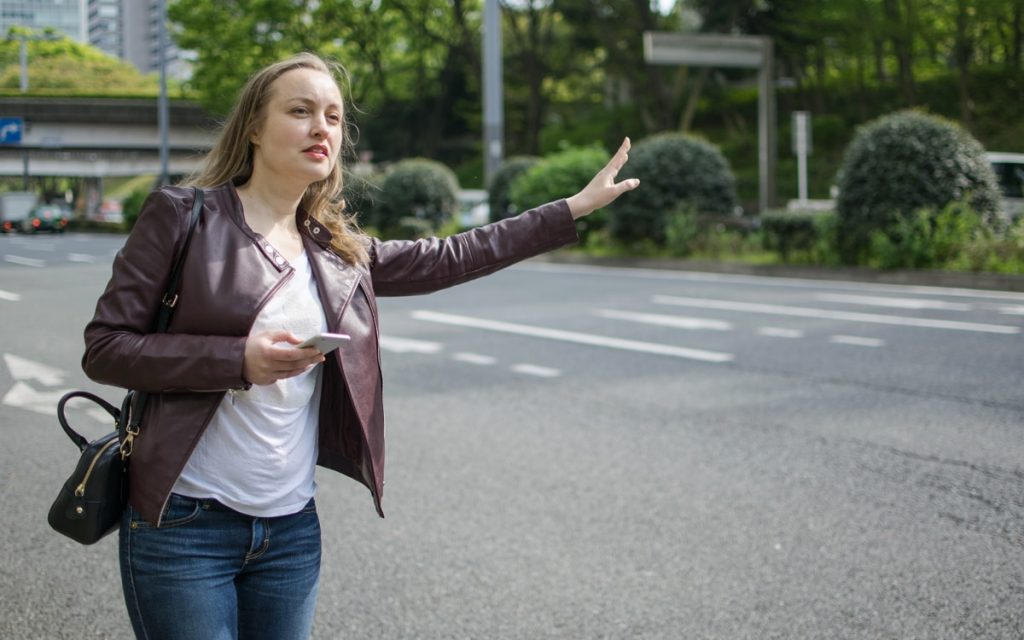 New Jersey Uber Accident Lawyers
Transportation Network Companies (TNCs), such as Uber and Lyft, in New Jersey must adhere to certain standards to operate in the Garden State. With the advent of the "Transportation Network Company Safety and Regulatory Act (A-3695/S-2179)," which became effective May 1, 2017, uniform regulations were enacted. According to the New Jersey Motor Vehicle Commission (MVC), the Act "establishes safety and insurance requirements for TNCs that conduct business in New Jersey in order to protect drivers as well as the riding public."
Additionally, the MVC's website notes: "A TNC operating in the State of New Jersey is required to apply to the MVC for a permit to operate. Effective 12/11/17, the MVC will open its permit period and will begin accepting permit applications pursuant to N.J.S.A. 39:5H-4(e)."
The 2017 Act required these ride-sharing companies to carry $1.5 million of liability coverage and $1.5 million uninsured/underinsured coverage when a passenger is in the vehicle (it was previously set at $1 million of coverage for both categories).
Sadly, many passengers and Uber/Lyft drivers have been seriously injured in auto accidents, or worse, a loved one is killed in an accident involving a ride-sharing vehicle.
Contact Our Team of Experienced Uber Accident Lawyers and Lyft Accident Attorneys
When you or a loved one are seriously injured in a New Jersey Uber/Lyft-related accident, you should seek immediate medical care for your injuries.
It is also important to seek guidance from our experienced New Jersey Personal Injury Attorneys, who can answer all your questions and protect your rights soon after the accident. At the Todd J. Leonard Law Firm, our New Jersey Car Accident Lawyers have extensive experience handling all types of car accident cases, including trucking accidents, livery vehicle accidents, and Uber/Lyft accidents.
The New Jersey Personal Injury Lawyers at the Todd J. Leonard Law Firm have over 25 years experience successfully handling all types of serious car accidents, and have represented thousands of clients throughout New Jersey.
We will thoroughly investigate your accident and hold all of the parties responsible, including any ride-sharing companies, such as Uber/Lyft. New Jersey has a two-year statute of limitations time limit, whereby a person can bring an injury lawsuit, so it is important to contact us now.
We have recovered millions of dollars in compensation for our clients. Please give us a call today at (973) 920-7900 to request a Free Confidential Consultation. There is never a fee unless we obtain a recovery. We have offices conveniently located in Denville, Morristown, Woodbridge, and Newark.