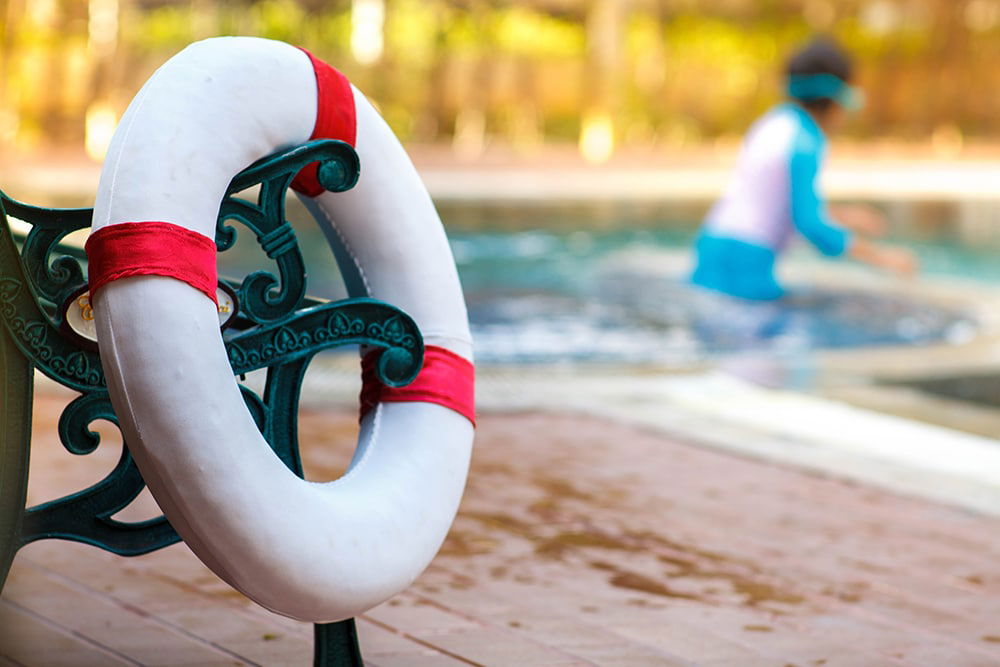 Boating and Swimming Accidents in New Jersey
June is National Safety Month. The warm summer months mean recreational fun for all, young and old. However, it is important to remember that enjoying recreational activities comes with risk, so following the "safety first" rule is essential. Unfortunately, during the summer months, we see an increase in swimming accidents, swimming pool accidents, drowning accidents, boating accidents, ATV accidents, injuries from playing team sports, playground accidents, etc.
Boating Accident Data
Data on boating accident fatalities and serious injuries, to both operators and passengers, is alarming. The watercraft involved in these figures may include private or commercial boats, sailboats, and jet skis. According to the United States Coast Guard (USCG), in 2015, drowning was reported as the cause of death in three-fourths of all fatalities, and most of those who drowned were not wearing life-jackets. Moreover, the USCG data cited "operator inattention, operator inexperience, improper lookout, machinery failure and excessive speed as the top five (5) primary contributing factors in accidents." Abuse of alcohol and other substances are also contributing factors in many watercraft accidents. In 2016, New Jersey had 109 boating-related accidents, with 3.3 recreational boating fatalities per 100,000 registered boats.
Swimming Accidents in New Jersey
Swimming is another recreational activity where accidents occur. In swimming pool drowning accidents involving children, the majority are young children (under 5 years old). It is critical that young children are closely supervised at all times by an adult while in the water or near the pool, and that they also learn how to swim at an early age. All young swimmers should swim with a "buddy" and with lifeguard supervision, and always wear their life vests.
According to the CDC, "The main factors that affect drowning risk are lack of swimming ability, lack of barriers to prevent unsupervised water access, lack of close supervision while swimming, location, failure to wear life jackets, alcohol use, and seizure disorders." Should you experience a serious injury, or lose a loved one, in a swimming pool or recreational accident due to the negligence of another, it is very important that you contact an attorney to protect your rights.
Our experienced team of New Jersey Personal Injury Attorneys have over 25 years of experience handling serious injury claims and wrongful death claims throughout New Jersey. Todd J. Leonard is Certified by the Supreme Court of New Jersey as a Certified Civil Trial Attorney, and has devoted his entire career to fighting for his clients' rights and has recovered millions of dollars in compensation on their behalf. Our firm has been privileged to represent thousands of clients and will treat you like family. Our New Jersey Accident Lawyers are committed to doing their best to provide the outstanding representation you deserve.
Contact Us Now for a Free Consultation
If you or a family member have been seriously injured, or lost a loved one, in a New Jersey boating or swimming pool accident, it is important to know your rights. Contact us today for a free consultation at (973) 920-7900. There is never a fee unless you win. The Todd J. Leonard Law Firm has four convenient locations, including in Morris County, New Jersey – Denville (our main office), and Morristown, as well as offices in Newark and Woodbridge. Put our experience and proven results to work for you now.