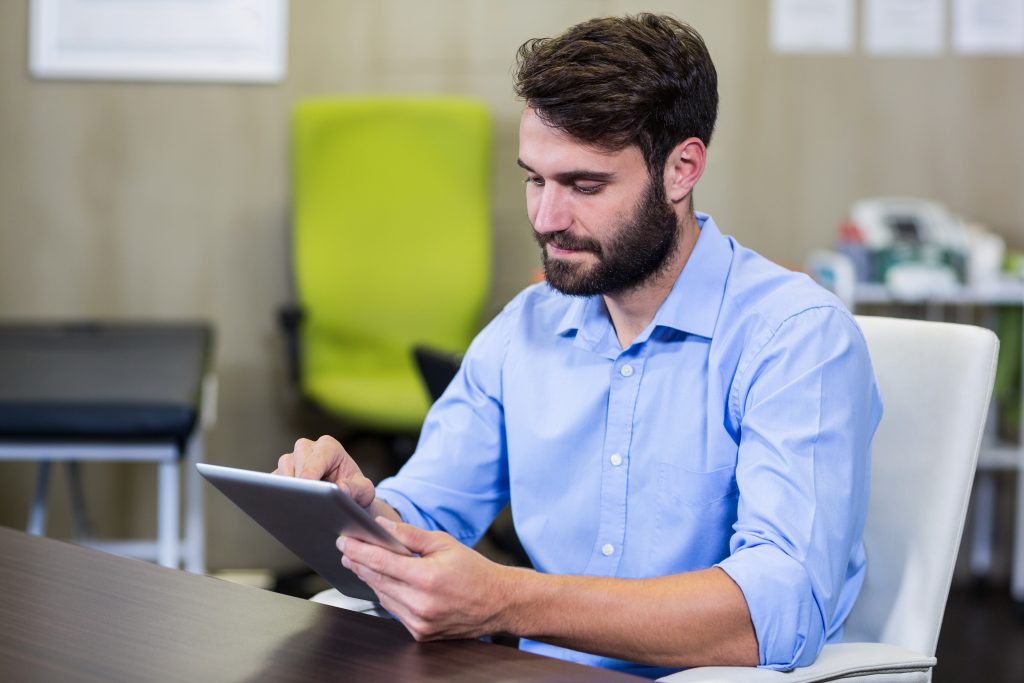 New Jersey Personal Injury Lawyer Hiring Guide
When you or a loved one is seriously injured in an accident, your immediate focus must be to seek medical attention and treat your injuries. Should you seek to get compensated for your injuries from the party(s) that caused your accident, and begin the search for a personal injury lawyer to ensure your rights are protected, there are many factors to consider. For many people, this will be the first time they are interacting with an attorney on any legal situation, let alone a matter that involves a serious injury or the death of a family member.
Hiring a personal injury attorney is one of the most important decisions you will make, hence, it is critical to make sure the lawyer you retain has significant experience and proven results in handling your particular type of injury case. While evaluating which law firm is best to represent your legal rights, your due diligence should include going to their website, reading their clients' reviews, testimonials and comments, as well as the practice areas they specialize in. There are many types of personal injury cases – car accidents, slip and fall accidents, traumatic brain injuries, workers' compensation claims, wrongful death lawsuits, etc. When you meet with your attorney, this should be one of the questions you ask – do they have significant experience with your type of serious injury case. While the majority of personal injury cases are settled out-of-court, you need to ensure that if your case does proceed to trial, your attorney has the expertise in the courtroom as well.
Qualifications & Experience: in an effort to protect consumers, in 1980, the Supreme Court of New Jersey created a program for certifying lawyers. Those attorneys who have met the qualifications are allowed to display the seal as a Certified Civil Trial Attorney – only 3% of the attorneys in New Jersey are Certified.
Your attorney should be someone who can provide you with an honest assessment of your case right at your initial meeting, in order to set proper expectations, such as the timeframe you can expect your case to take (often they will take months or even years), what information to provide the attorney so they can properly prepare your case, and making sure you keep up with your treatment and doctor appointments.
Another important factor when selecting the right attorney is making sure the attorney will have the time to handle your injury lawsuit. Remember: you are the client, and therefore, it is important that the attorney will listen to your individual concerns, be available to speak to you when necessary, and plainly communicate the legal particulars so you are comfortable with their approach. You want to make sure there are no surprises and misunderstandings as they try to resolve your case.
Our experienced New Jersey Personal Injury Attorneys have over 25 years of experience handling serious injury claims and fatal accidents throughout New Jersey. Todd J. Leonard is Certified by the Supreme Court of New Jersey as a Certified Civil Trial Attorney, was named one of the "Top 100 Trial Lawyers" for Civil Litigation for 2013, 2014, 2015, 2016, and 2017, is a Life Member of the Multi-Million and Million Dollars Advocates Forum, and was selected to the New Jersey Super Lawyers® list in 2011, 2013, 2014, 2015, 2016 and 2017. He has devoted his entire career to fighting for his clients' rights. Our firm has been privileged to represent thousands of clients and will treat you like family. We are committed to doing our best to get you the maximum compensation you deserve.
Contact Us Now for a Free Consultation
If you or a family member have been seriously injured, or lost a loved one, in a New Jersey accident, it is important to know your rights. Contact us today for a free consultation at (973) 920-7900. There is never a fee unless you win. The Todd J. Leonard Law Firm has four convenient locations, including in Morris County, New Jersey – Denville (our main office), and Morristown, as well as offices in Newark and Woodbridge. Put our experience and proven results to work for you now.