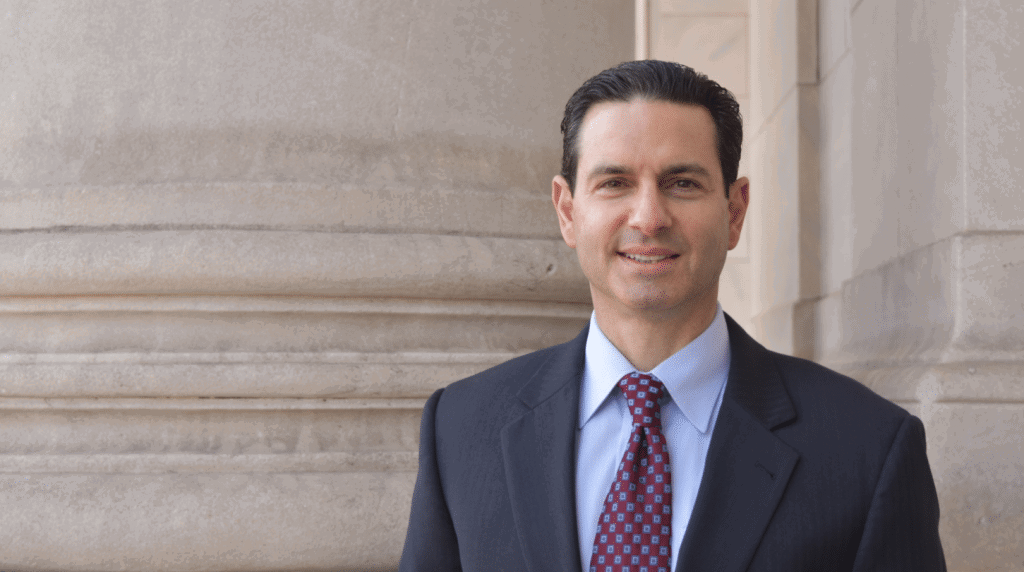 How Long Does a Car Accident Lawsuit Take in New Jersey?
The amount of time that it takes to resolve a New Jersey car accident varies significantly, depending on a variety of factors. Anyone seriously injured in a car accident will first need to take time to recover physically from the crash. Often, this will mean a stay in the hospital, followed by surgeries, physical therapy and follow-up appointments with your doctor. If you were seriously injured due to the fault of another, it is important to obtain legal guidance quickly to ensure your rights are protected. If you wish to pursue a claim, in New Jersey, a personal injury lawsuit must be filed within two years.
Often, an accident victim will begin by filing a claim with the at-fault driver's insurance policy. While, under state and federal law, there are timelines that an insurance company must follow when responding to a claim, the review process can drag. During this time, your personal injury attorney will negotiate with the insurance company to get it to approve the claim.
In many cases, the insurance company will either make a low-ball settlement offer or request a claim. In these situations, you will need to file a personal injury lawsuit against the at-fault driver. Due to the contractual obligations in that driver's insurance policy, the insurance company will be the one defending the case.
Once a claim is filed, the parties will go through the pre-trial discovery process. During this phase, both sides can request information from the other that they believe will be relevant to the case. This may include medical records, accident reports, repair estimates, driving records, vehicle information, and more. After discovery is complete, your personal injury attorney will have developed a theory of recovery and can use this at the bargaining table.
With the benefit of discovery, a skilled New Jersey car accident attorney may be able to negotiate a more favorable settlement offer. This process can take months, or even years, depending on the diligence of the attorney, as well the extent that the insurance company is cooperating. If an insurance company is unwilling to make a fair settlement offer, then the case will proceed to trial.
While taking a case to trial is necessary in some situations, it is rare. Less than five percent of personal injury cases proceed to a jury verdict. However, those cases that do go to trial take much longer to resolve. This is, for several reasons, related to the court's calendar, the ability of the parties to prepare their case and witness availability.
A personal injury case can take as little as a few months to resolve, or as long as several years. While many of the factors are beyond your control, starting the process as soon as possible is crucial.
Contact an experienced New Jersey car accident lawyer for assistance
 
If you or a loved one has recently been injured in a New Jersey car accident, contact one of the dedicated New Jersey Car Accident attorneys at the Todd J. Leonard Law Firm to discuss your options. Our attorneys provide skillful, zealous advocacy to accident victims across New Jersey at every step of the recovery process. Our New Jersey injury attorneys have over 30 years of experience aggressively representing accident victims in car accident claims, and have the skills and tools necessary to effectively negotiate with even the largest insurance companies. We have successfully served thousands of clients throughout New Jersey, recovering over $100 million for our clients.
To learn more about how we can help you pursue a claim for compensation, give us a call at (973) 920-7900 to request a free and confidential consultation. There is no risk in calling, because we never charge a fee unless we can help you recover compensation for your injuries. We have offices conveniently located in Denville and Morristown.