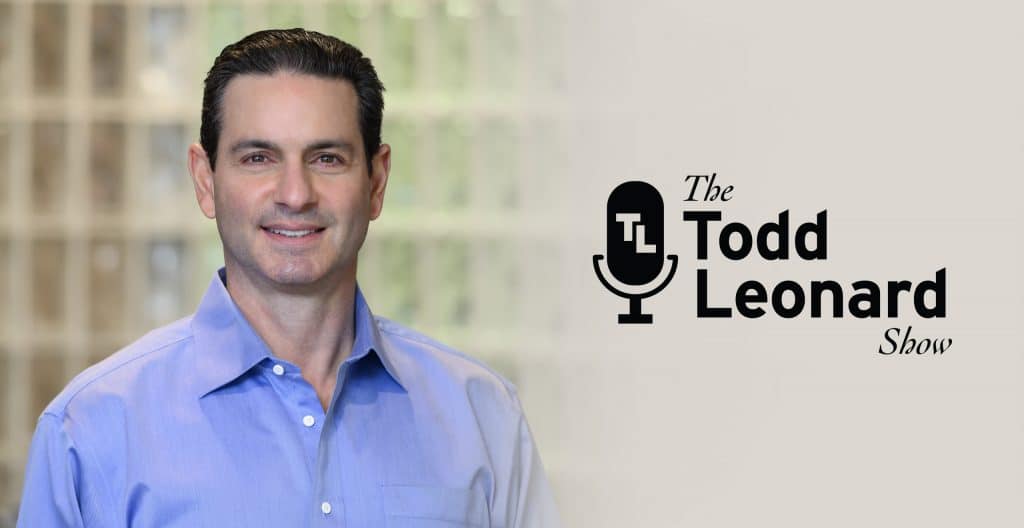 The Todd Leonard Show – Believe in Miracles
Click here https://toddleonardshow.com/2022/05/10/believe-in-miracles/ to watch this past Sunday's Show which aired on our Facebook live stream with Diana Saltarelli & Heidi Bagonis-Weinberg of the Ray of Hope Foundation. Their mission is to pray the rosary and serve their local community by spreading optimism and joy to families impacted by illness and poverty. The Ray of Hope contributes to families and pantries by partnering with many organizations through their "Feeding Families" campaign. They also run a yearly toy drive, memorial scholarships to graduating seniors, and help special needs children and families through their "Learned Lessons" campaign.
Each week The Todd Leonard Show features incredible guests who truly make the world a better place. If you would like to appear on the show, or know of someone who truly embodies the mission of the show, please send us an email at tleonard@lawleonard.com or call us at (973) 920-7900. To listen to other uplifting and inspirational podcasts, and to join our eNewsletter, please visit toddleonardshow.com. Also please like our Facebook Page.
Podcast: Play in new window | Download
Subscribe: RSS