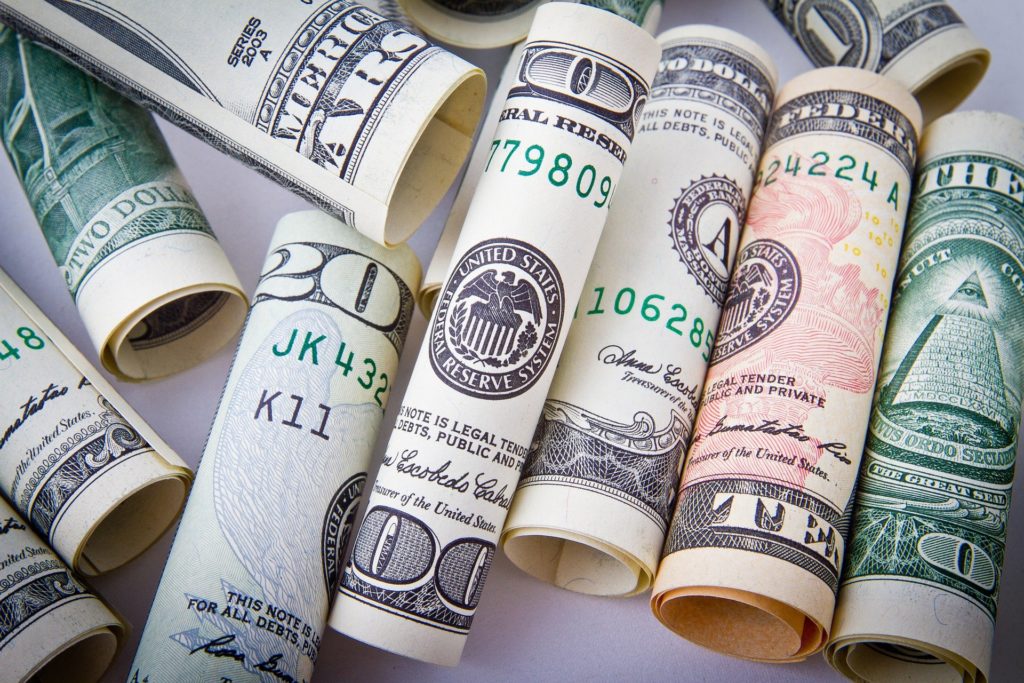 What Monetary Recovery Is Permitted in a Personal Injury Case in New Jersey?
If you have been involved in an accident and sustained an injury, property damage or any other kind of loss, you may be entitled to economic recovery for your injuries and damages. Two categories of damages, or economic recovery, exist: compensatory and punitive.
What you may be able to recover in terms of damages for a personal injury case depends on the kind of damages experienced, during and after the accident. An experienced New Jersey personal injury lawyer from the Todd J. Leonard Law Firm can sit down with you and explain what damages may apply in your case.
Legal compensation may come in many forms, such as compensation for:
• Future medical costs – If you will need continued medical care as a direct result of the accident, you may be entitled to compensation.
• Medical expenses – You may be entitled to medical expenses for ER care and treatment, ambulance fees, hospital stays, nursing services and physician care. It must be shown the costs are related to the accident and injuries.
• Lost earning capacity – You must show that your ability to earn money in the future is diminished or impaired by accident injuries. A potential award takes into consideration the plaintiff's talents, skills, training, experience, life expectancy, age and health. Past earnings are also a factor.
• Lost wages – Lost wages include income the plaintiff would have earned from the time of the injury to the date of court award or a settlement.
• Disfigurement – Compensation for scars or other permanent effects on a plaintiff's personal appearance. The plaintiff may be able to collect damages for mental suffering due to the presence and awareness of the disfigurement.
• Mental anguish – Emotional stress and mental suffering that arises from the accident and the resulting injuries. This can include damages for shock, embarrassment, anxiety and grief.
• Permanent disability – Permanent disability damages are typically proved by medical testimony.
• Pain and suffering – This is an award for past and future pain resulting from an accident. Juries usually consider the type of injury, the certainty of future pain, how severe it may be and how long the plaintiff may be in pain.
• Loss of consortium – These damages refer to the deprivation of the benefits of married life in the aftermath of an accident. This includes, but is not limited to comfort, solace, affection, assistance, help and companionship.
• Loss of enjoyment of life – This refers to the reduced ability to enjoy life's daily pleasures, and it is typically considered to fall under general damages, because there is no way to place a monetary value on it. Some states consider this to be a distinct damage and others consider it to be a form of pain and suffering.
• Special damages – This is a general category that covers all monetary losses including medical bills.
• Wrongful death claims – Pecuniary or financial losses such as wages, advice, counsel and companionship as a result of your loved ones passing together with Survival action for the conscious pain and suffering of your next of kin.
If you have been seriously injured or lost a loved one in an accident, contact the experienced New Jersey personal injury attorneys at the Todd J. Leonard Law Firm.