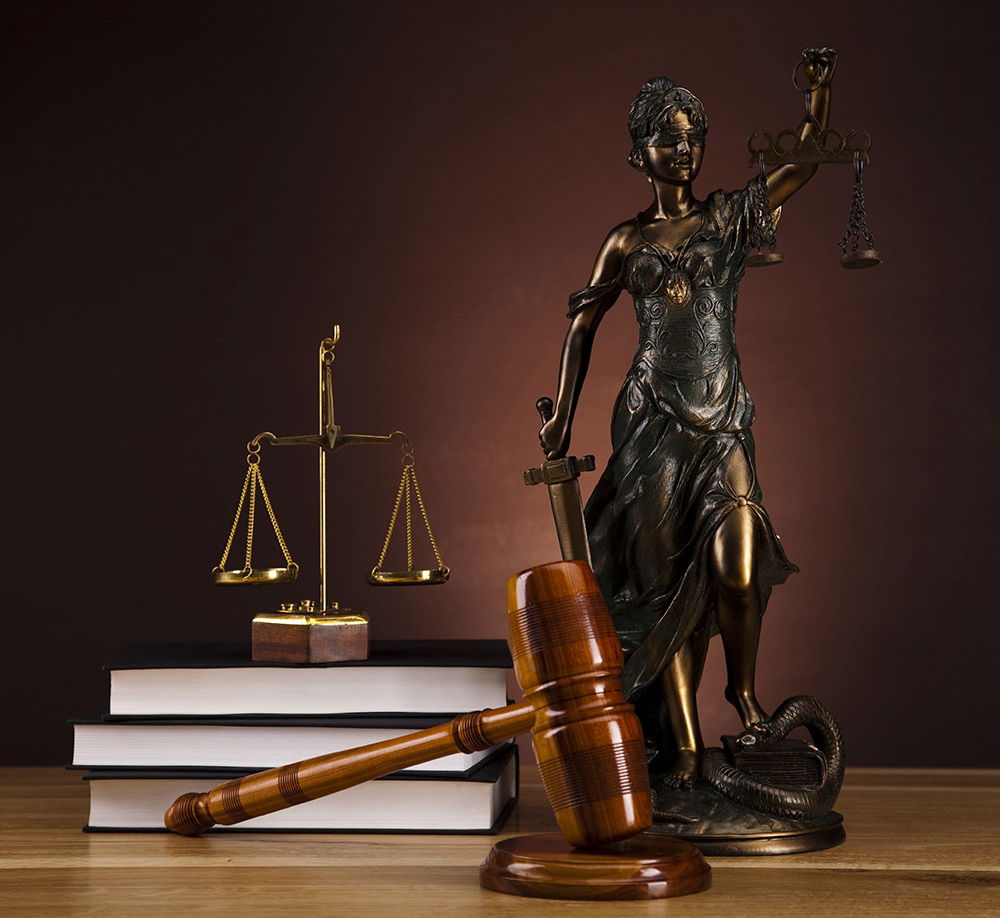 Governor Signs Bill Extending Statute of Limitations for Sexual Abuse Victims in New Jersey
The Governor of New Jersey signed a bill that will greatly expand the statute of limitations for victims of sexual abuse. This new law, S-477, signed May 13, 2019, will go into effect on December 1, 2019. Governor Murphy said in his statement, "This legislation allows survivors who have faced tremendous trauma the ability to pursue justice through the court system." It will allow victims, many of whom suffer a lifetime of suffering after the abuse has occurred, to sue institutions who harbor and protect the perpetrators "due to the negligent hiring, supervision or retention of an employee, agent or servant of a nonprofit corporation, society or association organized exclusively for religious, charitable, educational or hospital purposes."
Per the New Jersey Law Journal, the new law provides the following:
A two-year window from enactment for the filing of any civil case alleging adult or minor sexual abuse that occurred in the past;
That anyone under 18 who has been sexually abused in the past be able to bring a cause of action within the next two years;
That those who were sexually abused in the past as minors and who miss the two-year filing window be able to bring their cause of action until age 55;
That those 55 and older who allege delays in connecting past abuse to damages have an opportunity to seek justice through the courts—a period of seven years from the point they made that connection.
The measure also expands the categories of potential defendants accountable for sexual abuse in civil actions. S-477 amends the Charitable Immunity Act, providing that organizations be liable for any "willful, wanton, or grossly negligent act resulting in the commission of various crimes of a sexual nature or sexual abuse." The new law makes private and public institutions who harbor offenders liable and provides that any person who knowingly permitted or acquiesced in the sexual abuse would be civilly liable.
On the day the bill was signed, Patricia Teffenhart, the Executive Director for NJCASA (New Jersey Coalition Against Sexual Assault) stated, "Today marks the beginning of a new chapter in the long fight for expanding access to justice for survivors of sexual assault."
According to Assemblywoman Mila Jasey (D-Essex) who co-sponsored this very important legislation, "We have an obligation to hold organizations and institutions accountable for the bad actions of their employees."
Contact Our Team of Experienced New Jersey Civil Sexual Abuse Lawyers
If you, or a loved one, have been the victim of sexual abuse, contact one of our experienced New Jersey Civil Sexual Abuse attorneys who can provide you with the legal representation and advice during this difficult time. Our attorneys understand these are very private and sensitive matters, and that all discussions are strictly confidential. Our lawyers will fight for your rights and will hold all those accountable – we will get you the justice you deserve.
The New Jersey Personal Injury Lawyers at the Todd J. Leonard Law Firm have over 30 years of experience successfully handling all types of lawsuits, and have represented thousands of clients throughout New Jersey. We have recovered millions of dollars in compensation for our clients. Please give us a call today at (973) 920-7900 to request a Free Confidential Consultation. There is never a fee unless we win. We have offices conveniently located in Denville, Morristown, Woodbridge, and Newark.