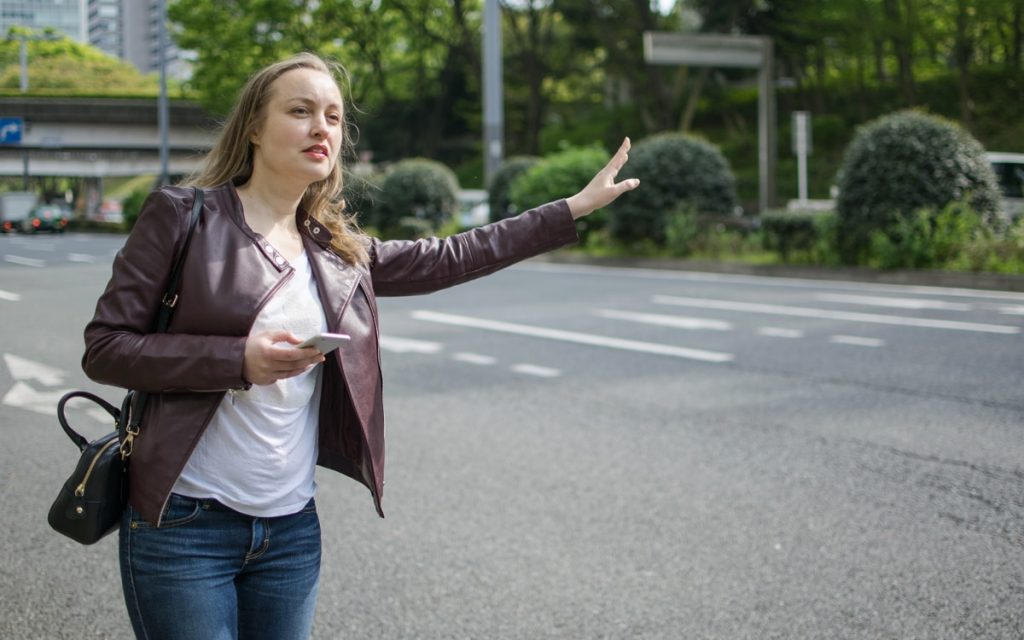 Uber / Lyft Ridesharing Safety in New Jersey
Ridesharing companies, such as Uber and Lyft, provide many New Jerseyans with a convenient, often cheaper way to commute to/from work, get to the airport, or entertainment events. However, as seen by recent dreadful news events, riders must take care to verify with absolute certainty that the driver who shows up, is indeed the driver you ordered. As a sad reminder, one need not look further than the recent murder of a University of South Carolina student, a native of New Jersey, who mistakenly entered a predator's vehicle, thinking it was her Uber driver.
Since her tragic death, there have been politicians and legislators looking to add safety measures to help prevent future acts of violence against the public. One such proposal is in Jersey City, New Jersey, whose Mayor proposed an ordinance that would require rideshare company drivers to have illuminated signs on their vehicles that clearly display and identify what company they represent.
If adopted, Jersey City will be the first in the state to mandate illuminated signs (provided by the rideshare company) identifying the vehicle as a ridesharing company vehicle while providing service within Jersey City.
When the "Transportation Network Company Safety and Regulatory Act (A-3695/S-2179)" law became effective May 1, 2017, rideshare company drivers were only required to have logos or emblems displayed in their vehicles.
Safety measures have been discussed even before this student's murder, including making sure that riders verify the name of their driver, the car's make/model, license plate number, and asking this basic question of the driver before getting in: "Who are you here to pickup?"
The Todd J. Leonard Law Firm strongly supports this proposed Jersey City ordinance to have rideshare vehicles outfitted with illuminated signs, as well as the other recommended safety measures being communicated to the public. We also would urge our legislators to adopt this important safety ordinance throughout the state.
Contact Our Team of Experienced New Jersey Uber / Lyft Accident Lawyers
If you have been seriously injured in an Uber or Lyft-related accident, or lost a loved one in a fatal Uber or Lyft-related accident, it is important to seek guidance from our experienced New Jersey Personal Injury Attorneys, who can answer all your questions and protect your rights soon after the accident. At the Todd J. Leonard Law Firm, our New Jersey Uber / Lyft Accident Lawyers have extensive experience handling all types of car accident cases, including trucking accidents, wrongful death claims, and other livery vehicle accidents.
We will thoroughly investigate your accident and hold all of the parties responsible, including any ridesharing companies, such as Uber or Lyft. New Jersey has a two-year statute of limitations time limit, whereby a person can bring an injury lawsuit, so it is important to contact us now.
We have recovered millions of dollars in compensation for our clients. Please give us a call today at (973) 920-7900 to request a Free Confidential Consultation. There is never a fee unless you win.We have offices conveniently located in Denville, Morristown, Woodbridge, and Newark.