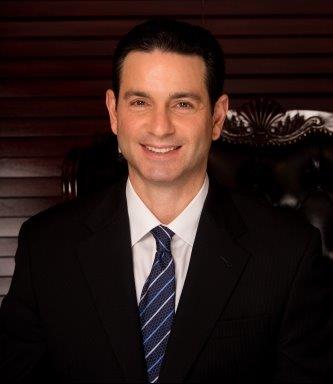 Todd J. Leonard Proudly Celebrates 30 Years as a New Jersey Personal Injury Trial Lawyer
Highly experienced New Jersey personal injury attorney Todd J. Leonard celebrates 30 distinguished years of providing high-quality representation to his clients. Leonard picked up the mantle from his father, legendary New Jersey trial attorney Alvin R. Leonard, who guided his son's development into one of the state's top trial attorneys.
After helping his father win numerous high-profile personal injury and wrongful death cases, Todd Leonard embarked upon his own journey, which has established him as one of the state's most experienced personal injury attorneys.
Leonard's three decades of experience providing quality personal injury representation in New Jersey has helped countless families and individuals to resume their lives after tragic car accidents and other mishaps.
Leonard's work has earned him many distinguished awards, including:
Top 100 Trial Lawyers by The National Trial Lawyers association
Million Dollar Advocates Forum
Multi-Million Dollar Advocates Forum
Avvo 10.0 Superb Rating
Super Lawyers
Leonard is a member of Trial Attorneys of New Jersey and certified by the New Jersey Supreme Court. The New Jersey Supreme Court accreditation illustrates Leonard's superior ability and legal knowledge in personal injury law. It also shows state courts respect his work and experience in trial courtrooms.
Todd takes great pride in helping his clients when they need him the most, and is relentless in his pursuit of justice. He also recognizes the importance of giving back to the community, and supports numerous charitable organizations, local sports programs, as well as law enforcement.