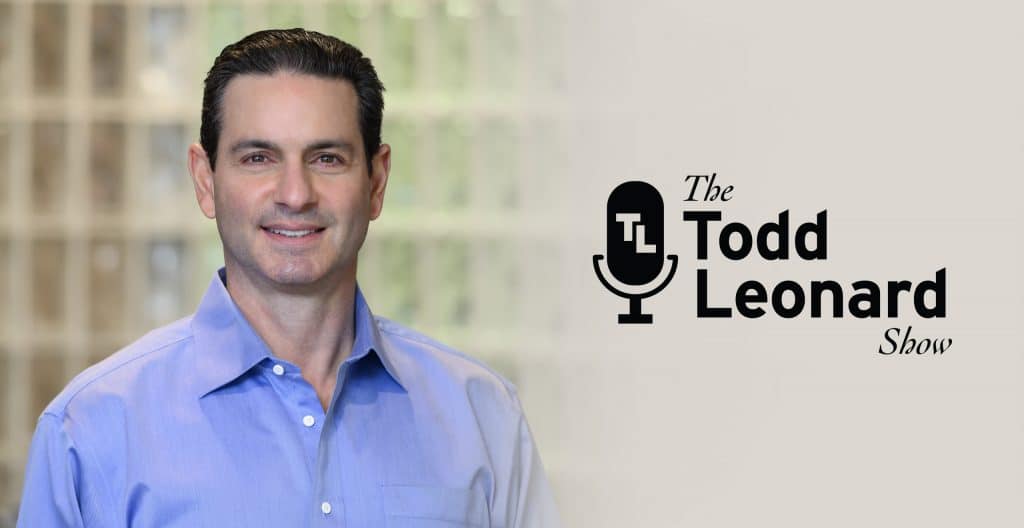 Pastor Carey Gidron Sr. | The Todd Leonard Show
Click here https://toddleonardshow.com/2020/07/13/the-todd-leonard-show-featuring-pastor-carey-gidron-sr/ to watch this past Sunday's Podcast which featured Pastor Carey Gidron, Sr., who spoke about his upbringing in Chicago, becoming a pastor, and how his calling to serve has helped so many in the community over the years. Nearly homeless himself back in 2014, Pastor Gidron founded the Lincoln's Hope Memorial Homeless Shelter Foundation, to raise funds to open up a shelter that can house homeless families. Pastor Gidron is about unity, and his message that "We're all in this together" reflects his belief that "we as a nation need to become one." He is truly remarkable and embodies the true spirit of lifting up others in need!
Each week, we bring on guests who truly make the world a better place and if you know of someone,  please send us an email at tleonard@lawleonard.com or call us at (973) 920-7900 so they can appear on the show. To listen to other inspiration podcasts, please visit toddleonardshow.com.
Podcast: Play in new window | Download
Subscribe: RSS