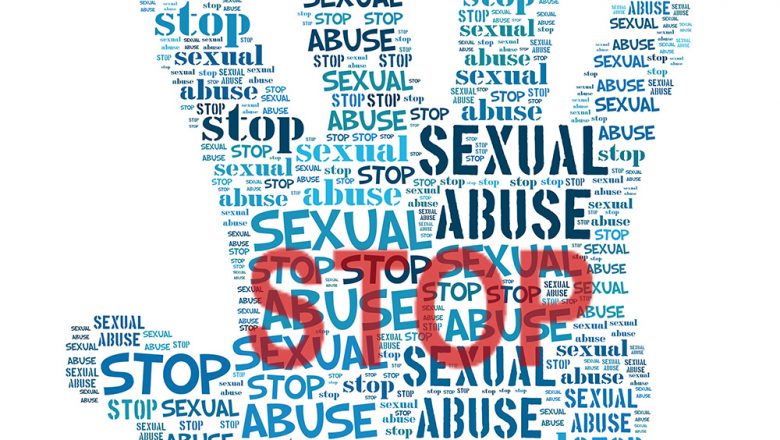 Catholic Diocese Release list of New Jersey Priests Accused of Sex Abuse
On Wednesday, February 13, 2019, five New Jersey Catholic Diocese released the names of priests and deacons "credibly accused" of sexually abusing a child in the past many years.
The five Catholic Diocese include the Archdiocese of Newark, the Diocese of Camden, the Diocese of Trenton, the Diocese of Paterson and the Diocese of Metuchen.
Importantly, on Nov 19, 2018, the Archdiocese of Newark announced New Jersey's five diocese will form a "Victim Compensation and Counseling Program" in the coming year.
Proving allegations of sexual abuse can be especially challenging since in many cases there is little or no physical evidence, or where the abuse occurred in the past. The highly experienced New Jersey sex abuse attorneys of the Todd J. Leonard Law Firm have been representing victims of sex abuse in civil lawsuits for over 30 years, and will fight to obtain the justice you deserve. We will hold all those accountable for your injuries and losses, and will do our best to help you receive the financial compensation for the harm done to you.
Contact Us Now for a Free, Confidential Consultation
If you or a loved one have been the victim of sexual abuse or assault by a priest or a deacon, it is important to protect your legal rights. Contact us today for a free, confidential consultation at (973) 920-7900. There is never a fee unless you win. The Todd J. Leonard Law Firm has four convenient locations, including in Morris County, New Jersey – Denville (our main office), and Morristown, as well as offices in Newark and Woodbridge. Put our experience, compassion and proven results to work for you now.