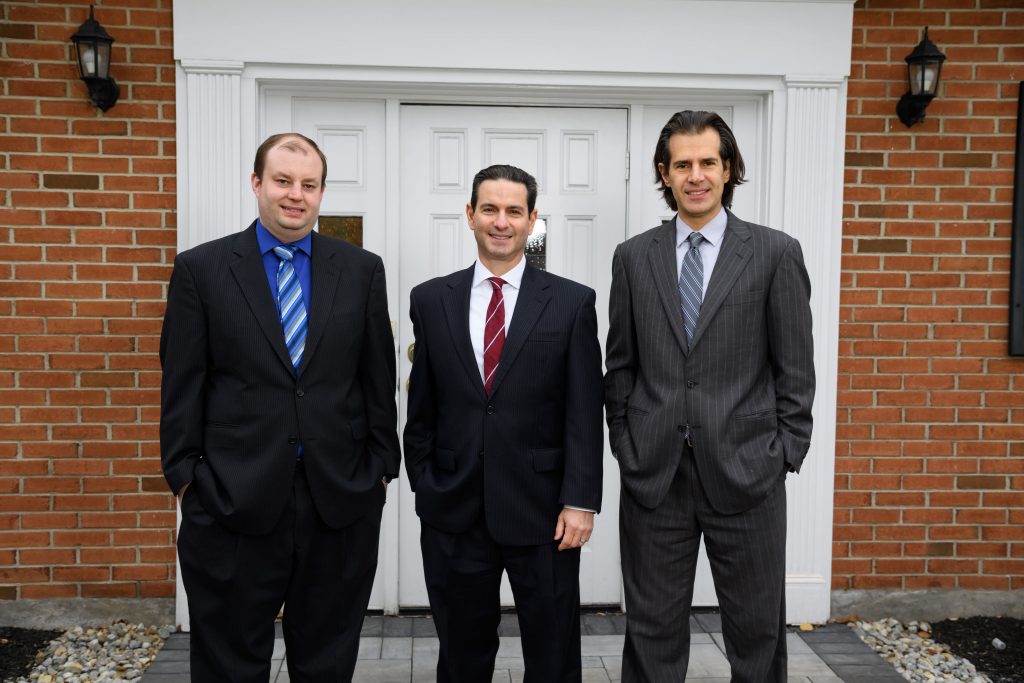 How Long Does it Take to Settle a Personal Injury Claim?
There is no set time limit to settle a personal injury claim. Personal injury claims can take weeks, months or even years. No typical personal injury case exists. Each case is unique, with different injuries, parties and issues. New Jersey has a two-year statute of limitations time limit, whereby a person can bring an injury lawsuit.
Because no case is ever the same, each one needs to be approached differently. Nevertheless, personal injury claims are typically settled within one to two years. When multiple parties are involved in a lawsuit, delays are common.
If you want to try and get your personal injury case resolved as fast as possible, here is a list of steps to speed up the process.
• Hire a personal injury lawyer immediately. Work with your attorney to handle the initial paperwork and notify the defendant(s) of your intention to file a claim.
• Meet the deadline to file a claim. Your attorney is going to make sure you have your claim filed within the legal deadline as stated in the statute of limitations, which in New Jersey, is two years.
• Get ready for the discovery process. Your attorney is going to be collecting facts, police reports and medical records, examining witness statements and taking depositions. Your attorney is also going to investigate any disputes relating to your accident. An accident reconstruction report or other similar research might be needed.
• Reach medical improvement. You may need to wait for maximum medical improvement or a definitive prognosis from a doctor.
• Possible settlement. Your attorney can initiate settlement negotiations at any time including pre-litigation or may need to file a lawsuit. Many cases are settled directly with the insurance company or during arbitration or mediation.
• Trial. If no settlement is reached, the case will proceed to trial. There is a chance it may still be settled out-of-court. It may also be settled during the trial.
If you, the plaintiff, wins the defendant would owe you an amount of money as determined by a jury. However, the defendant may appeal the verdict, which may force a settlement for a lower amount. If the defendant's appeal is successful, there may be a settlement, a new trial or in some instances you will not receive anything.
If you were injured, contact the experienced and knowledgeable attorneys at the Todd J. Leonard Law Firm. New Jersey personal injury attorney Todd J. Leonard and his team will fight to get you the compensation you deserve.