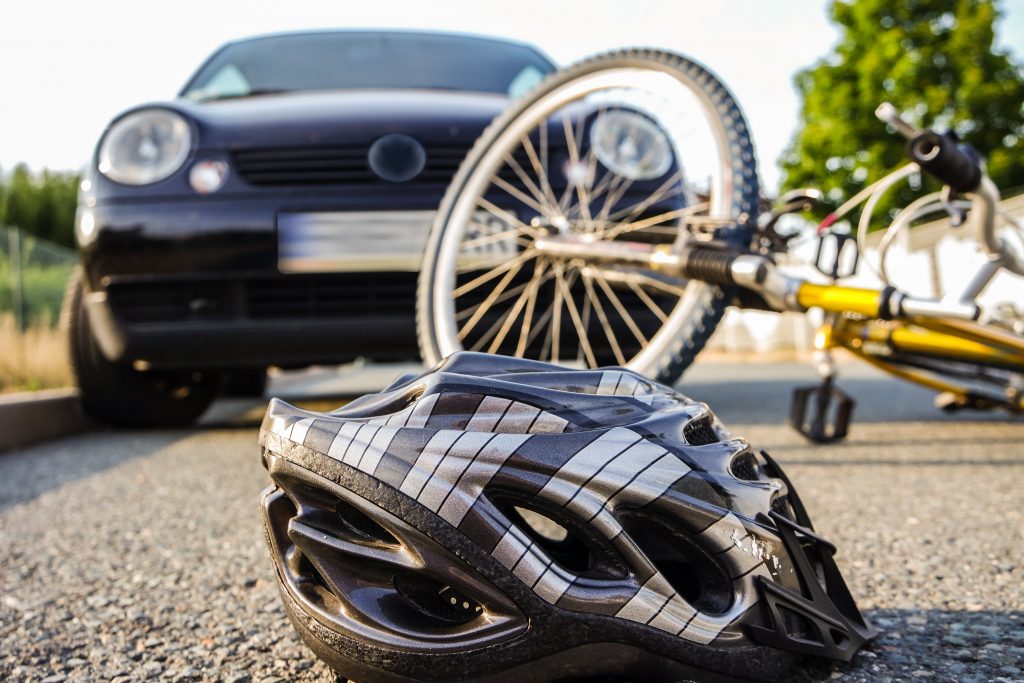 Bicycle Accidents in New Jersey
Across New Jersey, people of all ages enjoy bicycle riding year round, especially in the summer months. This would include those employees who have opted to use a bicycle to commute to work instead of a motor vehicle. According to a recent study (from 1997 – 2013) by the University of California at San Francisco, bicycling has "skyrocketed in popularity." Other than being a fun activity, the health benefits from this type of exercise are many. However, with this rise in popularity, the study also cited the increase in accidents. Many of these accidents involve street crashes between a motor vehicle and a cyclist. As one of the authors of the study noted, "These crashes, which primarily occur with motor vehicles, increase the velocity of the crash impact and, as a result, the severity of the injury." Obviously, the bicycle rider is not entirely protected from such a collision, and therefore, the injuries can be severe. This would include traumatic brain injuries, broken bones, and other serious internal injuries.
Compounding the issue of crashes between bicycles and motor vehicles, is the fact that New Jersey is the most densely populated state with some of the worst traffic congestion in the country. When you couple this factor along with the serious problem of distracted drivers, it becomes very clear that bicyclists and motorists need to be on the alert at all times. We urge all bicyclists to wear a proper, well-fitted helmet at all times, and obey the traffic laws of New Jersey.
According to the CDC, in 2015, over 1,000 bicyclists died from their accident-related injuries, and another nearly 467,000 bicycle-related injuries were documented. Children are susceptible as well, and each year, hundreds of thousands of children who are in a bicycle accident are taken to hospital emergency rooms.
If you or a loved one have been seriously injured in a New Jersey bicycle accident, or lost a loved one in a New Jersey fatal bicycle accident, and feel it is due to another's negligence, it is critical that you retain an experienced New Jersey personal injury attorney.

Contact Us Now for a Free Consultation
The experienced New Jersey Accident Lawyers at the Todd J. Leonard Law Firm have vast expertise in handling bicycle accident cases, including those that involve serious injuries or fatalities. Our New Jersey Personal Injury Lawyers have over 25 years of experience handling serious injury claims and wrongful death claims throughout New Jersey. Todd J. Leonard is Certified by the Supreme Court of New Jersey as a Certified Civil Trial Attorney, and has devoted his entire career to fighting for his clients' rights.
Contact us today for a free, confidential consultation at (973) 920-7900. There is never a fee unless you win. The Todd J. Leonard Law Firm has four convenient locations, including in Morris County, New Jersey – Denville (our main office), and Morristown, as well as offices in Newark and Woodbridge. Put our experience and proven results to work for you now.