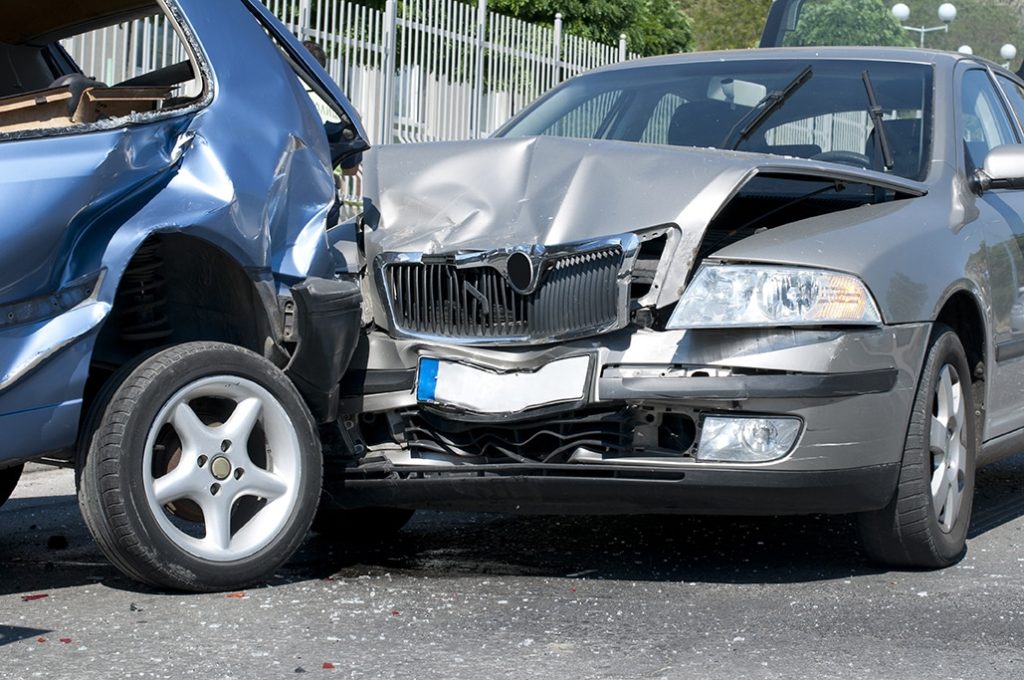 Tips for Purchasing Car Insurance in New Jersey
When drivers in New Jersey are choosing car insurance and how much liability coverage to buy, it can often be confusing on what options to select, how much to spend, and what amount of coverage is the right fit for you and your family. Many drivers are confronted with balancing their financial situation with their desire to protect themselves and their loved ones should an accident occur.
One of the most important decisions to make when purchasing automobile insurance is whether or not to select the "limitation on lawsuit" threshold option, or the "no limitation on lawsuit" threshold option.
Choosing the "limitation on lawsuit" threshold option will lower your premium, however, it will limit your rights to sue the responsible party following a motor vehicle accident in which you were injured, unless you have sustained a permanent injury based on objective evidence. Also, your selection, in certain circumstances, can also bind your family members who lived in your household, such as your spouse and children. There are some exceptions to this rule, such as when your accident involves a commercial vehicle.
We recommend that you choose the "No Limitation on Lawsuit" threshold option, since you will be able to sue for all of your injuries, including pain and suffering, without having to meet the higher legal standard.
While New Jersey law requires all drivers to maintain automobile insurance, unfortunately, many drivers choose to save money at the expense of not having adequate insurance to cover their losses if they were involved in a serious accident. This puts themselves, and others, at risk. Therefore, our firm strongly recommends that you discuss your automobile insurance needs with an experienced insurance broker or a knowledgeable attorney on this subject.
Our New Jersey Automobile Accident Injury Attorneys will be more than glad to discuss our recommendations with you and your family on the type of automobile insurance that you should have on your vehicles.
Our New Jersey Car Accident Attorneys have over 25 years of experience handling serious injury claims and fatal accidents throughout New Jersey. Todd J. Leonard is Certified by the Supreme Court of New Jersey as a Certified Civil Trial Attorney, and has devoted his entire career to fighting for his clients' rights. Our firm has been privileged to represent thousands of clients and will treat you like family. We are committed to doing our best to get you the maximum compensation you deserve.
New Jersey has a two-year statute of limitations time limit, whereby a person can bring an injury lawsuit, so it is important to protect your legal rights.
Contact Us Now for a Free Consultation
If you or a family member have been injured, or lost a loved one, in a New Jersey car accident, it is important to know your rights. Contact us today for a free consultation at (973) 920-7900. There is never a fee unless you win. The Todd J. Leonard Law Firm has four convenient locations, including in Morris County, New Jersey – Denville (our main office), and Morristown, as well as offices in Newark and Woodbridge. Put our experience and proven results to work for you now.