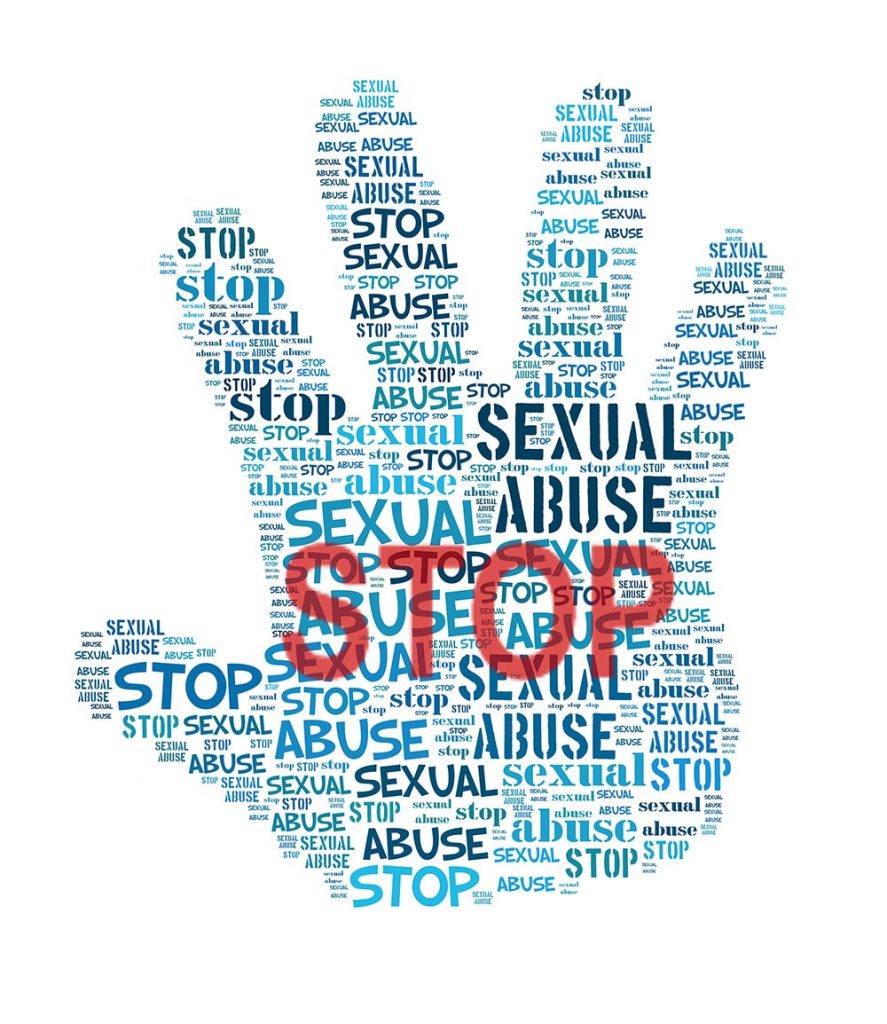 April is national Sexual Assault Awareness Month
April is national Sexual Assault Awareness Month (SAAM), and we are all reminded of the serious effects that sexual assaults and abuse can cause to victims and their families. It is very important for victims to understand there are many resources available to help them deal with the various physical and emotional traumas they are often confronted with after such an incident. Moreover, these victims may be unaware of their legal rights during such a troubling and difficult time. Part of the healing process can be making sure the responsible party is held accountable, both criminally and civilly.
Survivors of sexual assault or sexual abuse have the right to bring a civil lawsuit against all of the responsible parties, including the perpetrator, their employer or organization. Sadly, many victims never report these assaults or abusive acts out of fear of retaliation, feeling ashamed or embarrassed, or that they will not be believed. Many victims assume they cannot bring suit, after hiding it for years after the incident occurred.
Your Rights to Bring a Lawsuit
Our experienced team of New Jersey Civil Sexual Assault Lawyers understand the damaging effects sexual assault and abuse can have on your life, as well as your family members and friends. We recognize the highly sensitive nature of these cases, and all communications with our clients are kept in the strictest confidence.
It is important to note that New Jersey has a two-year statute of limitations time limit, whereby a person can bring a sexual assault or sexual abuse lawsuit. A parent or legal guardian of a minor who has been victimized, has two years from the date they reach their majority (age 18) to file a lawsuit. In certain circumstances, the two year statute of limitations can be tolled.
The Todd J. Leonard Law Firm has over 25 years of experience handling sexual assault and abuse cases throughout New Jersey. Todd J. Leonard is Certified by the Supreme Court of New Jersey as a Certified Civil Trial Attorney, and has devoted his entire career to fighting for his clients' rights. Our firm passionately represents our clients who have been the victim of sexual assault or sexual abuse, and our New Jersey Sexual Assault Attorneys have filed suit against various individuals and organizations, including counselors, coaches, priests and religious organizations, schools and teachers, co-workers, and law enforcement. We will retain experts to establish liability, and prove your physical and psychological injuries as the result of the perpetrator's actions.
Contact Us Now for a Free Confidential Consultation
If you or a loved one have been the victim of sexual abuse or a sexual assault in New Jersey, it is important to contact our team of experienced New Jersey Civil Sexual Assault Attorneys. The lawyers at the Todd J. Leonard Law Firm will fight to obtain the justice you deserve and will do our best to provide outstanding personal injury representation.
We have four convenient locations, including in Morris County, New Jersey – Denville (our main office), and Morristown, as well as offices in Newark and Woodbridge. Contact us today at (973) 920-7900 so you can get the justice you deserve!