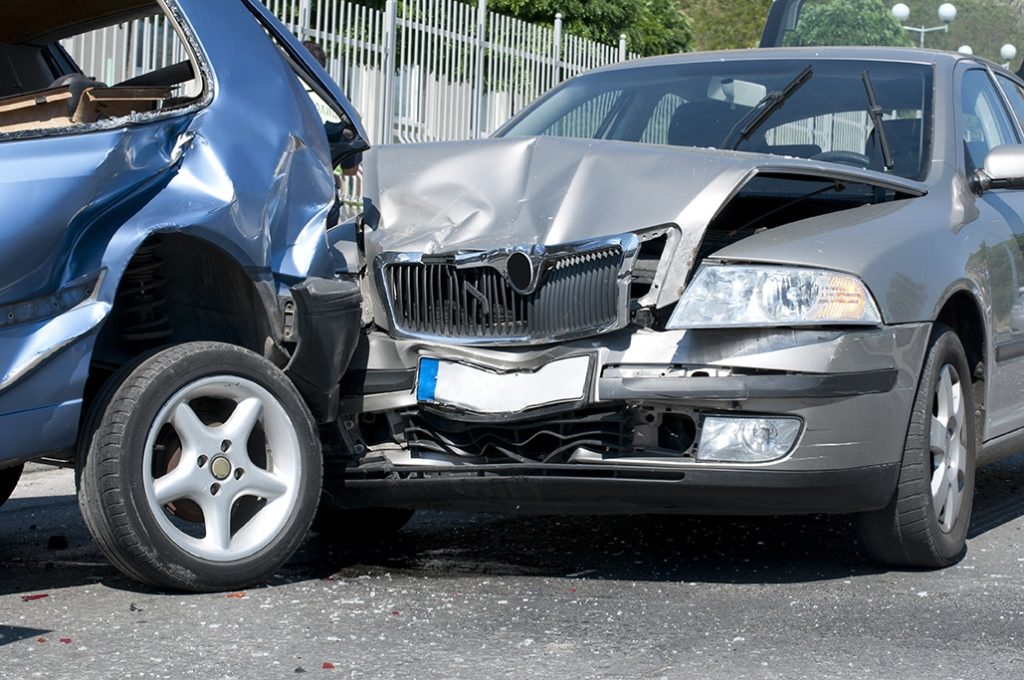 How Long Does It Usually Take To Settle A Car Accident Lawsuit In New Jersey?
Settling a New Jersey car accident lawsuit can take as little as a few months. However, it is not uncommon for the process to take well over a year. The amount of time it takes to settle a case will depend on a variety of factors, including the nature of the accident, the extent of the victim's injuries, the willingness of the insurance company to cooperate with the process and the diligence of the accident victim's attorney.
Resolving a case through a pre-trial settlement is generally much faster than taking the case to trial. However, there are still many steps between the accident and settlement.
Physical recovery after an accident
In most cases, after a New Jersey car accident, those who suffered serious injuries require they obtain immediate medical treatment. Obtaining medical treatment is crucial to determine the extent of your injuries caused by the accident. Medical records document the seriousness of an accident victim's injuries, which is helpful for settlement negotiations. It is common for an accident victim to initially spend days or weeks in the hospital. Once released, they will likely need to attend follow-up doctor's appointments and may need to schedule additional procedures, surgeries and physical therapy appointments.
Investigating the accident
Once an accident victim has started the physical recovery process and obtained a New Jersey personal injury attorney, the attorney will begin investigating the accident. An investigation will largely depend on the circumstances surrounding the accident. However, a typical investigation will include:
• Visiting the scene of the accident;
• Taking photographs of the scene;
• Reviewing police reports;
• Inspecting the vehicles involved in the crash;
• Locating and interviewing eyewitnesses;
• Reviewing medical records;
• Searching for other sources of other evidence, such as surveillance video; and
• Reviewing the accident victim's employment records and wage loss claims
Once the investigation is complete, your New Jersey car accident attorney will use all the information gathered through the investigation to draft a demand letter addressed to the at-fault party's insurance company.
The demand letter
A demand letter outlines the facts of the accident, details the victim's injuries, and provides a starting point for the negotiation process. In some New Jersey auto accident cases, the case may be settled without the accident victim ever needing to file a lawsuit. However, more often than not, the insurance company will either deny the claim or respond with a counteroffer. A dedicated personal injury attorney may be able to get the insurance company to increase their initial offer; however, if the insurance company is unwilling to make a fair offer, the accident victim must file a personal injury lawsuit.
Filing the lawsuit
If the initial negotiations are fruitless, the accident victim will file a formal complaint against the at-fault driver and that driver's insurance company. Once a claim is filed, the parties will go through the pre-trial discovery process. During the discovery phase, both sides will request information from the other that they believe will be relevant to the case. This may include medical records, accident reports, repair estimates, driving records, vehicle information and more.
Once discovery is complete, an attorney can resume negotiations, seeking another settlement offer. At this point, the reality of going through a full trial will be weighing on the insurance company, and it may be more willing to offer a higher settlement offer.
In all, the settlement process can take upwards of a year or more. However, with the assistance of a dedicated and motivated New Jersey personal injury lawyer, accident victims can ensure that their case is proceeding as quickly as possible, helping them obtain the compensation they need in a timely manner.
Reach out to a New Jersey car accident attorney today
If you have recently been involved in a New Jersey car accident, contact the dedicated New Jersey personal injury attorneys at the Todd J. Leonard Law Firm to discuss your case. Our injury advocates provide aggressive yet compassionate advocacy to accident victims and their families. Our New Jersey injury attorneys have over three decades of experience zealously representing accident victims in car accident claims. As skilled negotiators, we routinely secure sizable settlement awards for our clients, without the need for a full trial. Over the past 30 years, we have successfully served thousands of clients, recovering over $100 million on their behalf.
To learn more about how we can help you pursue a claim for compensation, give us a call at (973) 920-7900 to request a free and confidential consultation. There is no risk in calling, because we never charge a fee unless we can help you recover compensation for your injuries. We have offices conveniently located in Denville and Morristown.
Contact an experienced New Jersey Car Accident Lawyer
The New Jersey car accident lawyers of the Todd J. Leonard Law Firm have advised and represented car accident victims for more than 30 years. We have significant experience helping our car accident clients get fair and reasonable financial compensation, especially in cases involving wrongful death or serious injuries.
Contact us today at (973) 920-7900 for a free, confidential consultation. We are available to answer all your questions and explain your legal options. There is no risk in calling because we never charge a fee unless we can help you recover compensation for your injuries. Our offices are conveniently located in Denville and Morristown.