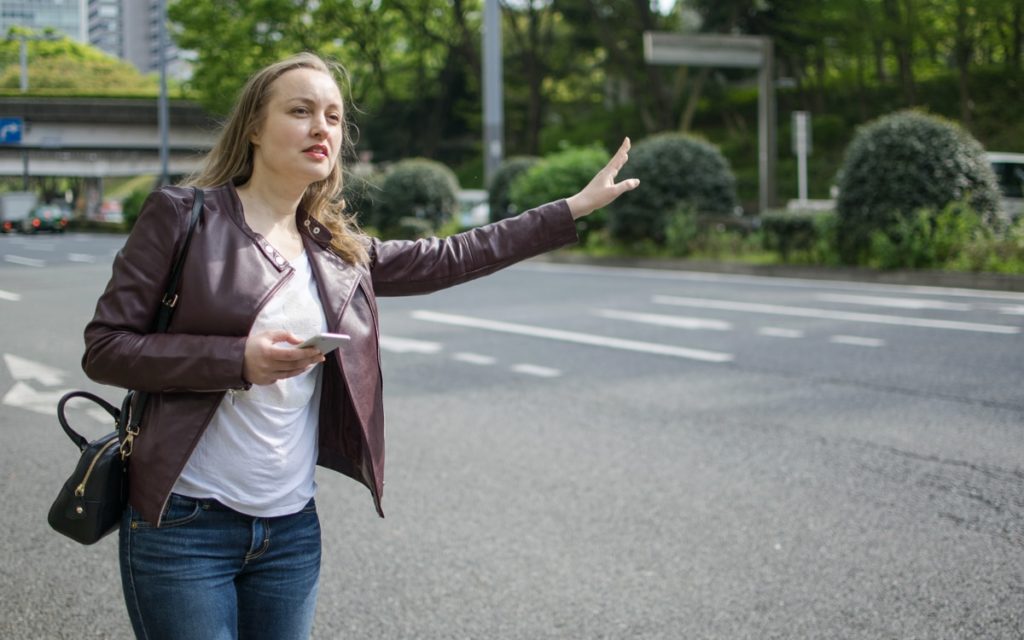 How to Stay Safe When Using Ride-Share Services in New Jersey
For those who choose not to drive, summoning an Uber or Lyft is a good alternative. However, it is important to keep a few things in mind when using a rideshare service.
Share your trip
Whenever possible, share an Uber or Lyft with another friend or family member. While the reports of sexual assault among rideshare drivers are relatively low, they are not unheard of. In fact, according to Uber's own report, there were over 3,000 reports of sexual assault in 2018. Having another person in the car with you also means that you will have a witness, in the event the driver gets into an accident.
Wait inside for your ride
Many rideshare passengers use the service to get home late at night. Depending on where you are located, it is important to request the ride and wait for the driver inside. Rideshare drivers have your phone number, and can contact you if they do not see you waiting outside.
Confirm the driver and car
Before getting into an Uber or Lyft, be sure to double-check that the car claiming to be your ride matches the car in the Uber or Lyft app. Rideshare apps also provide the driver's name. It is always a good idea to ask the driver their name, confirming it matches the name provided in the app, before getting into a car.
Wear your seatbelt
This may sound obvious, but it is critically important to always wear your seatbelt anytime you get into a car, especially with an unfamiliar driver. Each year, there are countless New Jersey rideshare accidents, many of which result in serious injury. While rideshare drivers should take every precaution to ensure a safe ride, accidents happen. Take the easy step of buckling up to reduce the risk of serious injury.
Check your driver's rating
If you call an Uber or Lyft, and the driver's rating is questionable (or they are not yet rated), consider canceling the ride and calling another car. Generally, rideshare companies will remove drivers with poor ratings, but this may not happen immediately. When in doubt, take the safe approach and cancel the ride.
Track your driver's route
Once you get into an Uber or Lyft, you should pull up a map app and verify that your driver is staying on route. This is especially important to passengers who are traveling in cities that are unfamiliar to them.
Keep your phone handy
In the event of an emergency, you will want to have your phone easily accessible. If a driver sees your phone in your hand, they will know that help is only a few buttons away. Additionally, if you are involved in an accident, having your phone handy will be useful for calling the police and taking any pictures of the accident scene.
Contact a New Jersey Rideshare Attorney
If you have been seriously injured in a New Jersey rideshare accident, or were sexually assaulted by a rideshare driver, reach out to the dedicated New Jersey Rideshare Lawyers at the Todd J. Leonard Law Firm. Our experienced personal injury attorneys have been helping accident victims recover compensation for their injuries for more than 30 years, and can explain the recovery process in clear terms, so you can make the decision that is best for you. We have successfully served thousands of clients over this time, recovering over $100 million on their behalf.
Attorney Todd Leonard has devoted his entire legal career to helping accident victims in New Jersey recover the compensation they need after suffering serious injuries due to no fault of their own. To learn more about how we can help you pursue a claim for compensation, give us a call today at (973) 920-7900 to request a free and confidential consultation. There is no risk in calling because we never charge a fee unless you win. We have offices conveniently located in Denville and Morristown.