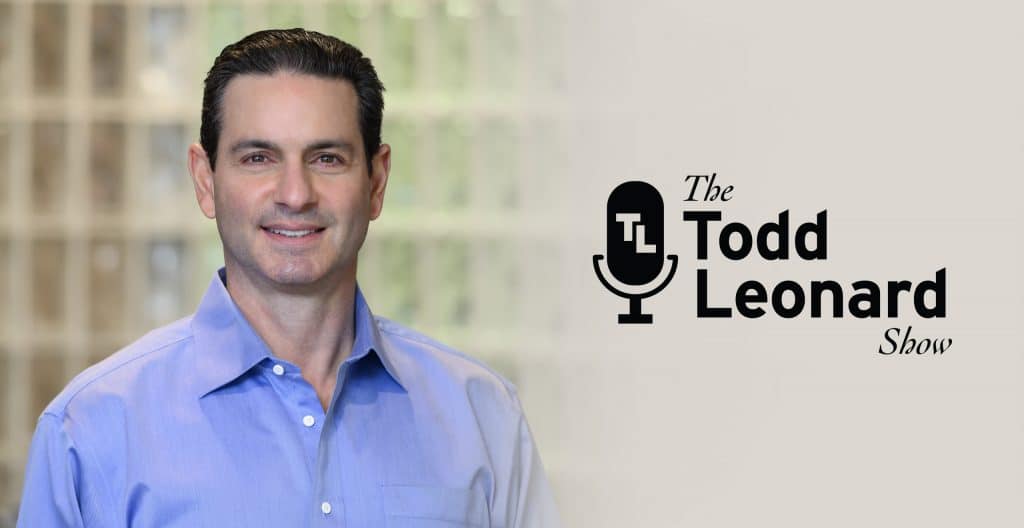 Russ Holden, Caddy for a Cure | The Todd Leonard Show
Click here https://toddleonardshow.com/2020/06/09/the-todd-leonard-show-featuring-russ-holden-caddy-for-a-cure/ to watch this past Sunday's Radio Show on WMTR 1250AM, which featured Russ Holden, PGA Member for over 35 years, who founded Caddy for a Cure, which allows a member of the public to caddy for a PGA TOUR player, with 100% of the proceeds being donated to multiple charities. Russ is a remarkable man, making a difference in many lives!
This coming Sunday, June 14th at 8:00AM, The Todd Leonard Show has the great honor of hosting Elissa Montanti who has been featured on 60 Minutes and CNN Heroes. Elissa founded in 1997 The Global Medical Relief Fund (GMRF), which provides medical treatment, transportation, lodging and rehabilitation in the United States for amputee and severely injured children from the U.S., and around the world. This will be a show you will not want to miss.
Each week, we bring on guests who truly make the world a better place and if you know of someone, please send us an email at tleonard@lawleonard.com or call us at (973) 920-7900 so they can appear on the show. To listen to other podcasts, please visit toddleonardshow.com.
Podcast: Play in new window | Download
Subscribe: RSS