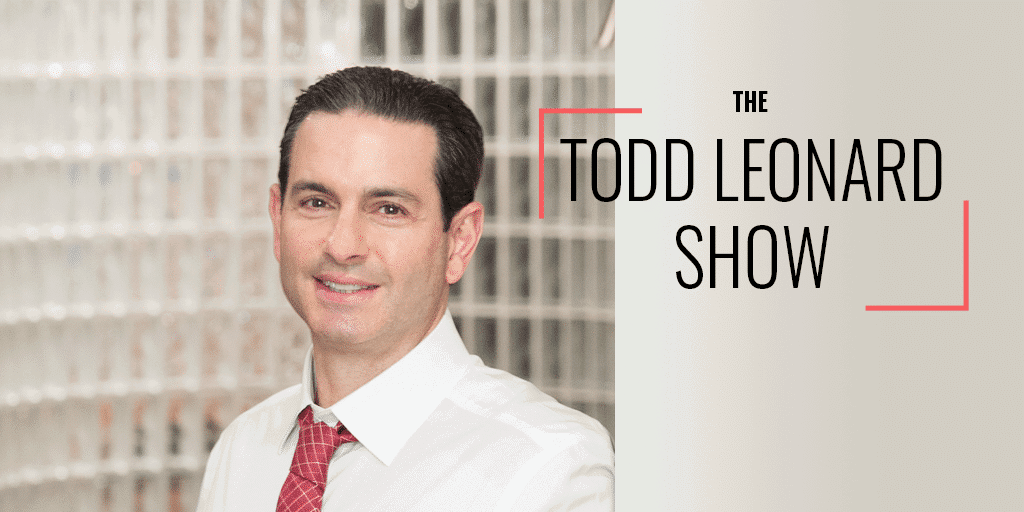 Chris Mazzarella | The Todd Leonard Show
Click here https://toddleonardshow.com/2020/04/30/the-todd-leonard-show-featuring-chris-mazzarella-of-feed-the-front-line/ to listen to this past Sunday's Radio Show on WMTR 1250AM, which featured Chris Mazzarella of Parsippany, who Co-Founded with some other great residents of Parsippany, a GoFundMe campaign "Feed the Front Line," which can be found on frontlinemorris.com. This incredible cause has raised over $54,000 to date and provided over 2700 meals to the heroes in the hospital, and in the process has helped support many local restaurants and other causes.
Each week, we bring on those who truly make a difference, and Frontlinemorris.com is another great example of the community coming together to honor and support those who helps us! If you know of anyone that truly is making a difference in lifting up the community, please send us an email at tleonard@lawleonard.com or call us at (973) 920-7900 so they can appear on the show. To listen to other podcasts, please visit toddleonardshow.com.
Podcast: Play in new window | Download
Subscribe: RSS