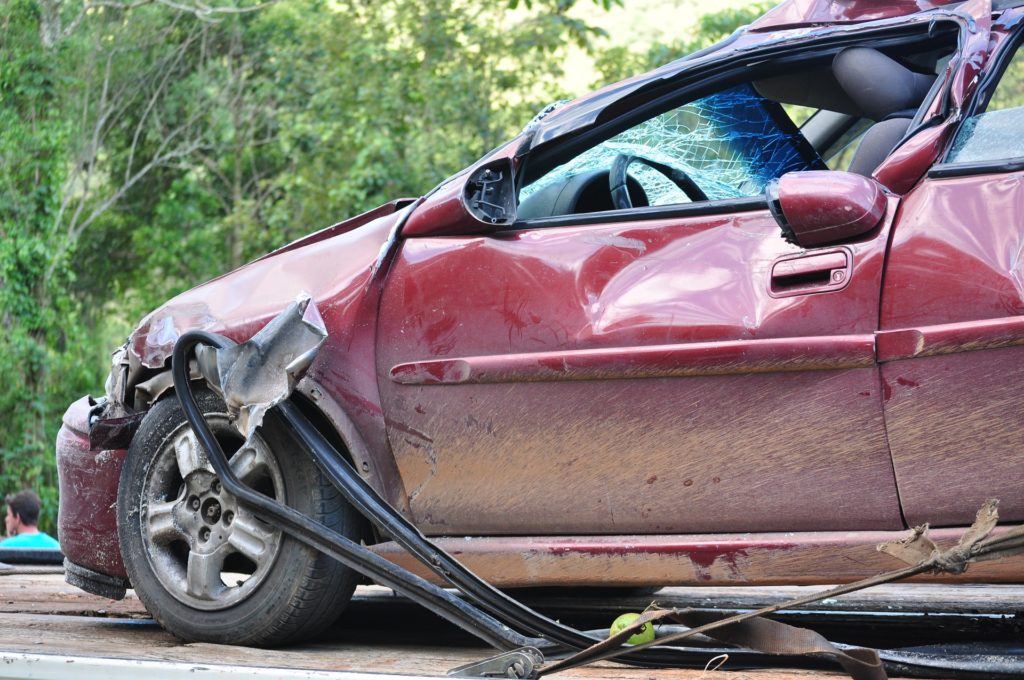 What to Do After a Car Accident
No one is ever really prepared for a car accident and many people do not know what to do when one happens. Accidents can happen anywhere and anytime. In the event of an accident, it is important to know the appropriate steps to take. Following these steps will ensure your safety and ability to obtain medical help and compensation if you are injured.
What to do after a crash:
• Stop your car. Do not, under any circumstances, leave the scene of the accident.
• Check to see if anyone is injured. If possible, check on the other driver or drivers.
• Move your vehicle to the side of the road. If possible, move your vehicle out of the way of traffic, if it is safe to do so.
• Call 911.
• Request an accident report. Keep a copy of the accident report.
• Exchange information. Get insurance and contact information from all drivers at the scene. Remember to provide other drivers with your insurance and contact information.
• Get witness information. Obtain contact information from eyewitnesses.
• Take photos of the accident scene. Take pictures of the accident location, the vehicles involved in the crash, the damage to your vehicle and others, your physical injuries, any debris in the road, road condition, and other elements that may have caused the crash, such as a road defect, missing traffic signals, or stop signs.
• Obtain medical help. See a doctor right away. Do so even if your injuries are minor. Tell your physician about all your injuries. Keep all records of doctor visits, surgeries, medications and treatments.
• Report the accident to your insurance company.
• Contact a lawyer. Call the Todd J. Leonard Law Firm, and speak to an experienced New Jersey car accident lawyer who will work tirelessly to protect your rights.
If you have been in a car accident, reach out as soon as possible and connect with an attorney at the Todd J. Leonard Law Firm. The New Jersey Personal Injury Lawyers at the Todd J. Leonard Law Firm have over 30 years of experience successfully handling all types of serious car accidents, representing thousands of clients, and have recovered millions of dollars in compensation for their clients.