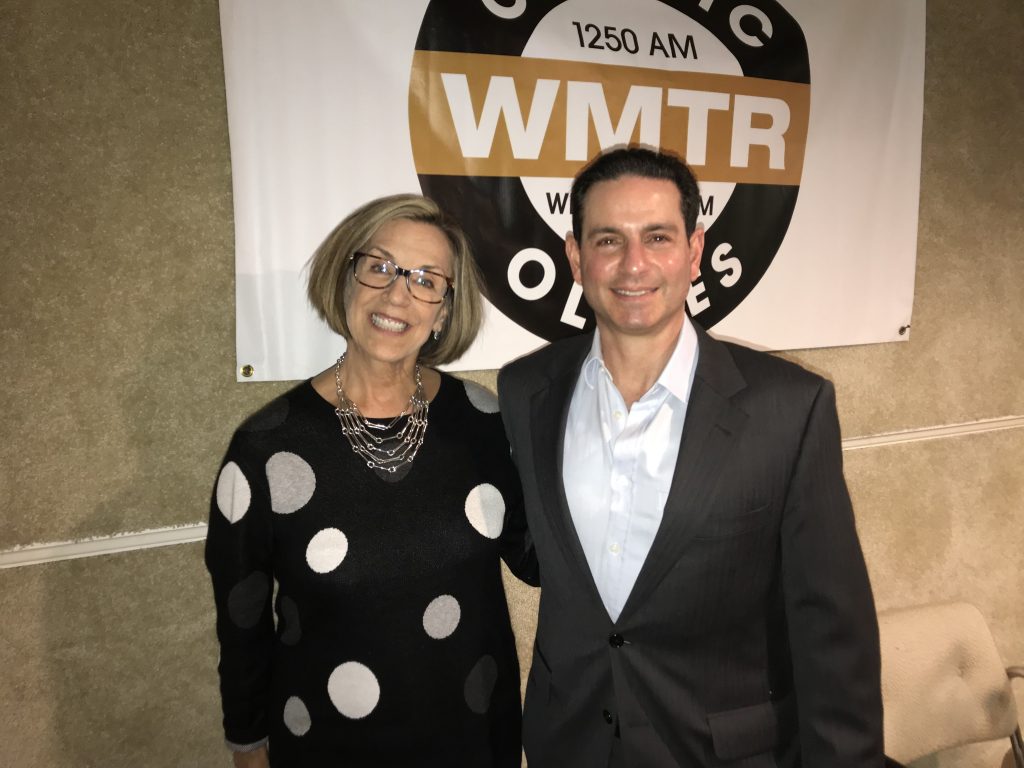 Hearts of Hope Foundation | The Todd Leonard Show
Click here https://cdniq.us1.myspdn.com/akloebhoosg10dj33h55u0gm2/wp-content/uploads/2020/03/Todd-Leonard-Show-3-8-20.mp3 to listen to this past Sunday's Radio Show on WMTR 1250AM, which featured Hearts of Hope Founder and Executive Director, Judith Pedersen, MSW. The Hearts of Hope mission is to create hope "…one heart at a time." Judy's commitment to helping those who are grieving and lost a loved one is unparalleled. They have given over 125,000 ceramic hearts worldwide.
This coming Sunday, March 15, 2020, at 8:00AM on WMTR 1250AM, we are privileged to have Mike Donowick, who has been supporting for many years the Special Needs Ministry at Saint Luke's Parish in Long Valley. Their saying, "That All May Be One," is born out of their mission: "….provide an inclusive spiritual, social, and educational environment for children and adults with special needs and their families." He also coordinates the event, "Night to Shine," which is run through the Tim Tebow Foundation and provides a Prom for those with Special Needs. If you know of anyone who is giving back to the community and helping others in need, please send us an email at tleonard@lawleonard.com or call us at (973) 920-7900 so they can appear on the show.
Podcast: Play in new window | Download
Subscribe: RSS