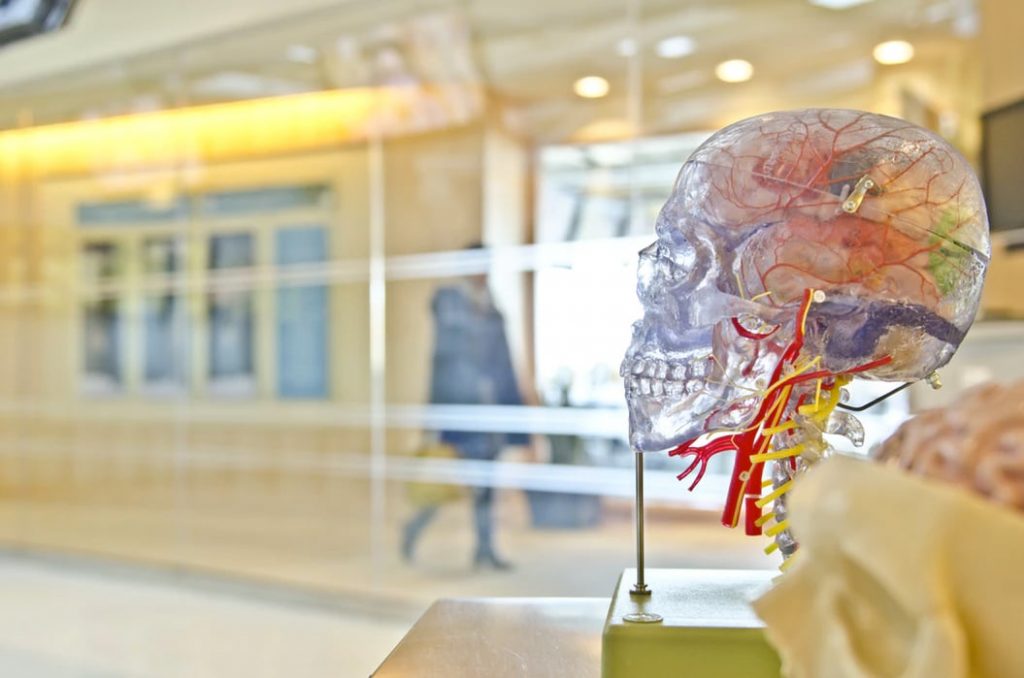 New Jersey Brain Injury Attorneys
When you, or a loved one, are in a serious car accident, and suffer a traumatic brain injury (or TBI), the impact of this injury can devastate your life, both in the short term and long term. According to the Centers for Disease Control and Prevention (CDC), a "TBI is caused by a bump, blow, or jolt to the head, or a penetrating head injury that disrupts the normal function of the brain." Further, it cites that the "leading causes of TBI's include falls among older adults, being struck by or against an object, assaults, and motor vehicle crashes."
The Brain Injury Alliance of New Jersey (BIANJ), whose mission is to "support and advocate for individuals affected by brain injury and raise public awareness through education and prevention," is one of many organizations throughout the state committed to driving safety. Per its website, "Our goal is to educate people about the dangers of distracted driving and to remind every driver to put the phone down, keep their eyes and minds on the road and just drive!" It proudly supports the #justdrive initiative, and advises the public about the dangers of the three types of distracted driving and how to avoid them:
Visual -> keep your eyes on the road
Manual -> Keep your phone out of reach
Cognitive -> Avoid phone calls, even hands-free. Stay focused on the road
Todd J. Leonard has been a proud longtime member of the BIANJ. Mr. Leonard is Certified by the Supreme Court of New Jersey as a Certified Civil Trial Attorney and has devoted his entire legal career to helping his clients who have sustained serious head injuries.
The Todd J. Leonard Law Firm has over 25 years of experience handling all types of serious personal injury accidents, including traumatic brain injuries. Our experienced New Jersey Traumatic Brain Injury Attorneys will thoroughly investigate your accident and hold the parties responsible for all your injuries and losses. Moreover, our firm has vast experience consulting with neurosurgeons, neurologists, rehabilitation centers, psychologists, occupational and speech therapists regarding our clients' traumatic brain injuries.
Contact Our Team of Experienced New Jersey Brain Injury Lawyers
Our team of experienced New Jersey Accident Attorneys can offer the advice you can trust and need during this difficult time. New Jersey has a two-year statute of limitations time limit, whereby a person can bring an injury lawsuit, so it is important to contact us now.
The New Jersey Personal Injury Lawyers at the Todd J. Leonard Law Firm have years of experience successfully handling all types of serious accidents, and have represented thousands of clients throughout New Jersey.  We have recovered millions of dollars in compensation for our clients. Please give us a call today at (973) 920-7900 to request a Free Confidential Consultation. There is never a fee unless we obtain a recovery. We have offices conveniently located in Denville, Morristown, Woodbridge, and Newark.