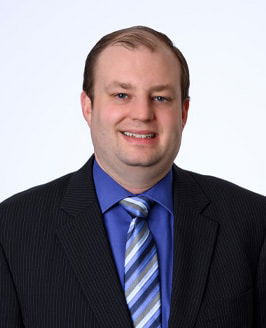 Recent Settlement of Associate Matthew T. Sheffield, Esq. for Full Policy Limits of $250,000
We are pleased to announce the recent settlement by Associate Matthew T. Sheffield, Esq. in connection with a serious car accident that occurred in Newton, New Jersey involving our client who lives in Vernon, New Jersey. He sustained a serious cervical injury requiring a cervical fusion.
Attorney Sheffield settled the case against the defendants for their full policy limits of $100,000, and then pursued an underinsured motorist (UIM) claim against his own insurance company for the remaining $150,000 policy limits. He successfully obtained the additional policy limits with the UIM carrier.
Get a Free Case Evaluation from Our Team of Experienced New Jersey Car Accident Attorneys
Our team of experienced New Jersey Car Accident lawyers can offer the advice you can the trust and advice you need. The attorneys at the Todd J. Leonard Law Firm have over 30 years experience successfully handling all types of car accidents and wrongful death claims, and have represented thousands of clients throughout New Jersey. We have recovered millions of dollars in compensation for our clients. Contact us today for a free, confidential consultation at (973) 920-7900. There is never a fee unless you win. The Todd J. Leonard Law Firm has three convenient locations, including in Morris County, New Jersey – Denville (our main office), and Morristown, as well as offices in Newark. Put our experience, compassion and proven results to work for you now. Please check our results page at https://www.lawleonard.com/results/ for settlements and verdicts we have recovered for our clients.