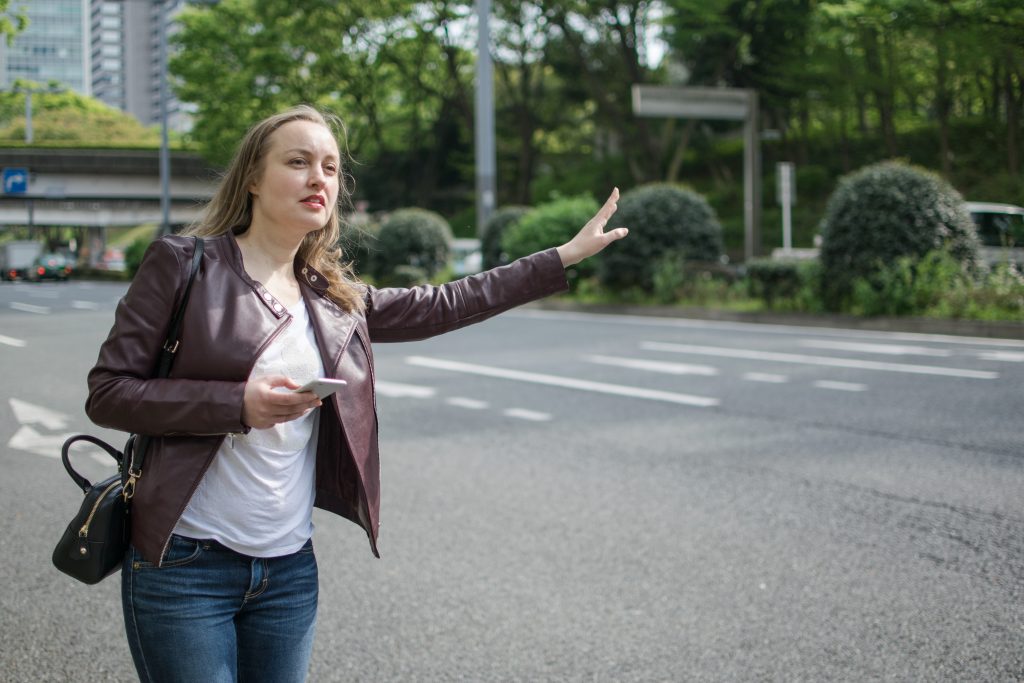 Safety Tips to Follow Before Getting into an Uber in New Jersey
When going out, many people prefer the convenience of an Uber or other ride-sharing service. Other than the cost of the fare and pickup time, it is very important to pay attention and follow some very basic safety tips before entering an Uber vehicle.
The Todd J. Leonard Law Firm has prepared some safety tips for all Uber customers. Here is what you should always keep in mind:
Do not stand outside with your phone out. It is a clear signal you are waiting for a ride-share service, and can place you in a dangerous situation.
Hail an Uber while you are inside your home or apartment.
Wait until the driver notifies you that they have arrived before going outside.
Double-check that you are getting into the right vehicle.
Match the license plates or the car with the ones provided in your Uber application.
Check the model and make of the vehicle that arrives.
Double-check the driver with the picture provided in your application.
If what you see does not match the information in the application, do not get into the car.
Ask the driver to confirm their identity.
If you are riding alone, whenever it is possible, sit in the backseat.
Make sure to always wear a seatbelt.
Tell your friends and relatives where you are going, share the driver's name, license plate and picture.
Do not ignore your intuition. If something feels wrong, call emergency services by using the button located in the Uber app.
If any issues arise, report them to Uber.
At the Todd J. Leonard Law Firm, we have extensive experience handling Uber car accident cases. Put our team to work for you now. Contact us immediately at (973) 920-7900. To learn more, visit https://www.lawleonard.com/.