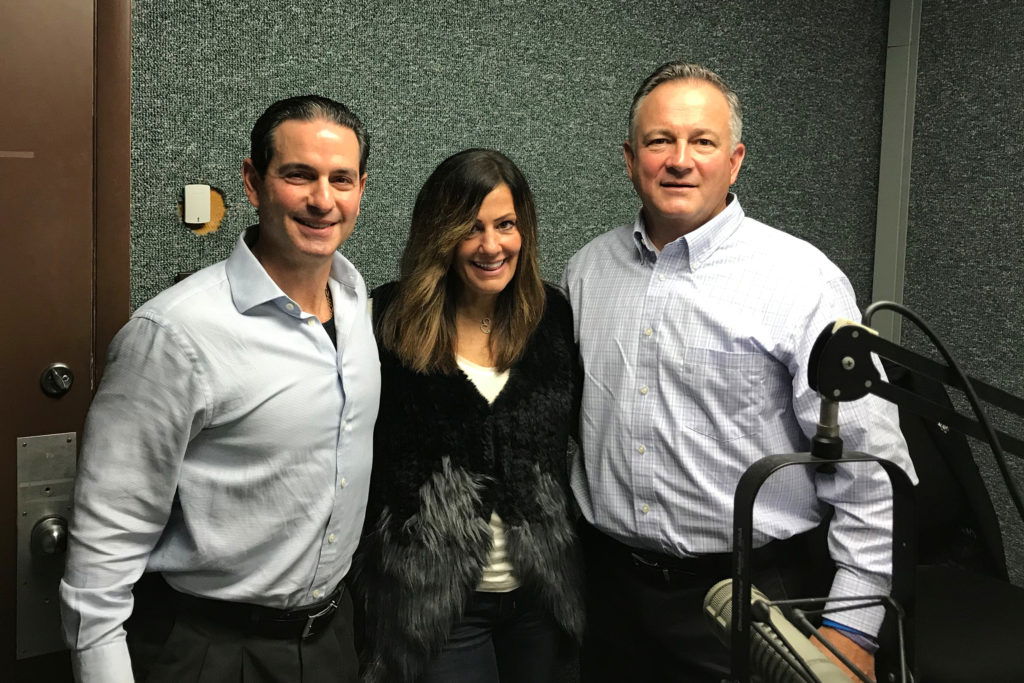 Announcing the Inaugural Episode of the Todd Leonard Podcast
Attorney Todd Leonard, founding partner the Todd J. Leonard Law Firm, is proud to announce the inaugural episode of his new podcast, which aired on Sunday, November 10, 2019 on WMTR 1250AM. As a veteran New Jersey personal injury attorney with over 30 years of experience helping his injured clients recover for their injuries, Attorney Leonard has a vast base of knowledge when it comes to issues that are important to accident victims. However, in his newest project, Leonard hopes to focus on the positive things that are going on in our community, as well as other surrounding areas, rather than all of the negative news stories.
The newly released Todd Leonard Show highlights uplifting stories of interest, including interviews and accounts of those who give back to the community.
Please join Attorney Leonard and his guests every Sunday morning from 8:00 a.m. – 9:00 a.m. on the Todd Leonard Podcast.