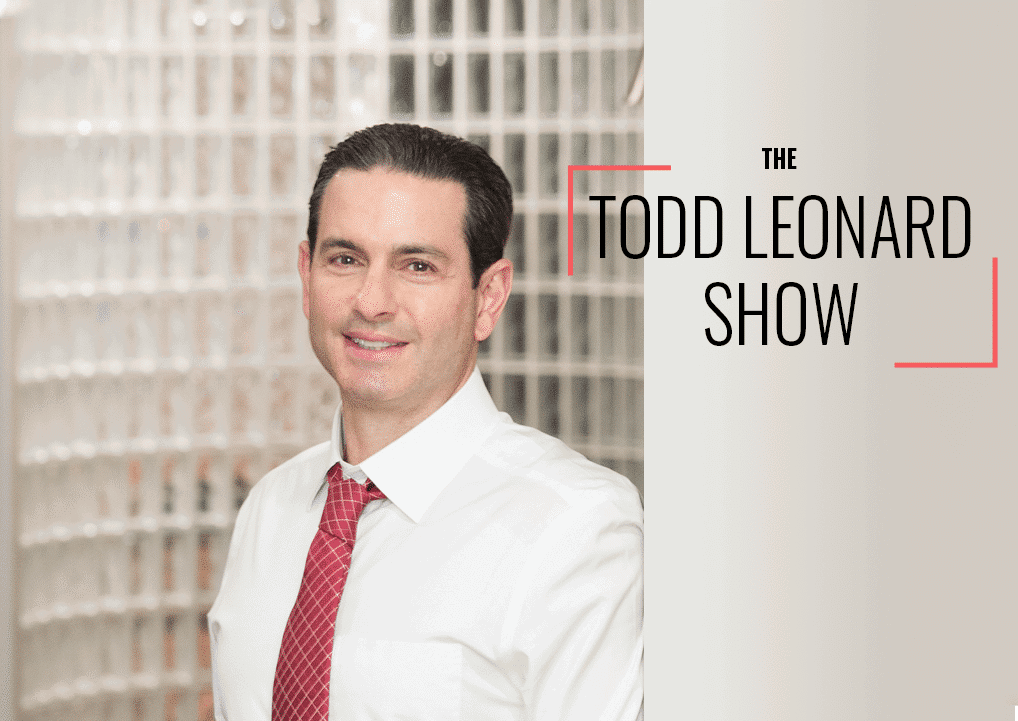 Launch of the Todd Leonard Radio Show
We are excited to announce the launch of the Todd Leonard Show, which airs every Sunday between 8:00 AM and 9:00 AM on WMTR 1250AM. The show discusses the great things happening in our local communities.
Too often we focus on the negative stories instead of all the positive. It's an opportunity to hear from those who give back and help others. We hope you will join us on Sunday mornings to start your day with some inspirational and uplifting stories.