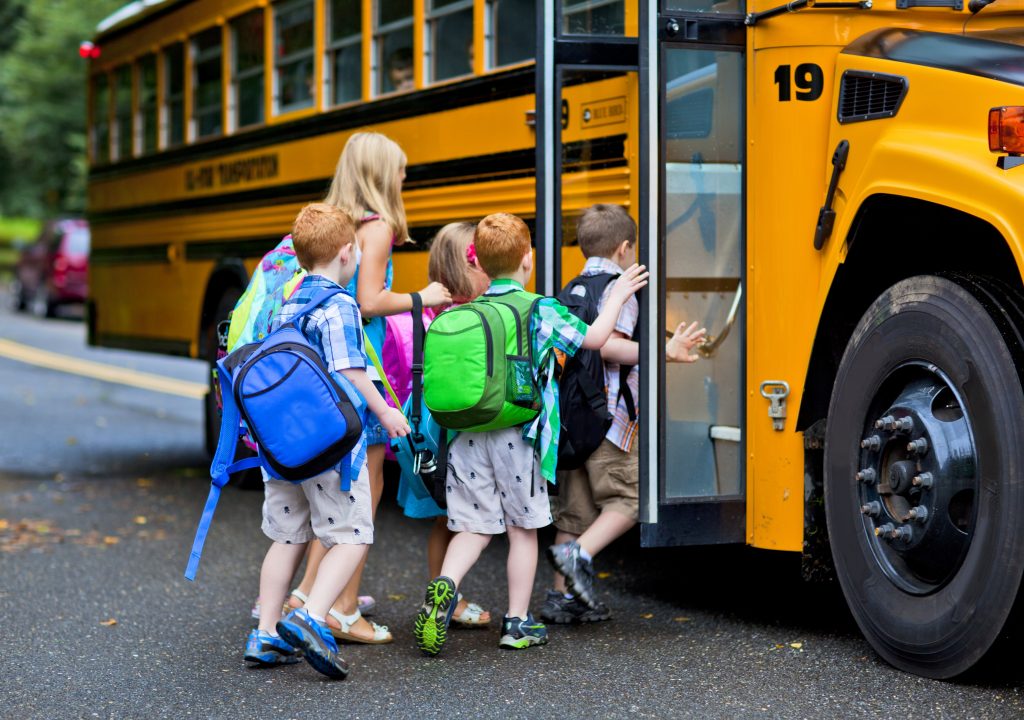 New Jersey Governor Signs School Bus Safety Bill into Law
In response to this May's deadly school bus crash on Rt. 80 in Mt. Olive, New Jersey, the Governor signed a bill last Saturday, August 25, 2018, requiring all new NJ school buses to have three-point seat belts installed. The law takes effect immediately. The governor stated that, "All school buses manufactured starting 180 days from now must be equipped with three-point safety belts for all occupants."
The school bus accident resulted in a Paramus student and teacher being killed. The Paramus, NJ middle school class was traveling on a field trip to Waterloo Village, in Byram Twp., Sussex County.
Of the 45-passengers, 43 of them were injured and taken to local hospitals, including Morristown Medical Center, which is a Level 1 trauma center.
The 77-year-old school bus driver, who now faces two counts of vehicular homicide, allegedly missed the exit, and thereafter tried to make an illegal U-turn when a dump truck crashed into the bus.
According to the National Highway Traffic Safety Administration, between 4-6 children each year die in school transportation vehicle related accidents. Our office would urge the Governor, Legislature and school districts throughout New Jersey to work together so that all school buses that are transporting students should be retrofitted to also comply with this new law as soon as possible.
Since schools are now open, all motorists should never pass stopped school buses, and be especially vigilant and extremely cautious when approaching school buses to ensure the safety of our children.