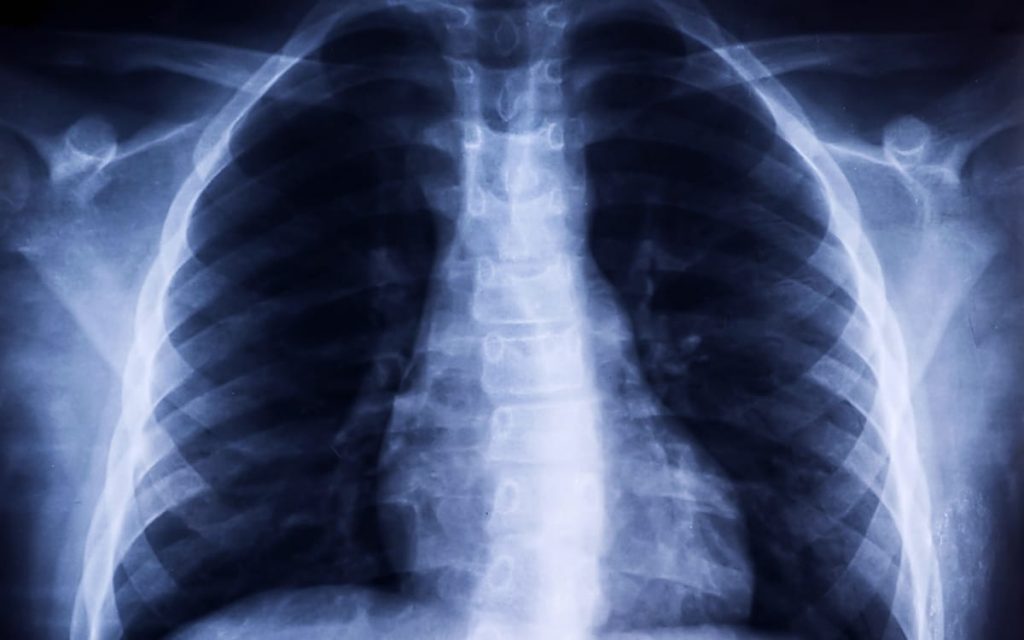 New Jersey Mass Tort and Defective Device Attorneys
If you have been seriously injured, or sadly, lost a loved one due to a defective medical device, or dangerous pharmaceutical drug, you may be able to file a lawsuit against the manufacturer. Despite all the medical advances, certain drugs and medical devices have caused harm and fatalities to members of the public.
Indeed, a recent jury in Bergen County, New Jersey, awarded a woman $68 million for her product liability claim involving a pelvic mesh implant. Typically, surgical mesh implants are used to hold organs and/or tissue in their proper place, such as pelvic or vaginal wall reconstruction to treat organ prolapse (the organ falls/drops out of its normal position) in women. There have been thousands of these lawsuits against the manufacturer of these pelvic mesh devices.
Another high profile defective product – hernia mesh device – Ethicon Physiomesh – has been involved in many hernia mesh implant lawsuits. People who had been surgically implanted with this particular mesh had unusually high rates of corrective surgery.
A different type of civil lawsuit involving dangerous drugs or devices are called "mass tort" claims, whereby multiple individuals are injured by the same common product, whether it be a harmful drug, device or other defective product, in which the plaintiffs claim the defendant was negligent. Mass tort claims often turn into class action lawsuits. An example of a mass tort claim involves mesothelioma; an incurable disease and a serious form of cancer that develops in vital organs of the body, such as the lungs and heart. The most common way of contracting this disease is through exposure to asbestos. Many companies have seen lawsuits filed against them for exposing their employees to asbestos.
Contact Us Now for a Free Consultation
If you or a family member have been seriously injured, or lost a loved one, due to a defective medical device, dangerous drug or other defective product, it is important to protect your rights. Whether the harm was caused by a manufacturing defect or a failure by the manufacturer to warn of possible side effects, our New Jersey product liability lawyers can fight to obtain compensation for your injuries. At the Todd J. Leonard Law Firm, we have extensive experience protecting clients injured by dangerous products.
Todd J. Leonard is Certified by the Supreme Court of New Jersey as a Certified Civil Trial Attorney, and has devoted his entire career to fighting for his clients' rights. Our firm passionately represents our clients who have been injured, and our New Jersey Personal Injury Attorneys are dedicated to doing their best in helping their clients, and will always stay in close communication with you.
Talk to an experienced New Jersey product liability attorney now at the Todd J. Leonard Law Firm. Call (973) 920-7900 today!