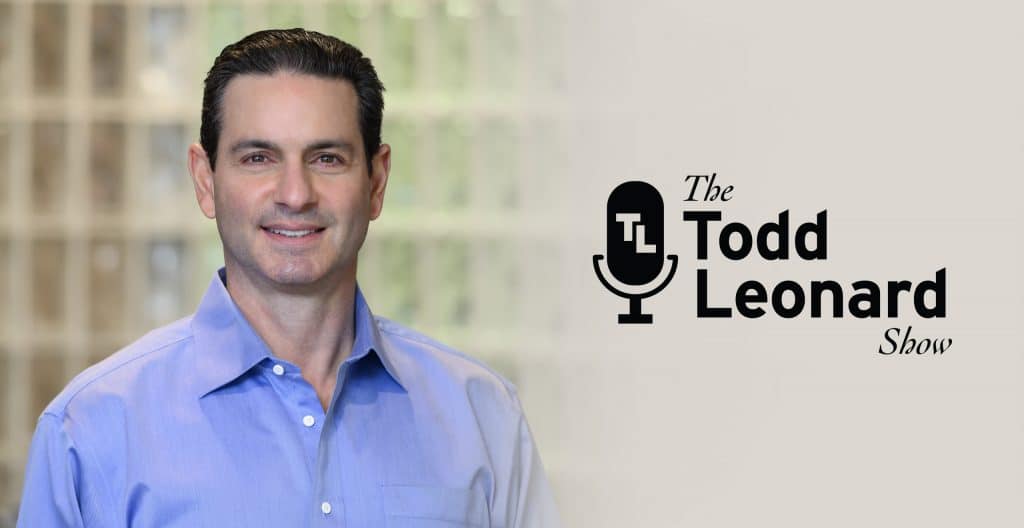 The Todd Leonard Show – Promoting World Peace & Unity
Click here https://toddleonardshow.com/2022/06/07/promoting-world-peace-unity/ to watch this past Sunday's Show which aired on our Facebook live stream with Thomas Keeling, Esq., a founding member of the Keeling-Puri Peace Plaza. Established in 2002, this organization focuses on bringing world peace and harmony. They emphasize the importance of mutual understanding, tolerance and respect. Each September, in partnership with elementary schools, they celebrate the International Day of Peace and its messages on diversity and inclusiveness.
Each week The Todd Leonard Show features incredible guests who truly make the world a better place. If you would like to appear on the show, or know of someone who truly embodies the mission of the show, please send us an email at tleonard@lawleonard.com or call us at (973) 920-7900. To listen to other uplifting and inspirational podcasts, and to join our eNewsletter, please visit toddleonardshow.com. Also please like our Facebook Page.
Podcast: Play in new window | Download
Subscribe: RSS