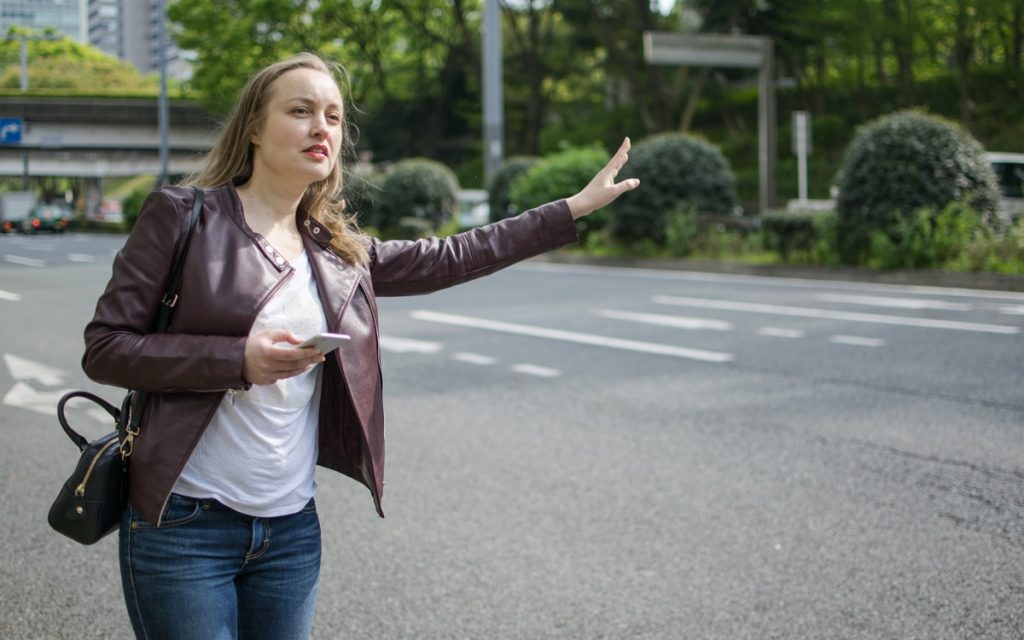 Know Your Rights if Injured in an Uber or Lyft Accident in New Jersey
If you are seriously injured or lost a loved one in an Uber accident or Lyft accident — whether you are a passenger, bicyclist, pedestrian, or another driver – it is important to know your rights. With an estimated two million rideshare drivers in the United States, services such as Uber and Lyft, provide a fast, convenient means of transportation. If you are seriously injured in an accident involving an Uber or Lyft vehicle, you should immediately seek medical attention. To ensure your rights are protected, you should also contact an experienced New Jersey personal injury attorney to protect your rights.
Rideshare drivers in New Jersey, who are providing a prearranged ride at the time of an accident, are mandated to have liability insurance coverage in the amount of at least $1,500,000 for death, bodily injury, and property damage. They must also provide uninsured/underinsured motorist coverage in an amount of at least $1.5 million, which covers all who occupy the vehicle if another motorist causes an accident and does not have any insurance, or does not have sufficient insurance.
If you have been involved in an Uber or Lyft accident, and were seriously injured, engaging the services of an experienced car accident lawyer can be very helpful, as insurance issues following a New Jersey ride-share accident can be complex. Indeed, many of our clients are unaware of their rights and how their medical bills should be processed.
Contact Our Team of Experienced New Jersey Uber / Lyft Accident Lawyers
If you have been seriously injured in an Uber accident or Lyft accident, or lost a loved one in a fatal accident, it is important to seek guidance from our experienced New Jersey Personal Injury Attorneys, who can answer all your questions and protect your rights soon after the accident. At the Todd J. Leonard Law Firm, our New Jersey Uber and Lyft Accident Lawyers have extensive experience handling all types of car accident cases, including trucking accidents, wrongful death claims, and other livery vehicle accidents.
We will thoroughly investigate your rideshare accident and hold all of the parties responsible, including any ridesharing companies, such as Uber or Lyft. New Jersey has a two-year statute of limitations time limit, whereby a person can bring an injury lawsuit, so it is important to contact us now.
We have recovered millions of dollars in compensation for our clients. Please give us a call today at (973) 920-7900 to request a Free, Confidential Consultation. There is never a fee unless we obtain a recovery. We have offices conveniently located in Denville and Morristown.