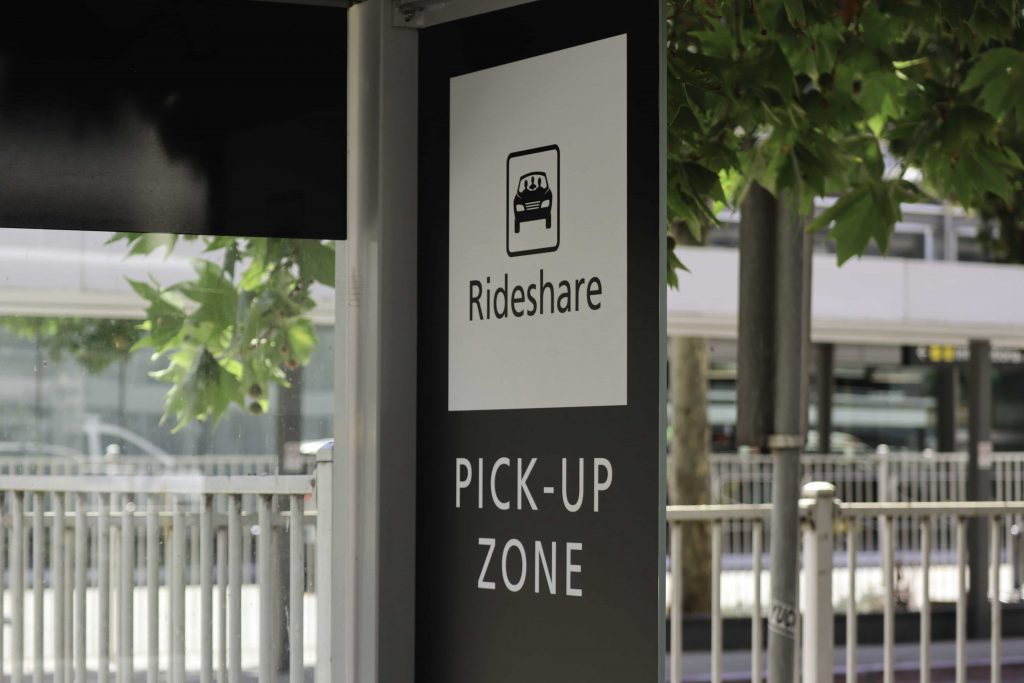 Experienced New Jersey Uber Accident Lawyers
Our team of experienced New Jersey Uber accident attorneys handles all types of motor vehicle accident cases involving livery services and ridesharing companies, such as Uber.
Ridesharing companies (also known as "ride-hailing services" or "on-demand ride services") such as Uber, provide many New Jerseyans with a fast, convenient way for transportation. However, sadly, there are many roadway accidents involving Uber drivers or Lyft drivers, and the passengers who are injured in these car accidents are not certain on how to protect their rights.
An October 2018 study by professors at the University of Chicago and Rice University found that after ridesharing companies provided service in the highly populated cities that were researched (since 2011), accidents involving a fatality increased by 2% – 3% each year. The study also noted the increased traffic congestion that arrived with ridesharing companies, and cited pedestrians and bicyclists were also involved in ridesharing vehicle accidents.
If you have been involved in an Uber accident, and were seriously injured, you should immediately seek medical attention. You should then contact an experienced personal injury lawyer who has vast expertise in handling motor vehicle accidents. Indeed, many of our clients are unaware of their rights and how their medical bills should be processed.
Contact Our Team of Experienced New Jersey Uber Accident Lawyers
If you have been seriously injured in an Uber-related accident, or lost a loved one in a fatal Uber-related accident, it is important to seek guidance from our experienced New Jersey Personal Injury Attorneys, who can answer all your questions and protect your rights soon after the accident. At the Todd J. Leonard Law Firm, our New Jersey Uber Accident Lawyers have extensive experience handling all types of car accident cases, including trucking accidents, wrongful death claims, and other livery vehicle accidents.
We will thoroughly investigate your accident and hold all of the parties responsible, including any ridesharing companies, such as Uber. New Jersey has a two-year statute of limitations time limit, whereby a person can bring an injury lawsuit, so it is important to contact us now.
We have recovered millions of dollars in compensation for our clients. Please give us a call today at (973) 920-7900 to request a Free Confidential Consultation. There is never a fee unless you win. We have offices conveniently located in Denville, Morristown, and Newark.