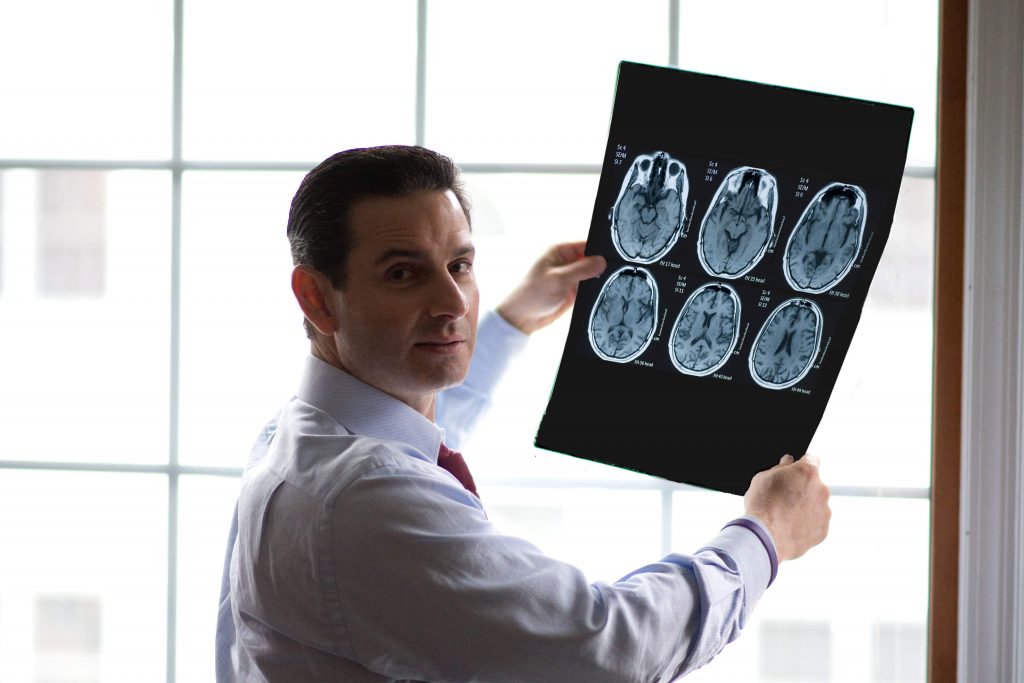 Todd J. Leonard Law Firm Settles Union County Brain Injury Case for $465,000
The Todd J. Leonard Law Firm proudly announces the recent settlement by its Senior Litigation Associate, Paul G. Paravati, Esq., for $465,000 in connection with a 2016 bicycle accident in Union County, NJ. Our client, a young man in his thirties, sustained a serious traumatic brain injury when a car struck him when it did not obey a stop sign. Our client underwent emergency brain surgery for a large hematoma and fortunately had a very good recovery, yet was left with some permanent cognitive changes as a result of this accident. The defendant disputed taking full responsibility for the accident, as well as the nature and extent of his injuries.
The Todd J. Leonard Law Firm has over 30 years of experience handling all types of serious personal injury accidents, including injuries sustained in traumatic brain injury accidents, bicycle accidents, car accidents, truck accidents, and motorcycle accidents, as well as wrongful death claims. Our experienced New Jersey personal injury accident attorneys will thoroughly investigate your accident and hold all parties responsible for your injuries and losses. In certain cases, our firm hires accident reconstructionists and engineers to establish liability.
Moreover, we have vast experience in consulting with various medical professionals, neurologists, neurosurgeons, orthopedists, rehabilitation centers, psychologists, trauma specialists and ophthalmologists, as well as life care planners, vocational experts and economists.
March is National Brain Injury Awareness Month. Todd J. Leonard is a member of the Brain Injury Alliance of New Jersey, a "nonprofit organization dedicated to improving quality of life after brain injury, and offering the promise of a better tomorrow."
Contact Our Team of Experienced New Jersey Brain Injury Lawyers
Our team of experienced New Jersey Accident Attorneys can offer the advice you can trust and need during this difficult time. New Jersey has a two-year statute of limitations time limit, whereby a person can bring an injury lawsuit, so it is important to contact us now.
The New Jersey Personal Injury Lawyers at the Todd J. Leonard Law Firm have years of experience successfully handling all types of serious accidents, and have represented thousands of clients throughout New Jersey. We have recovered millions of dollars in compensation for our clients. Please give us a call today at (973) 920-7900 to request a Free Confidential Consultation. There is never a fee unless we obtain a recovery. We have offices conveniently located in Denville, Morristown, Woodbridge, and Newark.