Start Your Free Consultation
How Much is your Sexual Abuse Case Worth?
Call (973) 920-7900
"So far, the New Jersey Catholic Church has paid out more than $50 million in settlements to victims of clerical abuse, Maria Margiotta, the chief spokeswoman for the Archdiocese of Newark said."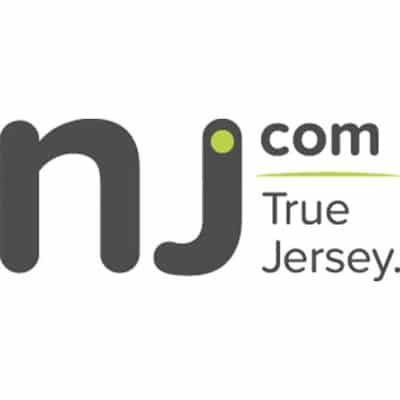 "Dioceses around the country have been releasing similar lists of accused priests in recent months. New Jersey is the first state in the nation where every diocese in the state released its lists on the same day."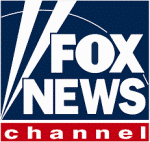 "The lists identified priests and deacons who served in the dioceses of Camden, Trenton, Metuchen and Paterson and the archdiocese of Newark."
Under mounting pressure to identify clergy accused of sexual misconduct, New Jersey's five Catholic dioceses opened their files and released the names of every priest and deacon "credibly accused" of sexually abusing a child over multiple decades.
The lists published include 63 priests and deacons accused in the Archdiocese of Newark, 57 in the Diocese of Camden, 30 in the Diocese of Trenton, 28 in the Diocese of Paterson and 11 in the Diocese of Metuchen.
If You were a Survivor of Clerical Abuse at a New Jersey Dioceses, Call (973) 920-7900
Sexual abuse is defined as any form of unwanted sexual advance, such as inappropriate sexual touching or contact by force, or threat without consent. It is also sexual activity deemed improper or harmful, such as between an adult and a minor or with a person of diminished mental capacity. These situations can cause lifelong pain, suffering, and feelings of shame and worthlessness. Instances of sexual abuse can include:
Sexual abuse is unacceptable and its perpetrators must be held accountable. You may be unsure of where to turn for help after you or a loved one becomes the victim of a sex crime. Our priest sex abuse attorneys have decades of experience handling these sensitive matters and understand how long-lasting and scarring they can be.
Why Work with the Todd J. Leonard Law Firm?
Attorney Todd Leonard handles sex abuse claims and fights hard to protect the rights of victims. For example, we have represented people who were victims of:
We believe our extensive experience is extremely valuable when we provide legal help to sex abuse survivors. From a legal perspective, part of the challenge in a sex abuse lawsuit is translating the harm done to our client into a dollar amount. We have successfully filed lawsuits against the clergy and church.
Our New Jersey sexual abuse attorneys have filed lawsuits in both federal and state court depending on the facts and circumstances of the sexual abuse or assault to obtain justice for our clients. Pursuant to 42 USC 1983, sexual abuse victims have rights to receive compensation for injuries resulting from the deprivation of their civil rights provided under the Constitution. For example, the Due Process Clause provides that a state shall not "Deprive any person of life, liberty, or property, without due process of law."
WE GET RESULTS. OVER $100 Million Recovered
Civil Sexual Assault Lawsuit
Product Liability and Auto Accident
Car Accident / Brain Injury

Professional, kind and courteous. Always there to answer your questions. They treat you more like family than just a client. Very happy with the outcome and their service. Would recommend them to anyone needing legal assistance.
- G.V. March 3, 2017

Thank you for standing by me and believing in me. You never gave up on me. When the odds were against me and I felt I didn't have a chance, you kept reassuring me not to give up hope. I still can't believe the amount after the deposition. I felt I didn't stand a chance. You are the most amazing person and I am indebted to you forever! To my hard working attorney
– P.S., Oct 14, 2016

Thank you again for your diligence, persistence and all of your assistance with this matter. My daughter and I greatly appreciate everything you invested to resolve this matter for us!
– T.M., Sep 2, 2016

Leonard Law Firm went beyond the norm to ensure our case was settled. He was an exemplary lawyer whose services were a nice welcome considering all the aggravation my wife and I would have gone through had he not covered all aspects of our case. We are so thankful to him and his office. His knowledge of the case set our lives at ease. He was relentless until the case was fully settled and all was in our favor. Thank you so much. We highly recommend his office to anyone.
- E. and M., Jul 26, 2016

I just wanted to say thank you to you and Mr. Leonard. I truly appreciate the professionalism and outstanding customer service we received.
– D.M., Jul 20, 2016
We take great pride in being there for our clients when they need us the most. We will do everything in our power to obtain the BEST possible result for you.
A Legacy of Excellence
New Jersey Certified Trial Lawyer
At the Todd J. Leonard Law Firm, we take our commitment to clients seriously. Todd Leonard proudly carries on the legacy of his father as he provides compassionate but relentless personal injury representation for his clients, offering both exceptional service and proven results.
We take great pride in being there for clients when they need us the most. We will do everything in our power to obtain the BEST possible result for you.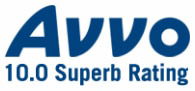 If You were a Survivor of Clerical Abuse at a New Jersey Dioceses, Call (973) 920-7900
Experienced Sexual Abuse Lawyers That Get Results
Civil sex abuse cases can be complex because proving allegations of sexual abuse is challenging, especially in cases where there is little or no physical evidence, or where the abuse occurred in the past. The New Jersey sex abuse attorneys of the Todd J. Leonard Law Firm have tremendous experience representing victims of sex abuse in civil lawsuits seeking to recover financial compensation for the harm done to them.
We are an experienced sex abuse law firm that practices discretion and compassion when we work with survivors of sexual abuse. You will find our skilled attorney to be protective towards you and extremely aggressive towards the perpetrator. We will also work with local police and county prosecutors throughout any criminal proceedings against perpetrators and will take the appropriate steps to obtain key discovery materials, which often requires our sex abuse lawyer to file a motion with the Court.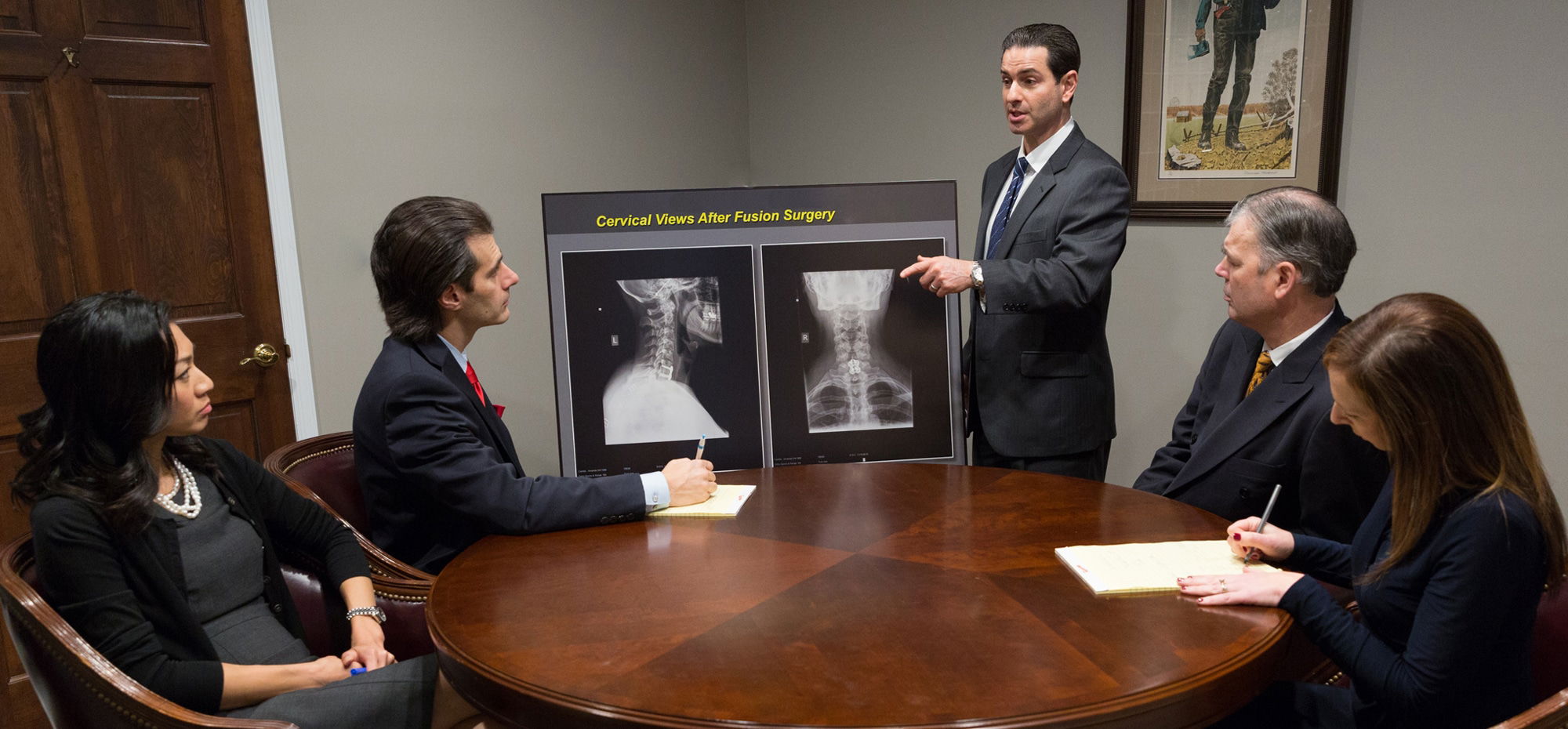 Put Our Team in Your Corner
Talk to an Experienced Sexual Abuse Lawyer, Call (973) 920-7900