Start Your Free Consulation
WE GET RESULTS. OVER $100 Million Recovered
Car Accident With Wrongful Death
Product Liability and Auto Accident
Car Accident With State Vehicle
Car Accident / Brain Injury

Professional, kind and courteous. Always there to answer your questions. They treat you more like family than just a client. Very happy with the outcome and their service. Would recommend them to anyone needing legal assistance.
- G.V. March 3, 2017

Thank you for standing by me and believing in me. You never gave up on me. When the odds were against me and I felt I didn't have a chance, you kept reassuring me not to give up hope. I still can't believe the amount after the deposition. I felt I didn't stand a chance. You are the most amazing person and I am indebted to you forever! To my hard working attorney
– P.S., Oct 14, 2016

Thank you again for your diligence, persistence and all of your assistance with this matter. My daughter and I greatly appreciate everything you invested to resolve this matter for us!
– T.M., Sep 2, 2016

Leonard Law Firm went beyond the norm to ensure our case was settled. He was an exemplary lawyer whose services were a nice welcome considering all the aggravation my wife and I would have gone through had he not covered all aspects of our case. We are so thankful to him and his office. His knowledge of the case set our lives at ease. He was relentless until the case was fully settled and all was in our favor. Thank you so much. We highly recommend his office to anyone.
- E. and M., Jul 26, 2016

I just wanted to say thank you to you and Mr. Leonard. I truly appreciate the professionalism and outstanding customer service we received.
– D.M., Jul 20, 2016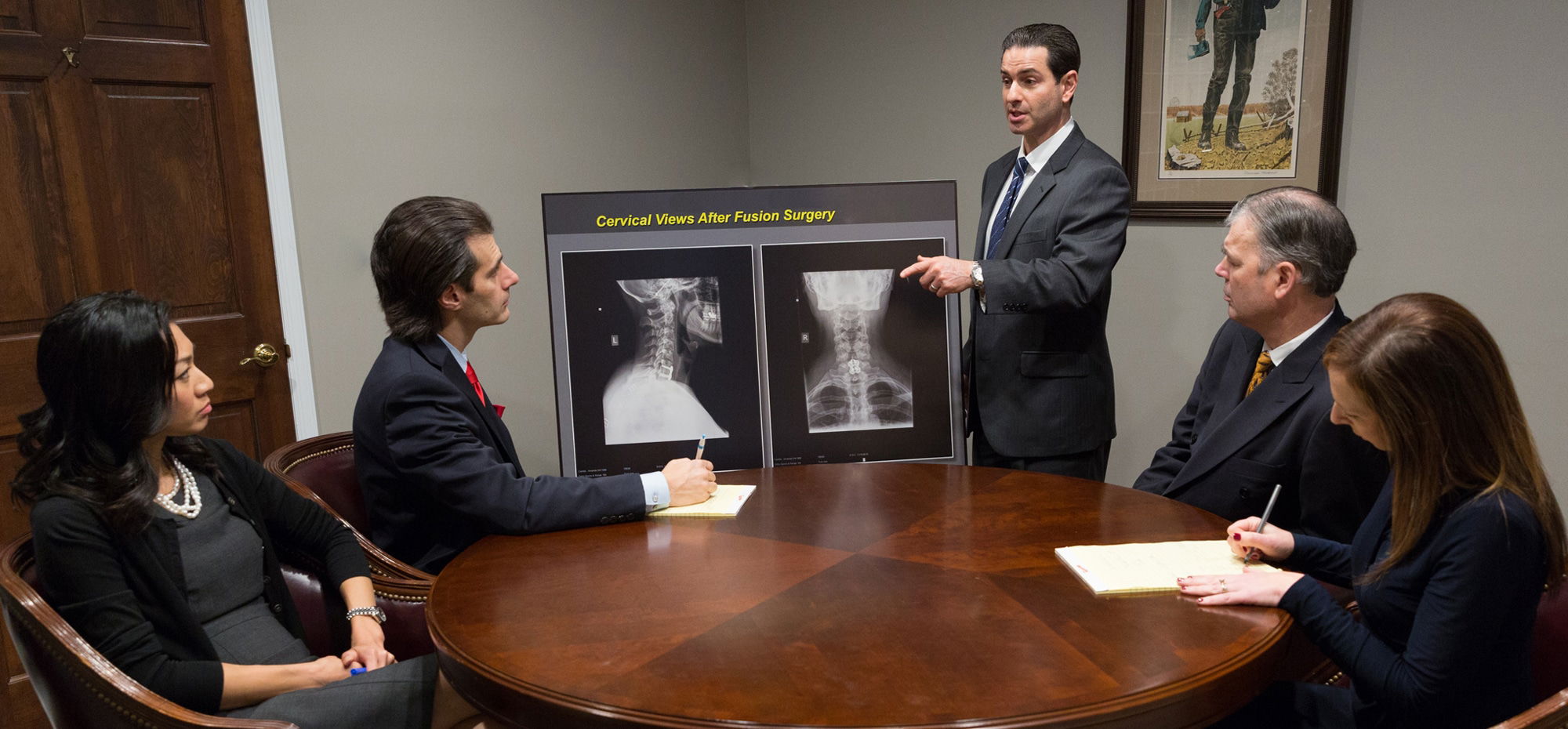 Put Our Team in Your Corner
We take great pride in being there for our clients when they need us the most. We will do everything in our power to obtain the BEST possible result for you.
A Legacy of Excellence
New Jersey Certified Trial Lawyer
At the Todd J. Leonard Law Firm, we take our commitment to clients seriously. Todd Leonard proudly carries on the legacy of his father as he provides compassionate but relentless personal injury representation for his clients, offering both exceptional service and proven results.
We take great pride in being there for clients when they need us the most. We will do everything in our power to obtain the BEST possible result for you.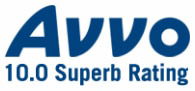 Experienced Scooter Accident Attorneys That Get Results
Our team of scooter accident lawyers have over 30 years of experience, extensive resources, and proven results that you can trust. Todd J. Leonard is Certified by the Supreme Court of New Jersey as a Certified Civil Trial Attorney, has a Superb 10.0 Rating from Avvo, and was selected by the National Trial Lawyers as one of the "Top 100 Trial Lawyers" for Civil Litigation. He has been honored to be selected by his peers for the list of New Jersey Super Lawyers®, and his tremendous success has earned him a lifetime membership to the Million Dollar and Multi-Million Dollar Advocates Forum.
Hitting the open road on a scooter can be an incredible feeling. Sadly, that feeling can quickly transform to terror when other motorists drive ignorantly. Often, scooter accidents are not the fault of bikers, but rather people driving cars. Because of the limited protection available to motorcyclists relative to the safety of a car, injuries in these accidents are staggeringly one-sided. It is unfair for a person who is safe in their metal cage to behave irresponsibly around bikers who have no such protection.
Types of Motorcycle Accidents
For more than 30 years, Todd Leonard has been representing clients following serious motorcycle accidents, and our firm is committed to providing outstanding personal injury representation to clients hurt in crashes and accidents involving:
Mopeds
Scooters
Sport bikes
Motorcycles
Motorized scooters
Push-pedal scooters
Our New Jersey scooter accident lawyer, Todd Leonard, will fully investigate the accident by collecting all of the police investigations, scene photographs, and witness statements, and hiring experts to determine who is at fault for the accident, including accident reconstructionists.
Causes of Motorcycle Accidents
Being the victim of a motorcycle accident can leave you with numerous questions concerning how the accident happened and who is at fault. Each motorcycle accident is unique. As such, liability can waver drastically from accident to accident. Some of the more common causes of motorcycle accidents include:
Drunk drivers
Drivers failing to hear motorcycles approaching
Drivers failing to check blind spots
Motorcycle defects
Poor roadway maintenance
Scooter accidents are often the result of a driver failing to give a biker the space they would have given another car. This is both inconsiderate and dangerously negligent. Poor driving habits around motorcyclists have led to countless accidents and immeasurable costs in injuries and lost lives.
How a Scooter Accident Attorney Can Help
There are many ways the services of an experienced lawyer can help you through the challenging times that follow being hurt in a scooter accident. We will make sure you obtain all of the compensation you deserve, including the following:
Payment of all medical bills
Property damage
Pain and suffering for any injuries, including scarring
Lost wages past, present, and future
Loss of services for spouse
Out of pocket expenses
Scooter Accident Injuries
Part of the feeling of freedom that riding a scooter creates by not encasing you in an enclosed space is the cause of the inherent danger of riding. Because of the lack of safety features on scooters, accidents involving them can have dire consequences. Some of the injuries that are common in scooter accidents include:
Broken bones
Friction burns (road rash)
Spinal cord injuries
Traumatic brain injuries
Death
During an accident, a scooter will never be able to compete with a car in terms of safety. However, this does not mean that scooter accident victims deserve the serious, sometimes deadly injuries that they sustain in an accident.
If you or a loved one have been hurt in a scooter accident or motorized vehicle crash, you can trust the legal advice you receive from the experienced New Jersey personal injury trial lawyers at the Todd J. Leonard Law Firm. When you hire us, you will get the benefit of our entire staff. There is never a risk or obligation to you when you call us for a free initial consultation. Because we take these types of cases on a contingency basis, there is no cost to you unless we obtain a successful verdict or settlement for you.
If your injury was caused by a defective product, such as a faulty scooter engine or unsafe design, we have a network of professionals to call upon to gather evidence to prove your claim.
"You are the most amazing person, and I am indebted to you forever!"